Déco inaugurates its own "Décoroom" in the heart of Brera it has been modified: 2023-03-22 di
The "Décoroom" by Déco, an indoor and outdoor covering company, arrives in Milan during the design week in the prestigious Brera district, in via Goito 3.
As has already happened in other Italian cities, the concept of "Décoroom" indicates an exhibition space designed to inspire innovative solutions and perspectives, as required by the Déco philosophy, always in step with the needs of contemporary living, to show all the charm of interior and exterior cladding.
The Milanese showroom will welcome visitors making them experience the pleasure of discovering the variegated and very current world of coverings through finishes, shapes, colors and innovative or natural materials, all highly performing, proposed and selected by the company.
Symbolically divided into two environments, one indoors and one outdoors, the "Décoroom" communicates Déco's vision of these two places, today increasingly fluid and communicating.
Between plays of light and shadow, tropical plants and sinuous lines that develop throughout the depth of the exhibition hall, the "Décoroom" is entirely dressed in the company's collections, currently giving particular prominence to the performing interior cladding Clap! , to the elegant Moove Natural, Moove Urban, Moove Vitter® indoor boiserie and, moreover, to Twix the in&out slatted wall cladding that Déco has made a must for architects and interior designers to configure environments with a unique character.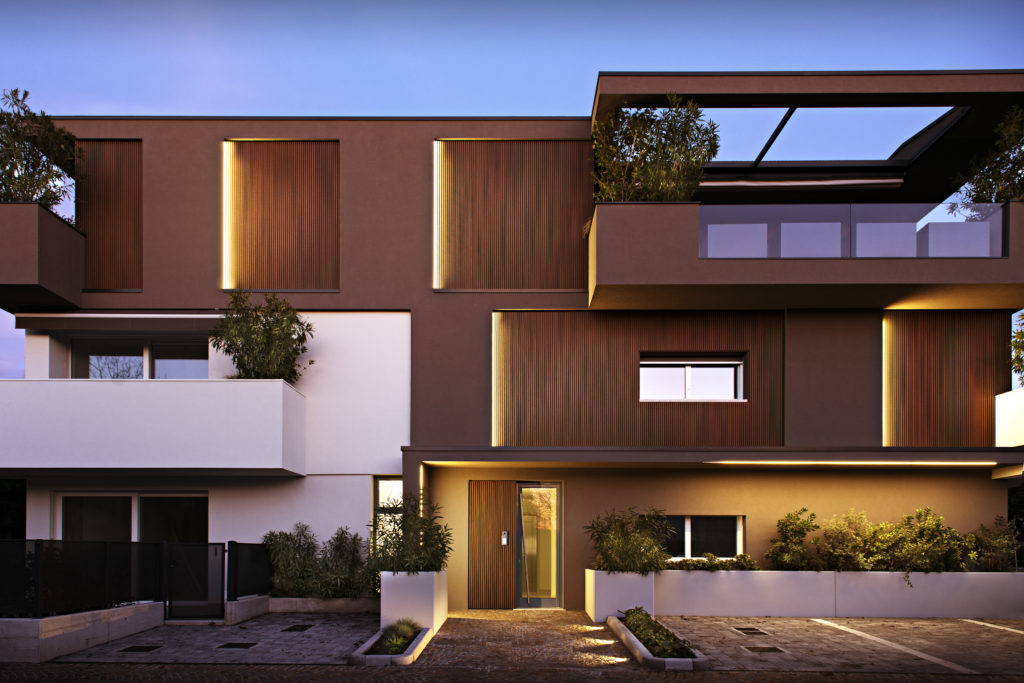 Décoroom, Deco showroom
via Goito, 3 Milan
Opening event: Monday 17 April at 17/23
Press preview: Monday 17 April at 17/19