A new airport for Mexico City it has been modified: 2022-06-03 di
It was announced that a collaboration between Foster + Partners and FR-EE (Fernando Romero Enterprise) of the Netherlands has won the international competition for the design of the new Mexico City international airport.
It will have an area of ​​555.000 square meters, and will be one of the largest airports in the world.
Conceived with the Foster + Partners engineering team, the project revolutionizes the design of the airport - the entire terminal is enclosed within a continuous and light grid-shell, which embraces the walls and roof in a single flowing form, evocative of flight.
The works will start early next year and is expected to be completed by 2018.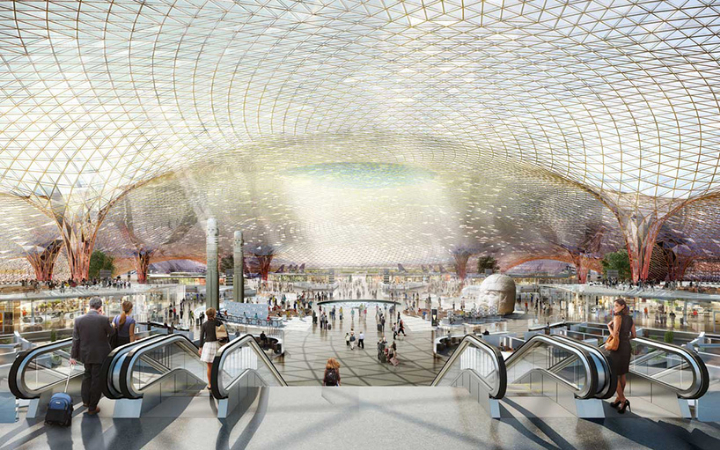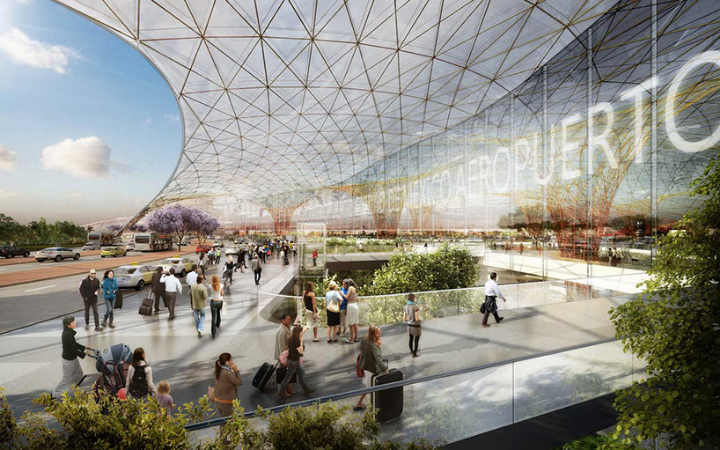 Designed to be the most sustainable airport in the world, the terminal uses fewer materials and energy than a group of buildings. The design ensures short walking distances and few level changes, is easy to walk, and passengers won't have to use internal trains or underground tunnels.
This building is a celebration of space and light, its design anticipates the expected increase in the number of passengers in the 2028 and beyond, and its development will be the catalyst for the regeneration of the surrounding area.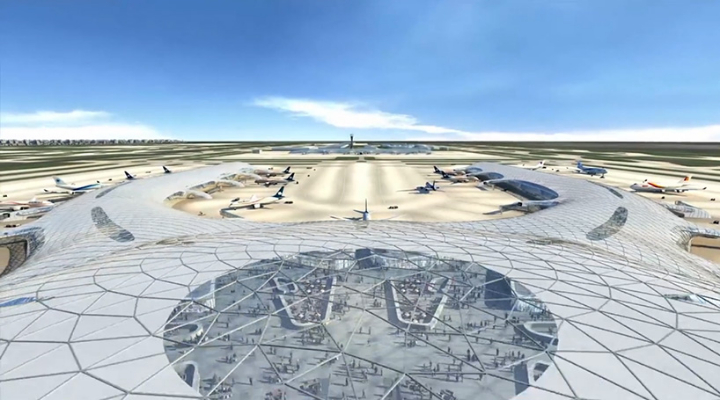 With spans greater than 100 meters, three times the height of a traditional airport, it has a monumental staircase inspired by Mexican architecture.
The glass and steel structure are designed for difficult ground conditions such as those in Mexico City. Its one-of-a-kind prefab system can be built quickly, without the need for scaffolding - the airport will be a showcase for Mexican innovation, built by Mexican entrepreneurs and local engineers.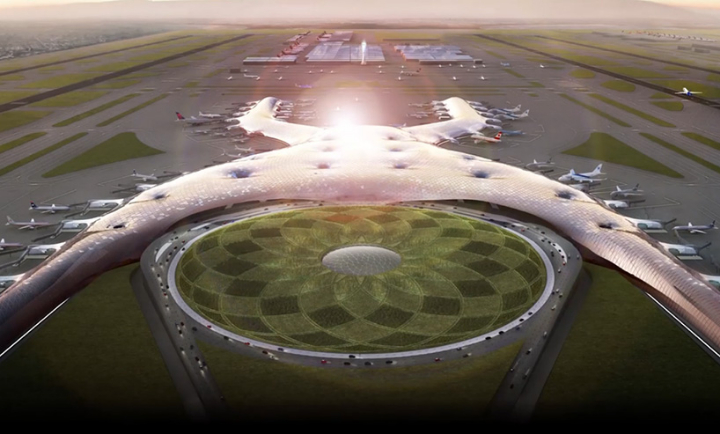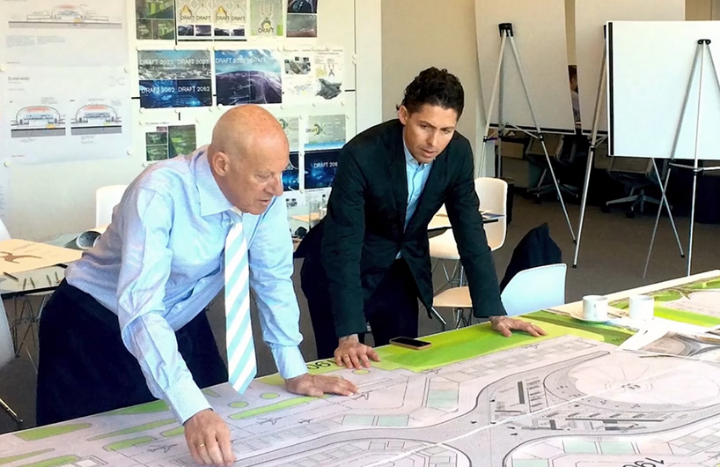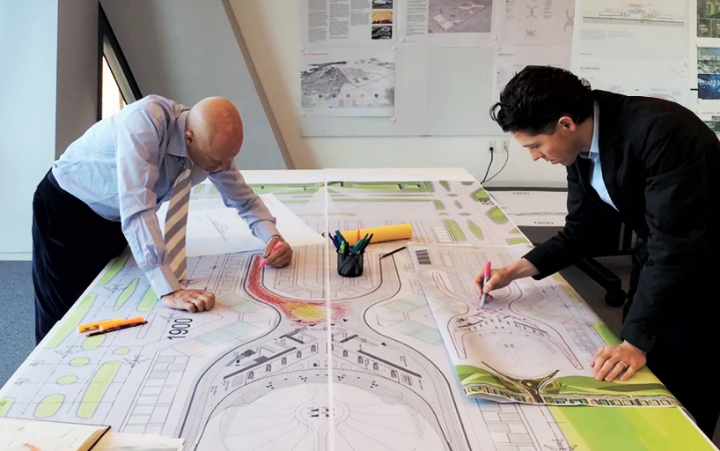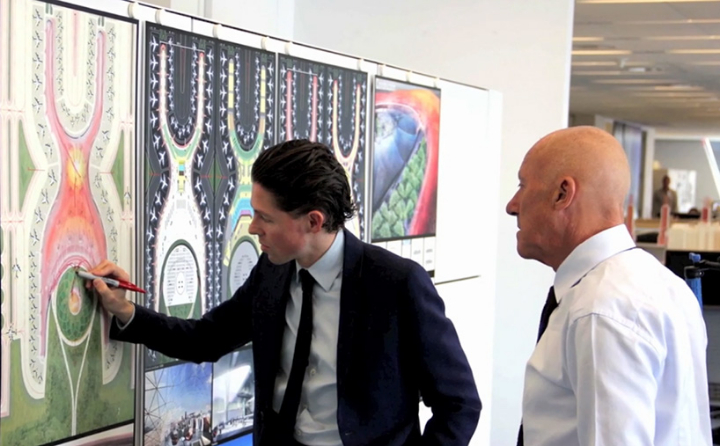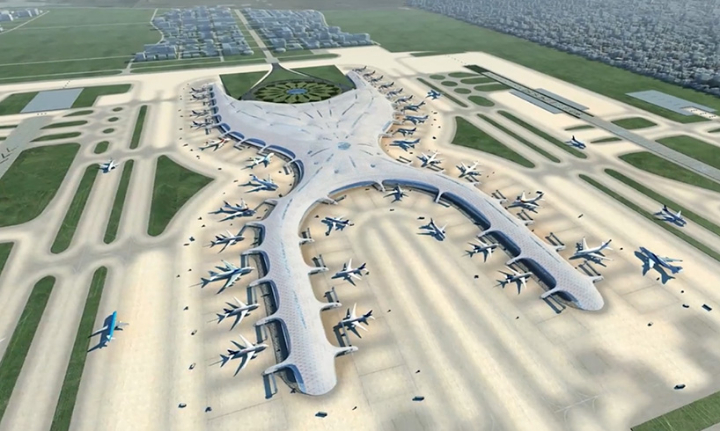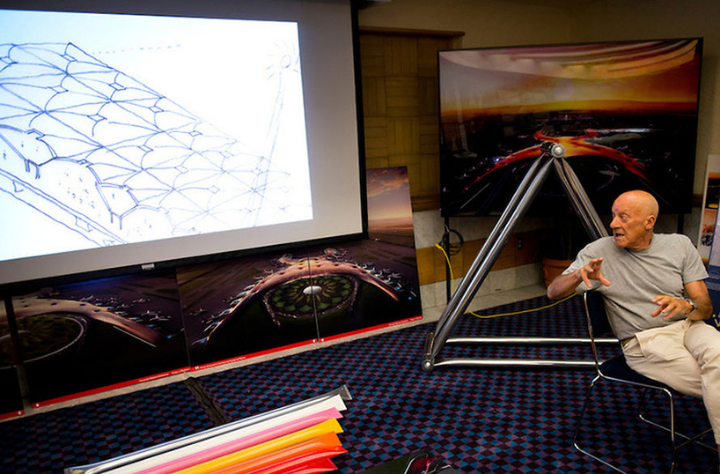 More information Thu