Va + aM / Garden of 15 it has been modified: 2012-07-06 di
The "Giardino del 15", designed by Va + aM, is a table that sets no limits: its composition, which incorporates the famous game of movable tiles both in form and appearance, discovers a playful alternative to the static nature of classic garden tables. Each of its boxes can in fact be managed according to the functionality or aesthetics that the user himself requires, alternating plants, containers for tools or simple shelves.
In this way, thanks also to the possibility of moving the boxes, you can always have a different composition of the elements forming the table, so that depending on the requirements can become a mini garden, a mini vegetable garden, a crop of spices, so also who does not have the possibility of having a garden can consume the products that he has planted, or have a container or a simple table.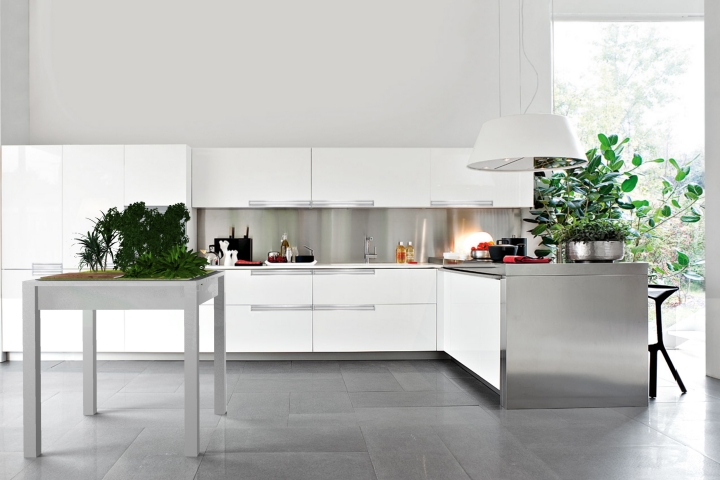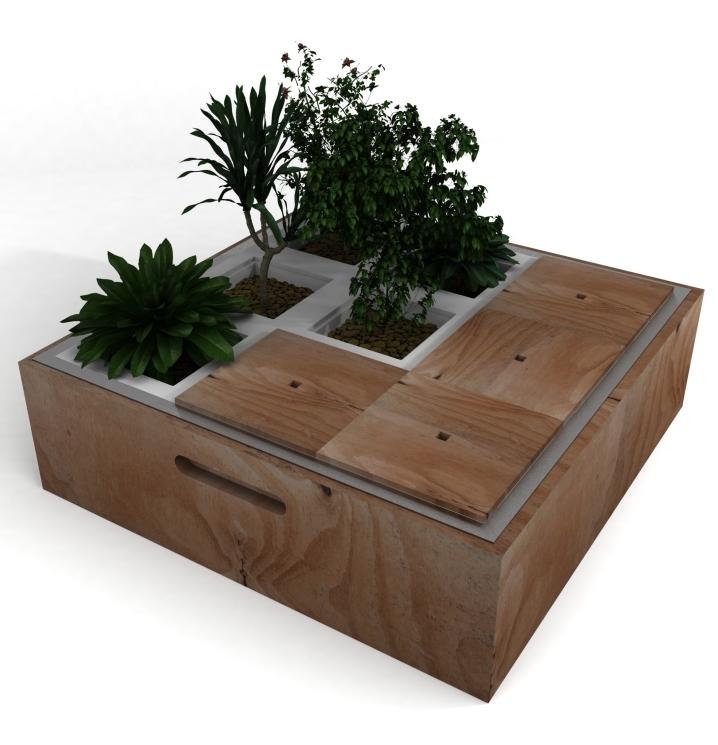 GARDEN OF 8
Younger brother of the Garden of 15, it becomes even more adaptable to the needs and dimensions of modern homes. Eight boxes placed inside a steel tank, which thus becomes a single element that can be built into the kitchen worktops or simply placed, but which maintains the functionality that has always been a distinctive feature of the project.
In this way we try to integrate more the natural element inside the house, and bring people closer to a conscious use of food at km0.
The "Giardino del 15" won the third prize of the International Design Competition Micro Gardening in the first edition of the Ideas to Businnes project (www.i2business.it) promoted by B4B SpA (Brains
for Business) and ASPIN (Special Agency of the Frosinone Chamber of Commerce for Internationalization), and awarded during the last Salone del Mobile in Milan.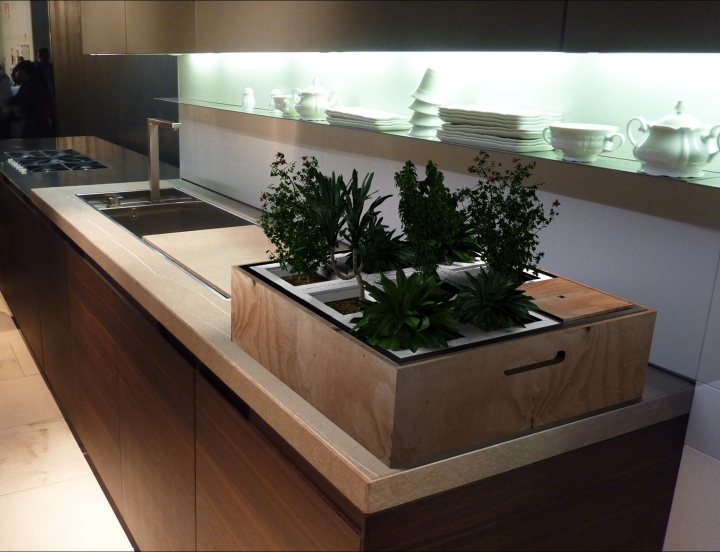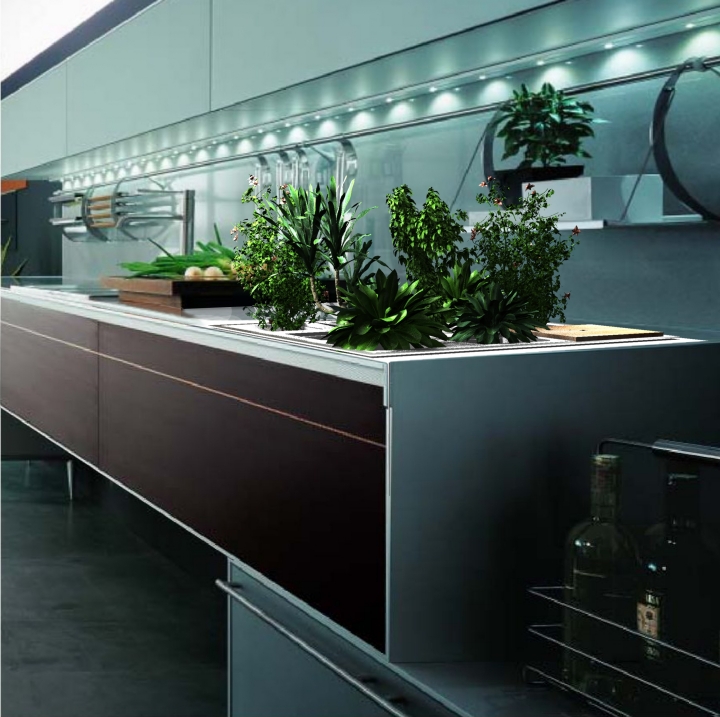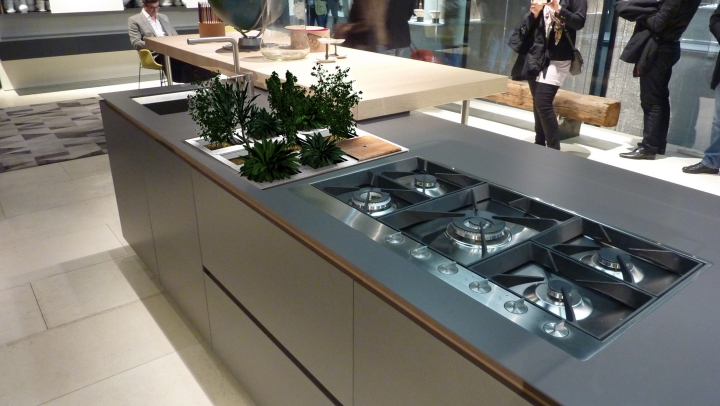 The Giardino del 15 and the two versions of the Giardino dell'8, together with the other two winning products of the competition, will be presented at the next Macef in Milan from 6 to 9 September 2012.
The products can be purchased online in the shop section of www.brainsforbusiness.it