Marko Vuckovic, Coral Lamp it has been modified: 2023-09-17 di
Inspired by coral reefs, Serbian designer Marko Vuckovic thought of an innovative lighting nicknamed the "Coral Lamp" which in addition to illuminating your place also draws attention to the extinction of some coral species.
Made of glass with solar panels on its top surface, the sustainable lamp generates energy from the sun to power itself. The Coral Lamp must be placed near the window to exploit solar energy during the day, and then emit light all night.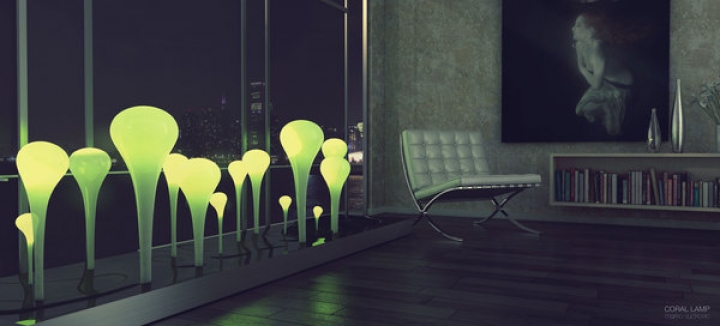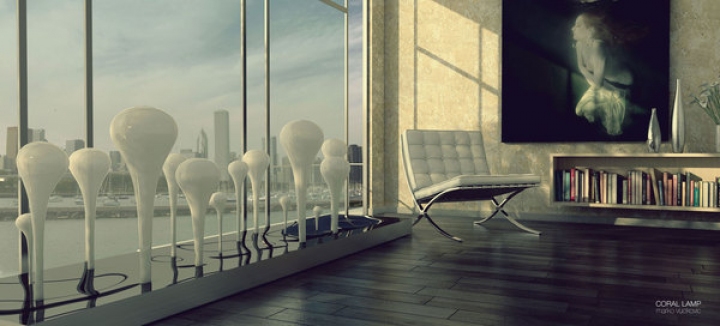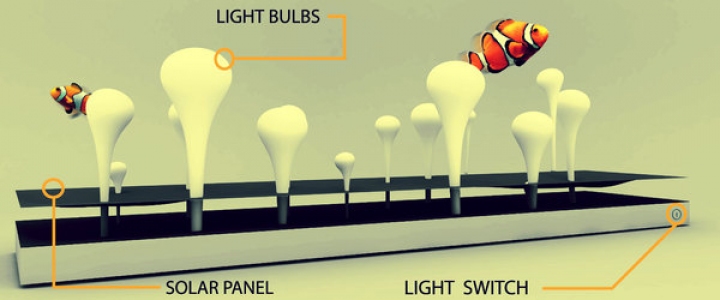 Via: The Design Blog