The art and nature calling online: PlatformGreen it has been modified: ‭2015-03-03 di
The art in all its forms, nature in its imposing and mystical beauty, ethics and aesthetics blend. The merger is violent and poetic and manifests itself in a thousand forms, here is that these concepts born PlatformGreen.
Online portal that has managed to skillfully mix different items but similar, but distant neighbors creating a unique project as interesting. A real uniqueness in dispersive online world.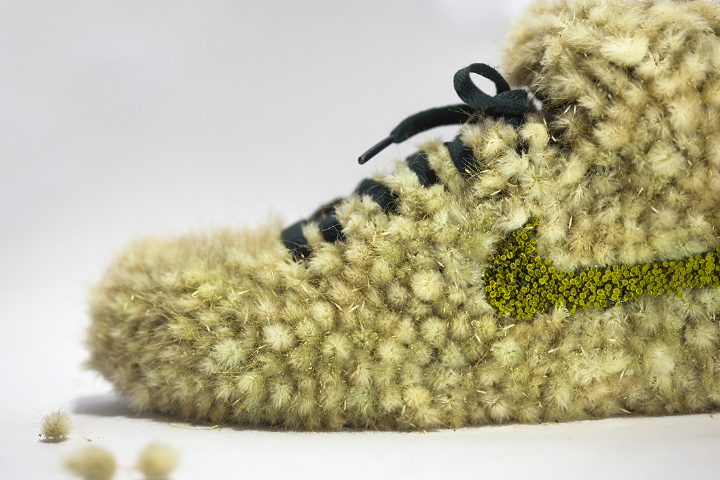 The talents alternate to show their art, their vision in the world and their way of thinking about nature.
The forms are different and desperate, nothing is left to chance, and this portal is a veritable incubator of projects that have between them a common thread: the nature.
All forms of art are explored, from architecture to painting through the art of photography and painting.
Each project is chosen, selected and viewed by the inventor of the site Andrea Lerda, historian always fascinated by the connection between nature and man, and attentive to the issues of ecology and design.
PlatformGreen, thanks to a high-impact graphics and a deep attention to the choice of the images itself as a real uniqueness in the web 2.0. The intention is to move the art and nature in the size of the web 2.0, thus making it accessible to all and not just to the few fans.
An entire section of the portal is dedicated to the projects that the same Andrea has seen, photographed and explained, thanks to long and interesting interviews with authors.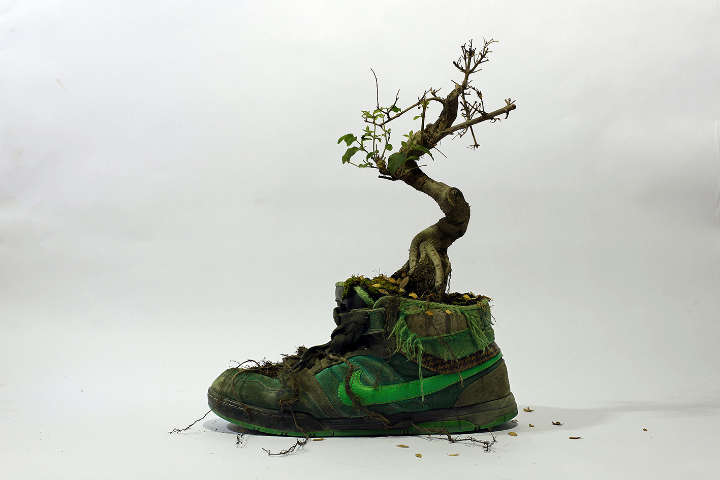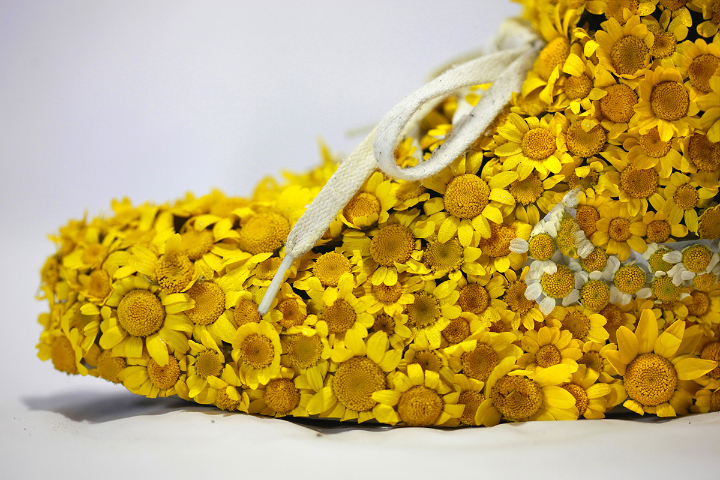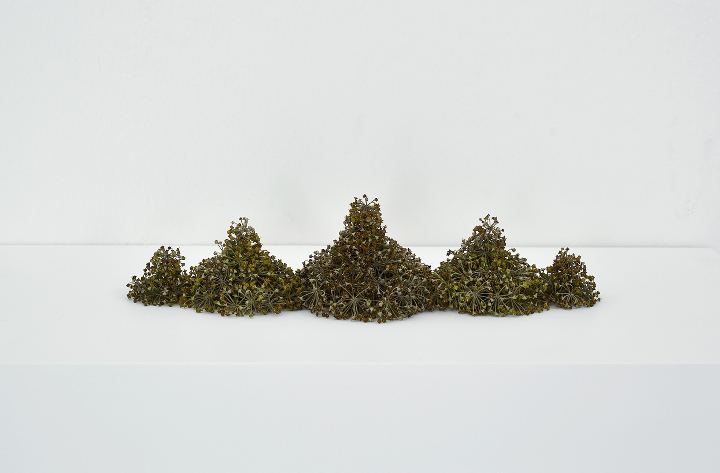 The topics are varied but are intertwined with each other perfectly, nature expresses itself in every way, it becomes an integral part of the world's most famous sneakers or shows itself in its majesty, almost eerie.
The attention to photography immediately shows the sources of inspiration for this project, Basil and Guido Guidi in the first place, the cornerstones of Italian art photography and become points of reference for all lovers of the sector.