EXPO suites, A4Adesign Fuorisalone 2013 it has been modified: 2013-03-29 di
Is called EXPO suite the new "package" of furnishings A4Adesign. Created - needless to say - forExpo 2015, is presented to fuorisalone 2013. 100 Easy Pieces honeycomb cardboard for a basic, clean decor. And 'the homage of A4Adesign Expo 2015, a draft social design and democratic, extreme and provocative, where sustainability plays a central role. In view of the important transformations that the Expo will bring 2015 in the city of Milan, A4Adesign It raises the question of temporary furnishings for accommodation for professionals and emphasizes the need to use an environmentally friendly material. The EXPO suite collection comes from recycled, recyclable and reusable: an ecological and economical material at all stages of the production process, through to disposal. It offers all the benefits of an all-in-one package and looks like one-piece kits are easy to assemble.
Consisting of basic modules - floors and blocks - predisposed to compose some basic furniture such as table, sitting on the bed, container, Takes nothing away from the personal initiative to create an area of ​​natural and ethical measure. As well as fulfilling the functions of living very well, EXPO suite has its aesthetic impact thanks to the Italian design and unmistakable footprint dell'alveolare used in a certain way. EXPO suite is another piece of the campaign "The sustainable lightness of design" launched by A4Adesign al fuorisalone two years ago. Thought for the city and the environment, the project involves people directly. But speaks especially to those who administer the city and does not fail to deal with other companies operating in the processing. In summary, a healthy provocation.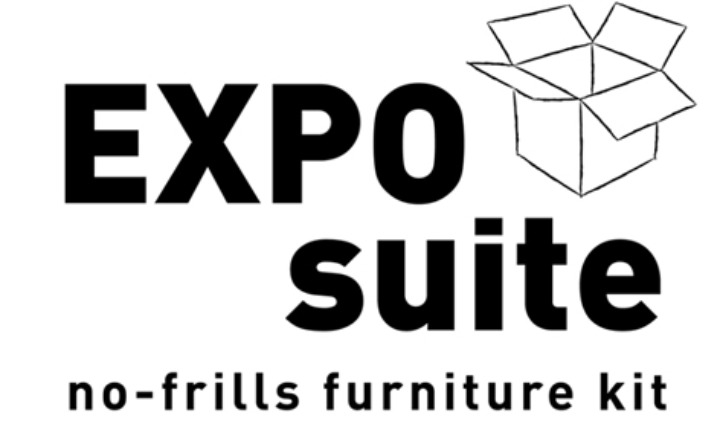 EXPO suite
no-frills furniture kit
tribute Expo 2015
Design and production: A4Adesign
Milan, Via De Amicis 53
9 - 14 April 2013, 10 am-19pm