BekyMotor: design and sustainable mobility. it has been modified: 2015-02-18 di
What happens when design meets the futuristic world of sustainable mobility? Born as a company BekyMotor.
A real mix of design, innovation and ecology. The company, based in Rome has the fundamental objective of creating a new concept vehicle, well away from the outdated and old-fashioned classic scooter. A vehicle is often associated with the world of children but that this company has made contemporary and modern, totally reinventing it.
A deep attention to detail, attention that part of course is the technical features of the products BekyMotor: scooters, bicycles and unicycles unusual. All created following the latest trends in the field of sustainable mobility, equipped with the latest engine technology and, with regard to scooters, all have the basic platform increased.
But the team has never forgotten the design, additional distinctive element, studied in detail and definitely out of the ordinary.
Colors unobtainable as silver, gold and matte black to the graphics that resemble those of a car, not to mention the LED headlights.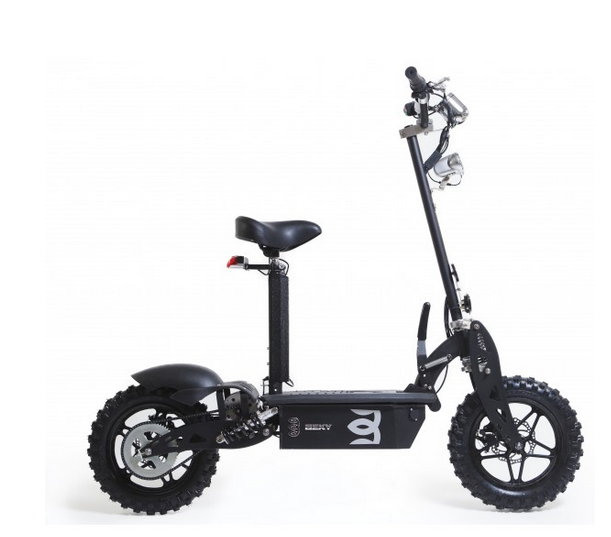 A new method of understanding the concept of mobility, creating a new, sustainable and cutting edge, to undermine permanently polluting vehicles and impractical for city life.
The vehicles are all BekyMotor electric scooters and the unicycle are perfect to be transported anywhere, their structure makes it possible to bend them and resize them so take it with you. The platform also allows increased more stability during movement, all associated with a non-slip seat and a compartment that allows you to change at any time the batteries and replace them with those of reserves.
In a world increasingly ecological and digital, scooters BekyMotor are the perfect compromise for those who want to move, avoid city traffic and help the environment. Less demanding of an electric car is a real piece of design but with all the amenities necessary to any movement.
Sustainable mobility but that never forgets the style and elegance.