Flyers and business cards Tailor-made: ideas and Printing it has been modified: 2022-06-03 di
Flyers, leaflets and not, and business cards:
first impressions count and how, especially if these tools are what convey the quality of your company or the professionalism of your job role.
Who has a developed sensitivity for everything that is visual, often found to clash with little variety and the bad taste of the preset offered by some companies, while there is nothing better than to create for themselves their own graphics, leaving only the task of printing - digital or offset - to the expert community.
Here are some tips to really get customized results:
1) personally choose the graphics.
Every detail, text and images should reflect what you want to communicate to you. For example, if you have a bar where you will be a tasting and want to create flyers to publicize the event, choose a font and colors that recall those of your teaching and your logo, to create immediately a brand identity. In creativity, often, less is more: better to avoid being baroque and provide only the information essential to those who participate, so as not to burden the graphics of the flier. Even the type of paper and ennobling - glossy or matte lamination etc. - Are key to the "personality" of the finished result
2) Save time and money with online.
The web has made life easier for everyone, especially from the point of view of saving the two currencies most valuable of this: time and money. Reality from many years as iPrintdifferent.com, perform Online Printing in a few days, as well as ensure prompt delivery by courier. In addition, there is also the option Express, for production and delivery even faster, in case you feel short of business cards just a few days from a major interview.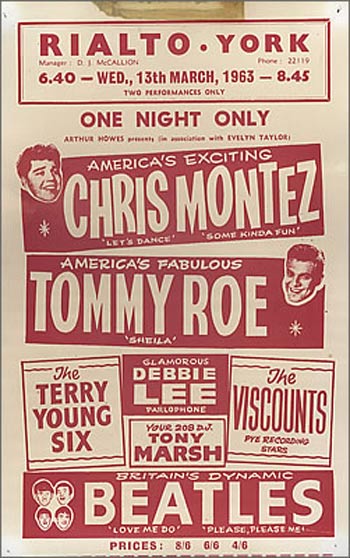 3) Learn how to use the appropriate programs.
Who does the graph of the trade knows what is important to know Photoshop, InDesign and Illustrator. On iPrintdifferent.com just register, download the template software you like, create your own graphics for flyers, business cards, or, why not, the paperback of a book, and then reload the executive; set the details and the number of pieces and then just wait a few days, you're done.