Place Italia and SHOWin3D: Made in Italy clothing meets new technologies it has been modified: 2019-02-21 di
The fashion store of the future has arrived in Milan thanks to SHOWin3D, the platform for the construction of interactive applications created by Shin Software able to manage CAD drawings, process them with 4K rendering in real time and transform them into an extraordinary immersive experience.
At the high-tech store in Place Italia in Corso Vercelli, a body scanner placed inside a Camerino Smart acquires, in a few seconds, the customer's biometric parameters and gives life, as in a famous film, to a real Digital avatar. Then the staff proceeds to set up the "virtual mannequin" illustrating, with quick clicks on a large touch surface, the various tailoring cuts and the wide range of fabrics with a graphic rendering almost identical to a photographic definition.
At this point the customer using the product configurator made with SHOWin3D can request infinite structural and chromatic variations, and instantly view the outerwear created on his own digital alter-ego. Once the choice is complete, the software completes the order by generating a bill of materials with all the references necessary for the production of the desired dress.
Although the project is already operational, Shin Software and Place Italia are already developing an interesting update. In fact, in the 2.0 version, the software will be able to accurately map the customer's face, generating a realism without comparison.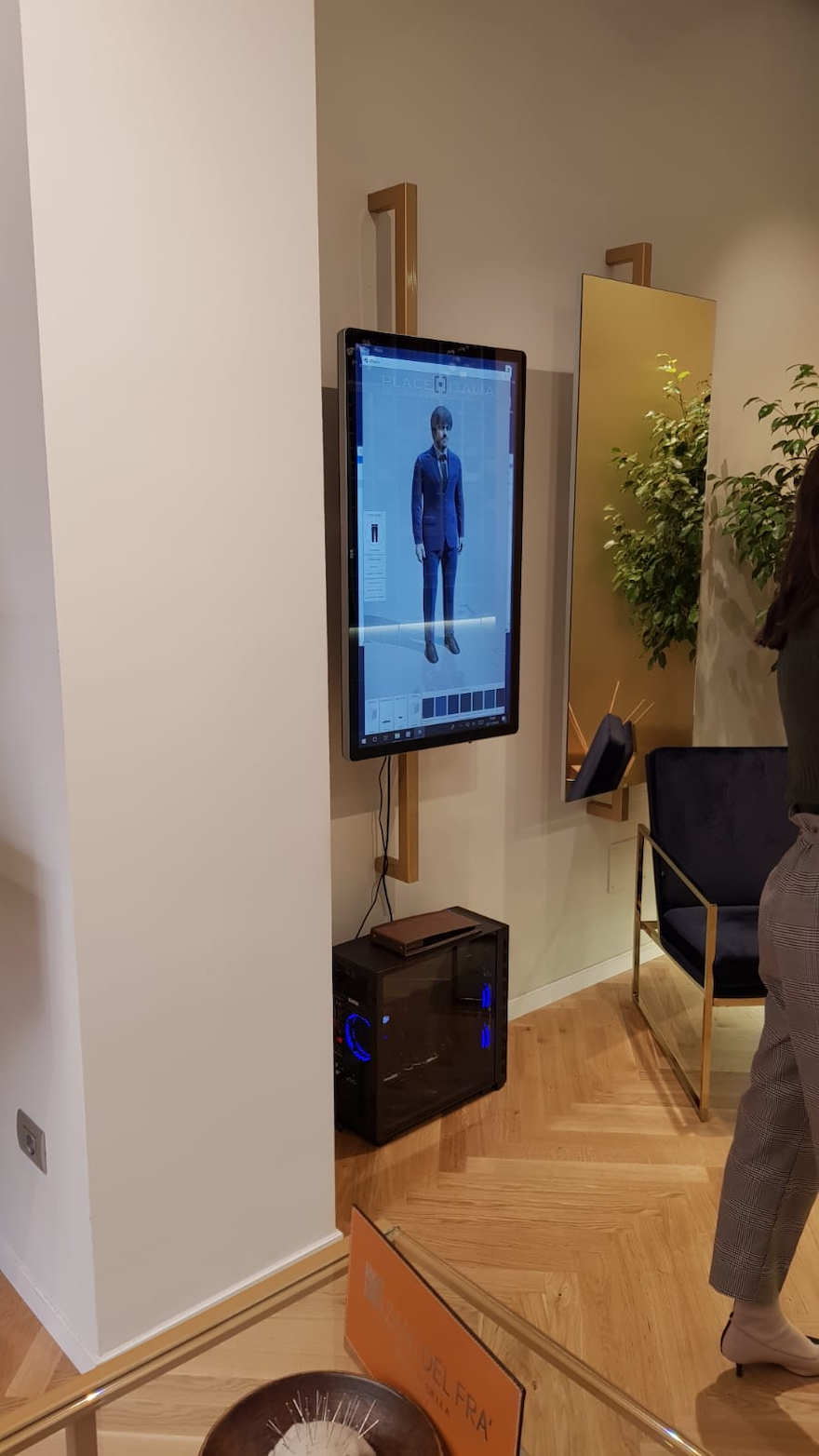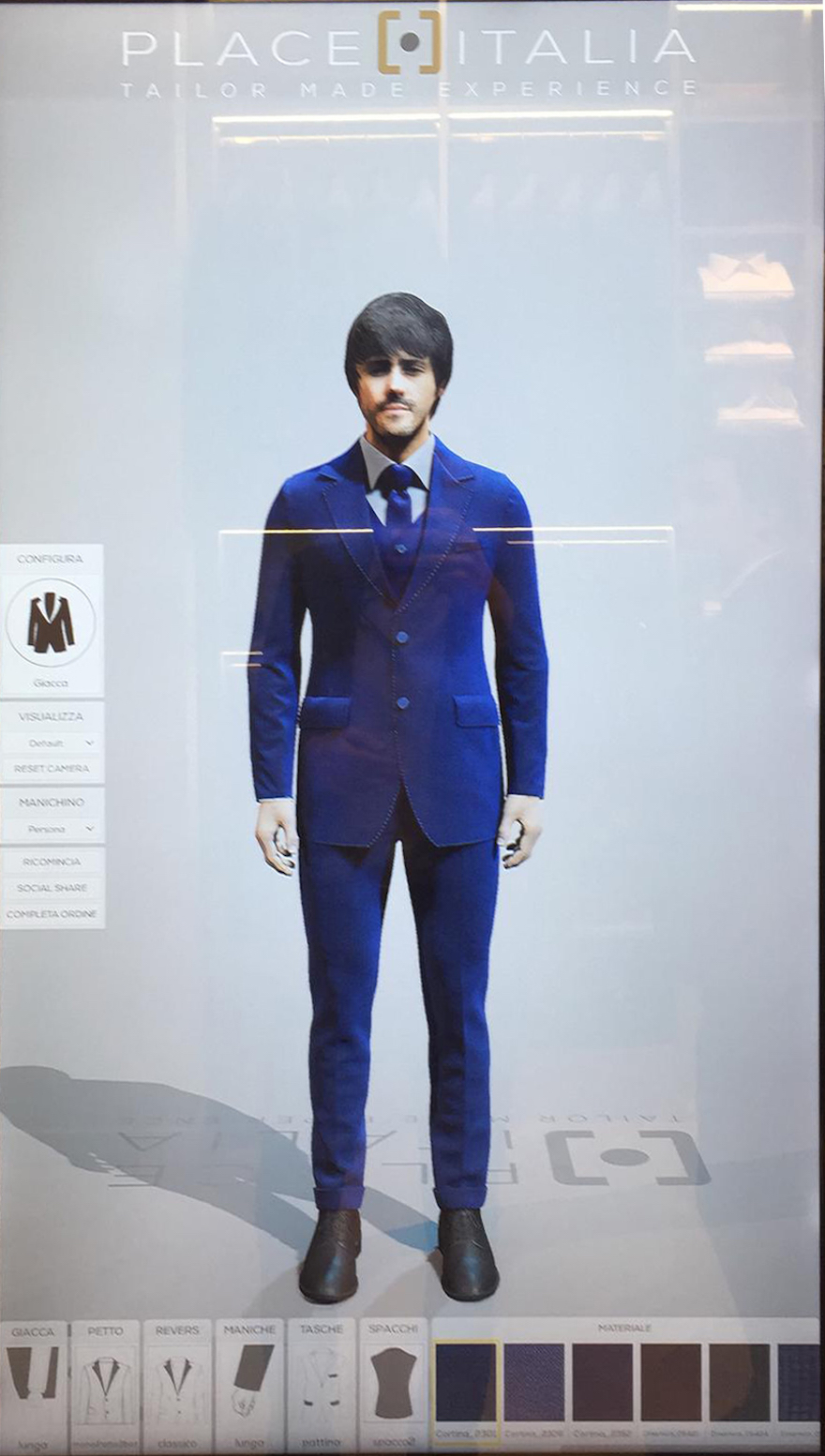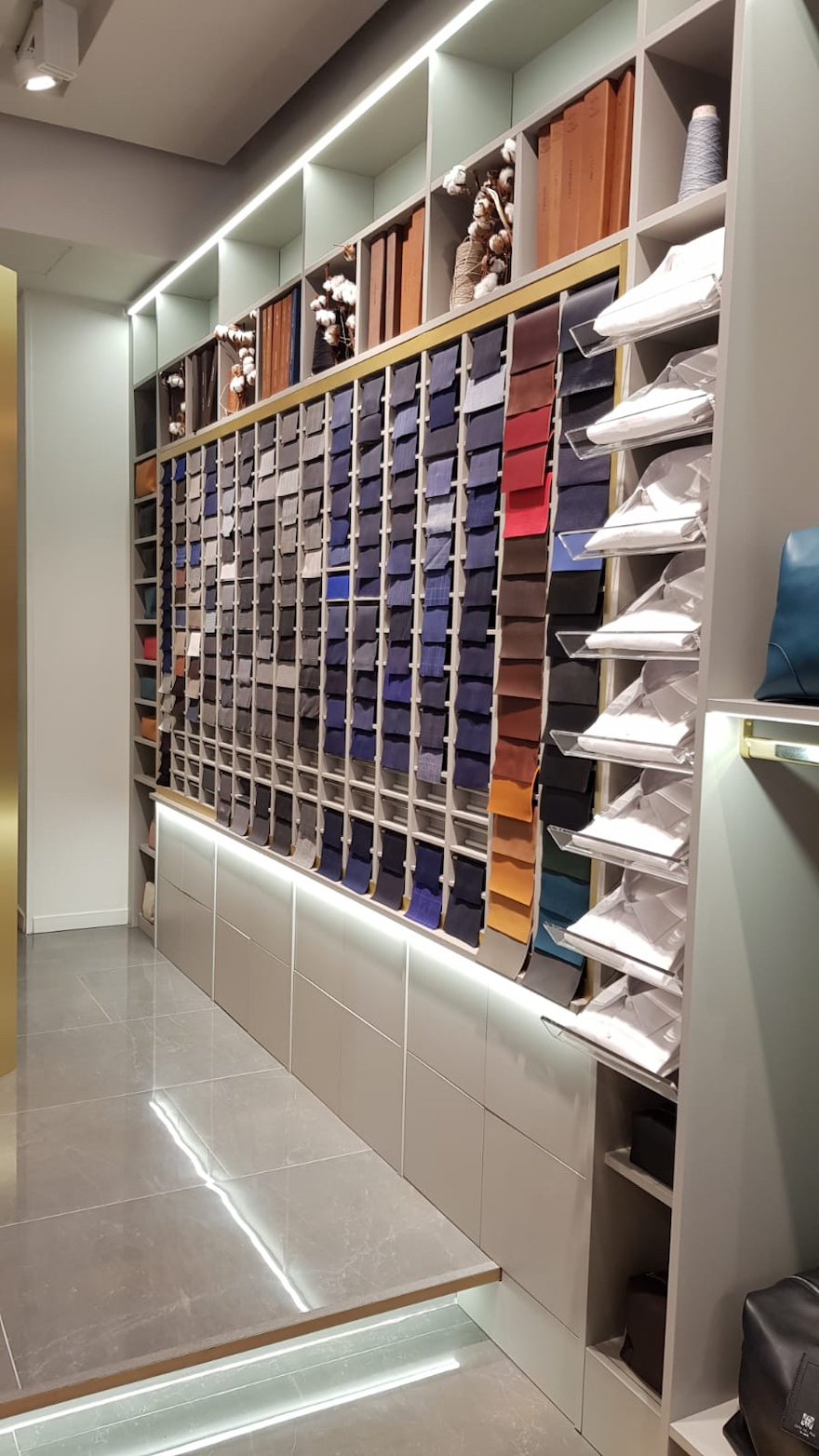 www.showin3d.com - info@shinsoftware.it