Michel Haddi / portraits of famous people it has been modified: 2012-08-08 di
During his career, the fashion photographer, but also publisher, Michel Haddi, Has made many portraits of famous people. Born in Paris in 1956, he lived between France and Saudi Arabia, until arriving in London, where he founded his publishing house, One Eyed Jacks Publishing Ltd. and his fashion photography magazine Haddi & more. in 2002.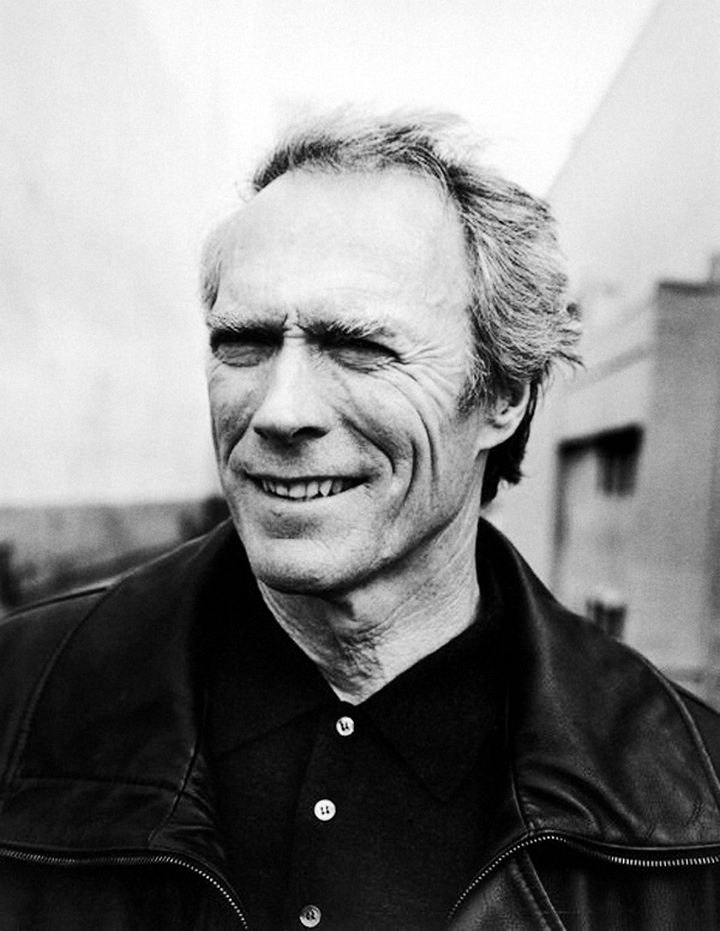 Clint Eastwood, Laetitia Casta, Johnny Depp, Uma Thurman, Angelina Jolie, among his collaborations are the most important fashion magazines, most notably Vogue.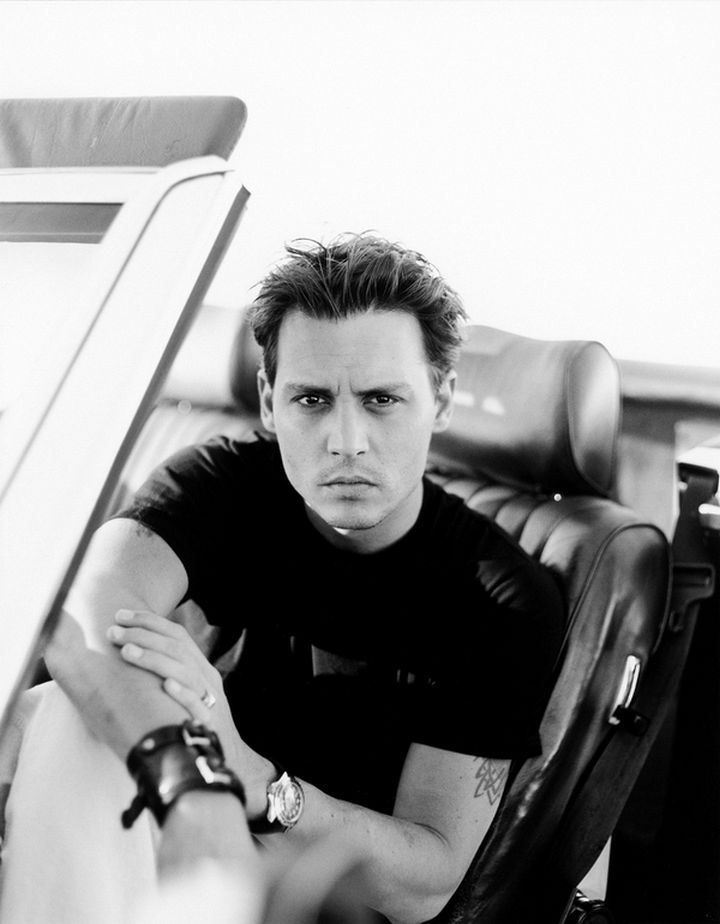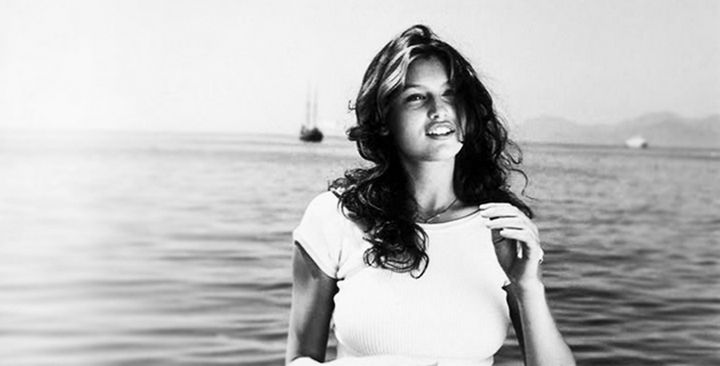 Famous people portrayed in Michael Haddi's photographs were all made in black and white, in short, does black and white have a greater poetry or not? I state, I am not a photographer nor an expert, but they fascinate me so many.