Design and detox: the vision and the image Depuravita it has been modified: 2022-06-03 di
Un brand wellness and nutrition sector must pay even greater attention to their image: Show the goodness and beauty of its products in an immediate way is crucial to send a clear message to convey harmony and health in a glance.
The study of the coordinated for Depuravita is based on this principle. The brand takes care of the innovative juice detox diet, arrived in Italy thanks to the visionary mind of the owner Sandra Nassima.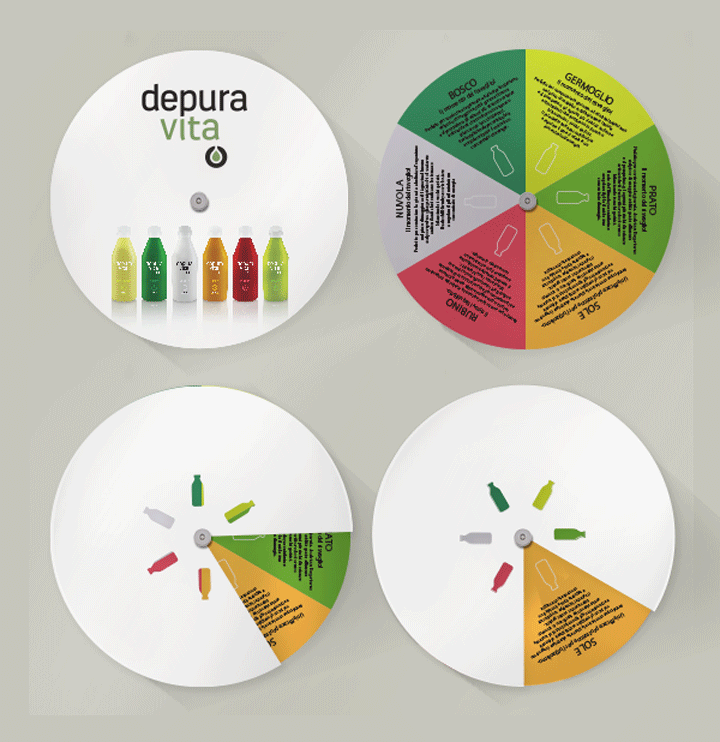 "I am a cosmopolitan and I have a very diverse background, I worked extensively both in communication both in design and my desire was to create something really new - Says Sandra Nassima - for our customers we want only the best, the goal is not only to approach them through purification detox juices, but to a lifestyle more healthy, active, organic, to make them more aware of your body, how it is nice to feel good ".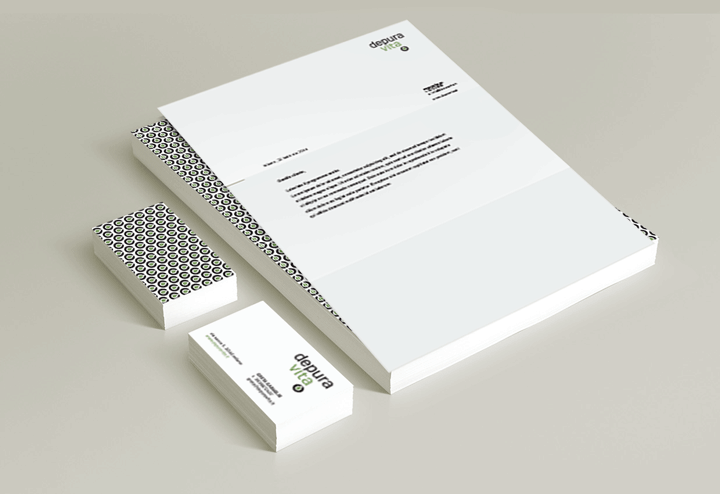 The beauty of well-being: Health and beauty blend into one characterized by color, vibrancy, elegance, but also simplicity, freshness, naturalness.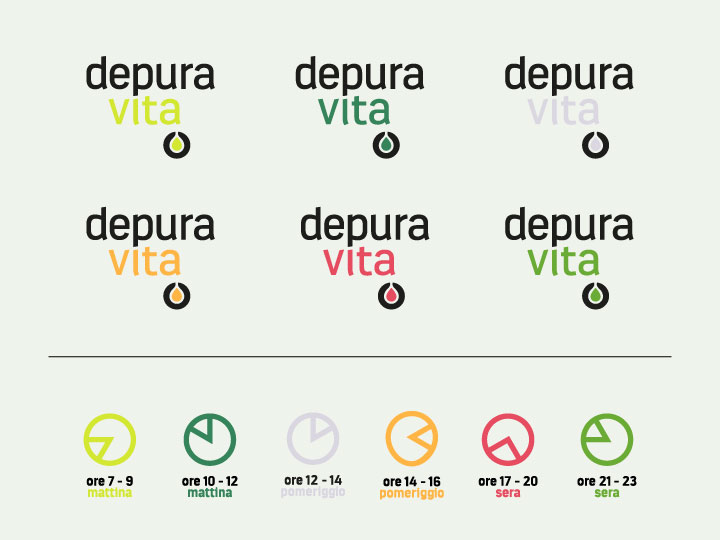 "For Depuravita we have developed the brand and its image trying to tell all the characterizing elements of the product: immediacy, diversity, goodness, health. We started from a common concept, the purification of the body, representing it as a colored drop that penetrates the body, becoming a single shape, where the two parts interact with each other, enveloping each other - commented Sonia Mion and Nicola Iannibello of the graphic design agency VENTIZERONOVE - There font institutional character has a modern and linear, as well as the logo. In addition, the dual color scheme of the logo serves to make more evident the game between DEPURA LIFE +, the symbiosis between the two parties. The the packaging is deliberately lightweight and distinguished by color and simplicity. The transparency of the bottle is very important, as well as the graphics are not invasive, who wants to leave to see the full product. "