Welchome Santhia, the Italian Design Outlet it has been modified: 2012-05-18 di
WELCHOME SANTHIA ', the first and only center of Italian design at smart prices in an avant-garde scenography, modeled by the architect Pier Paolo Maggiora in bodies, volumes and fragmented perspectives, where research materials have been used.
A place that looks to the future exactly like the idea it contains: to offer made in Italy furniture, design and textiles dedicated to the home, at outlet prices. A far-sighted thought: space for young people in an area dedicated to emerging design talents. Unique pieces, often self-produced and eco-design projects. An innovative idea: in the brand new design district, more than 80 big names in Italian furniture and design, but not only, ample space for experimentation, exhibitions, collaborations with arch-stars, designers, universities and centers of excellence. A new mecca for smart purchases, as the spirit of the times dictates: the outlet price does not mean cutting services, but many pluses and services available.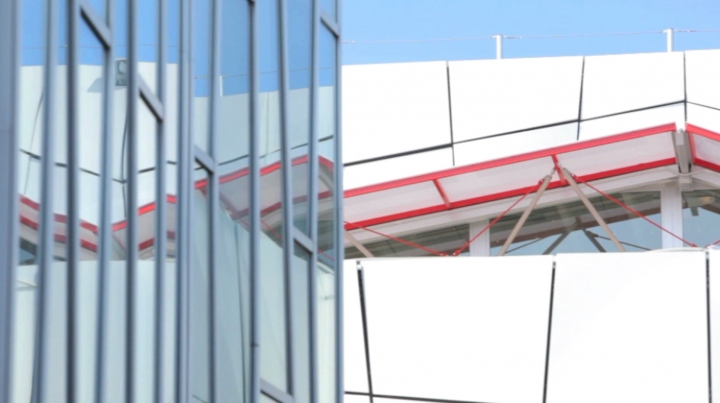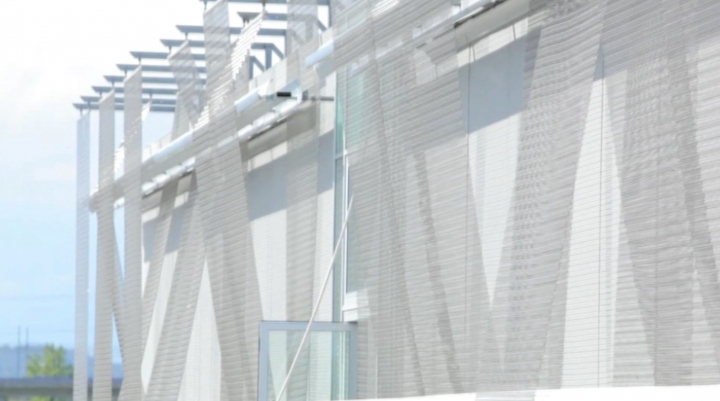 Welchome Santhià
Highway A4 Turin - Milan,
exit Santhià.
Welchome Santhià is a project carried out by SVIM Srl, Designed and developed by RETAILINPROGRESS owner of the trademark Italian Design Outlet.