Water Calligraphy Device by Nicholas Hanna it has been modified: 2011-10-12 di
Inspired by the old custom of doing Chinese calligraphy with water in public spaces, Nicholas Hanna brings
his device in Beijing, trying to reconcile with the new costumes.
It consists of a tricycle, a common means of transport in China, with a computer that "prints" Chinese characters in water through a system of valves as it moves. The result, it seems magical, leaves the audience speechless, despite the contrast of the poetic act of calligraphy with the mechanical action that generates it.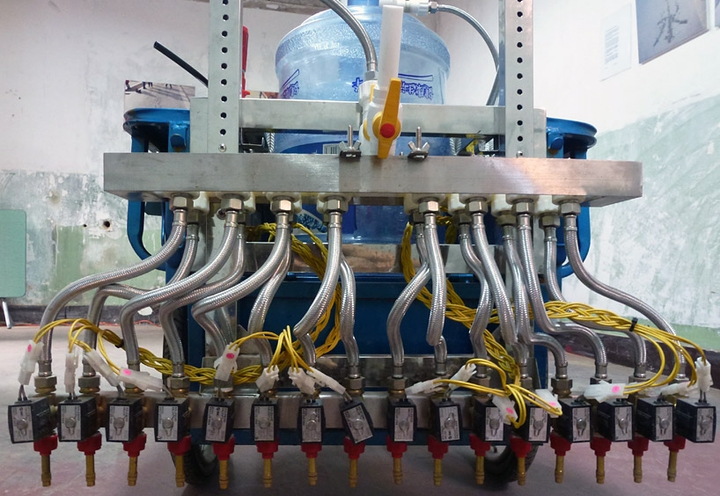 Inspired in the costumbre china de los ancianos de hacer caligrafía with agua en espacios públicos, Nicholas Hanna draws on fun aparato at the trienal de design de Beijing, dealing with reconciling it with las nuevas costumbres. It consists of a tricycle -medium de transporte muy común allí- with an ordenador that "imprime" en agua los caracteres chinos a través de válvulas, mientras éste se mueve. El resultado, además de mágico, deja al público boquiabierto, weighs in contrast to the poetic acto de la caligrafía with el acto mecánico que se presents.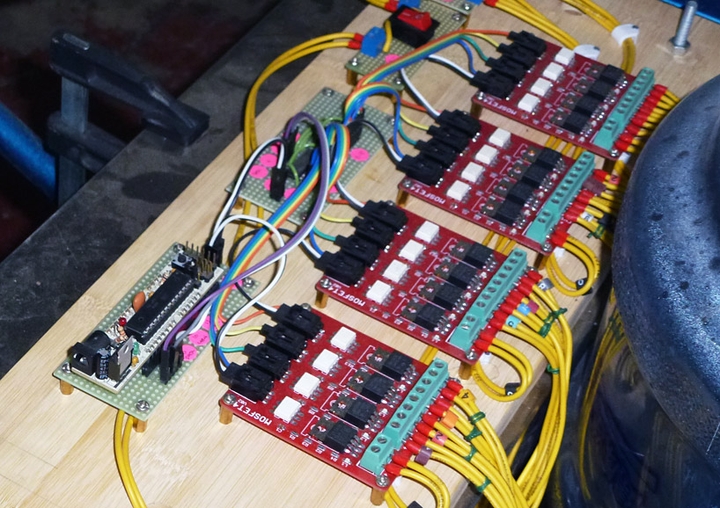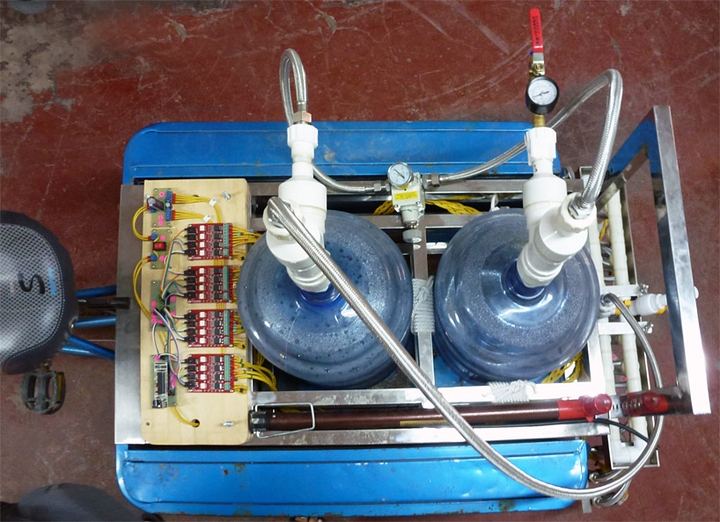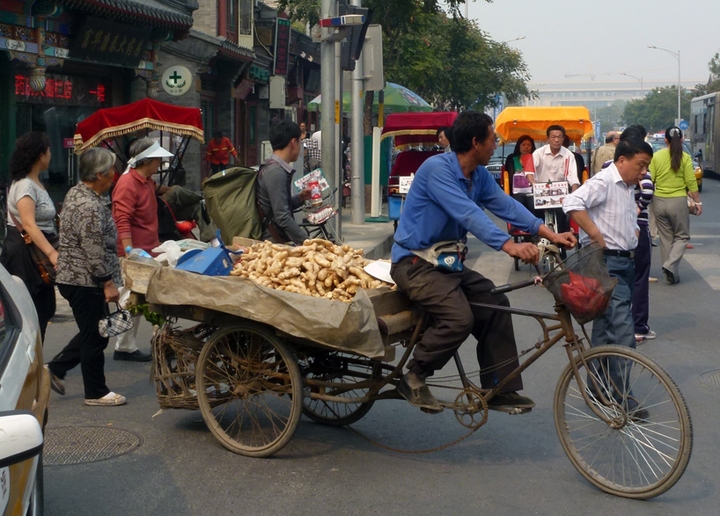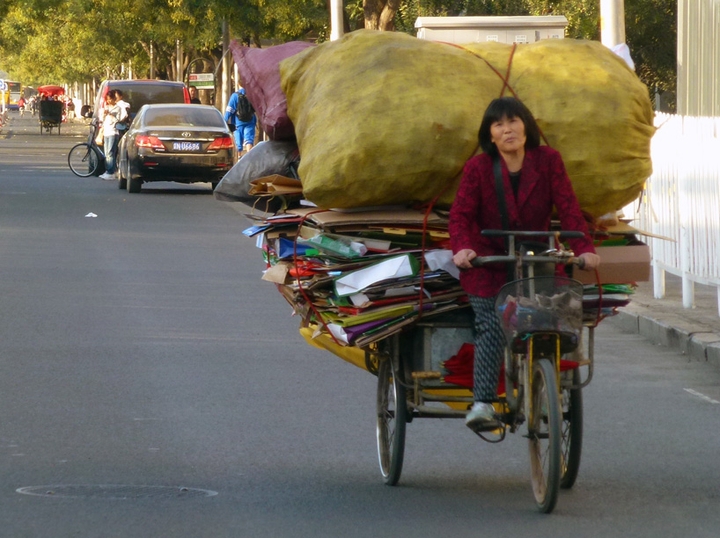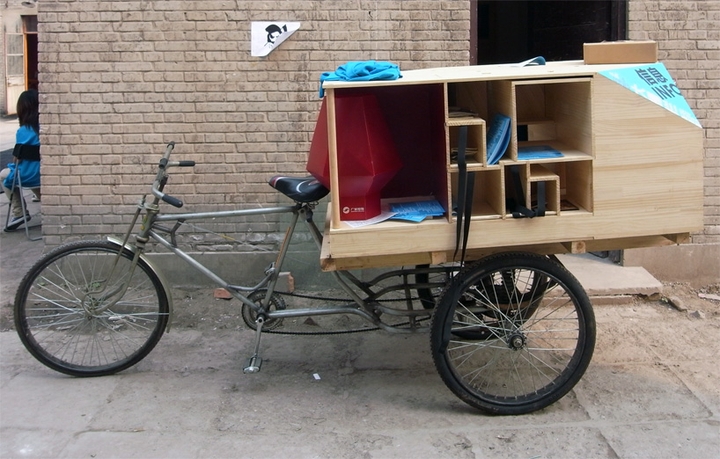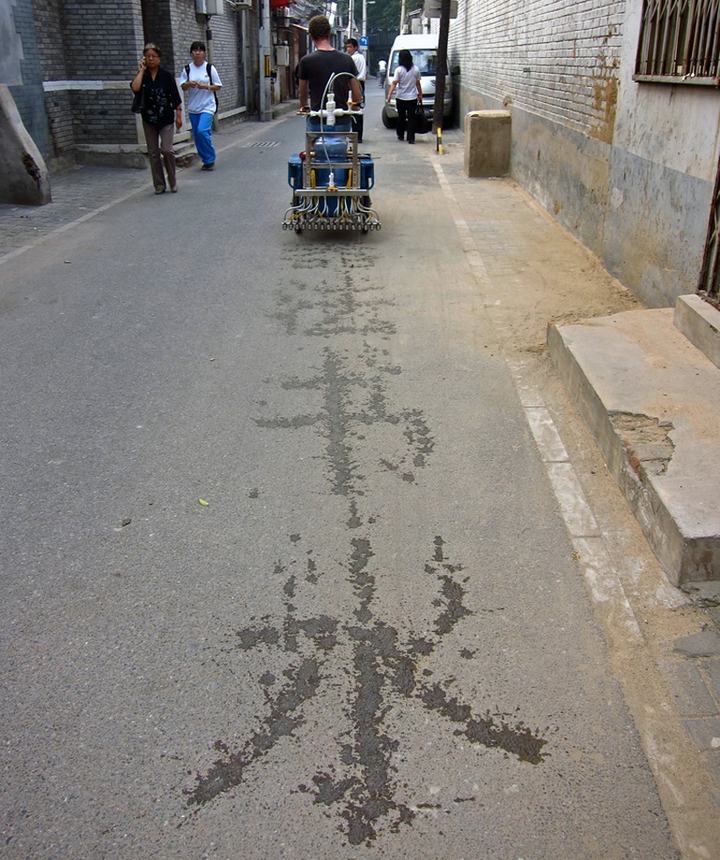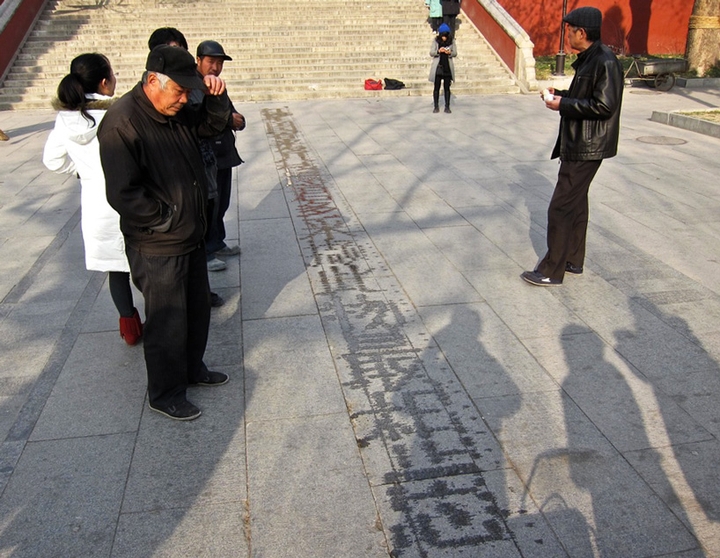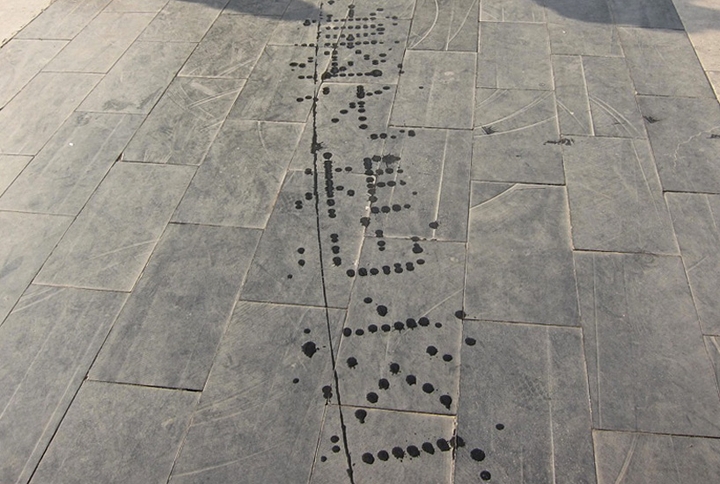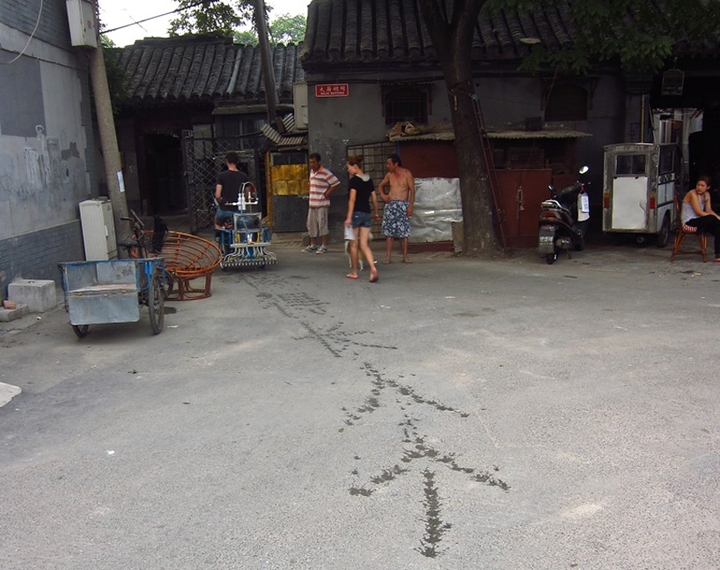 from Nicholas Hanna