Versatility and Style in the collection of INFINITY pendant lamps by Karim Rashid it has been modified: 2023-05-26 di
INFINITY, design Karim Rashid, is a collection of suspension track lamps developed by Centrsvet, a Russian company specializing in high quality lighting. Thanks to the collaboration with the renowned industrial designer Karim Rashid, INFINITY offers a unique and versatile design, allowing the combination of different models to create personalized lighting.
Thanks to the possibility of combining different models, the lamp becomes a unique element and a bright accent point in any environment. It features DIM DALI 2 dimming support.
The collaboration between Centrsvet and Karim Rashid has given birth to INFINITY, a collection of pendant track lamps that stands out for its unique and versatile design. Thanks to the possibility of combining different models, this lamp can be customized to adapt to any environment and furnishing style.
INFINITY lamps are equipped with support for DIM DALI 2 dimming, which allows you to adjust the light intensity according to personal preferences and the needs of the surrounding environment. This added functionality allows you to create the desired atmosphere, making the lamp a versatile addition to any space.
Centrsvet is a Russian company that has specialized in high quality lighting. Founded in 2005, the company has earned a reputation for excellence through its world-class design and the incomparable quality of its products. Centrsvet has obtained numerous patents in Russia and has won prestigious awards in Italy and Germany, consolidating its position as one of the leaders in the lighting industry.
What distinguishes Centrsvet is the in-house production, which allows the company to maintain complete control over the quality of its products and to offer competitive prices on the market. Furthermore, all Centrsvet products are in stock, ensuring fast delivery to customers.
With the INFINITY collection, Centrsvet offers high-quality lighting with a distinctive design. Thanks to the collaboration with Karim Rashid, one of the most renowned industrial designers in the world, Centrsvet has created a lamp that combines cutting-edge aesthetics with advanced functionality. INFINITY is an ideal option for those looking for a unique and elegant lighting element to enrich their spaces.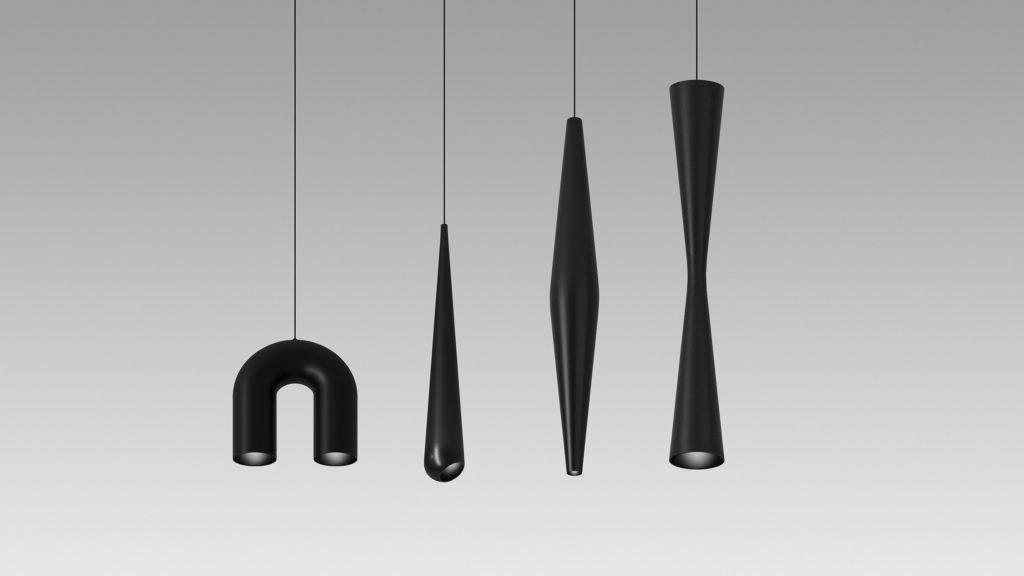 project info
Company: CENTRSVET
Lead Designers: Karim rashid
Client: CENTRSVET
Completion Dates: May 2022
Project Location: Moscow, Russia