A calendar of HORM watch: the perfect Christmas gift for 2014 it has been modified: 2013-12-07 di
Twelve different positions, one for each month. It 's almost a calendar the new clock Horm, Which can be installed on the wall in different ways 12.
The perfect fit of six strips solid wood is what characterizes Woodclock, A joint that metaphorically is the perfect plot daily commitments.
Woodclock is a clock thought to enhance its elegance with walls, Giving them life and movement, ideal for any environment.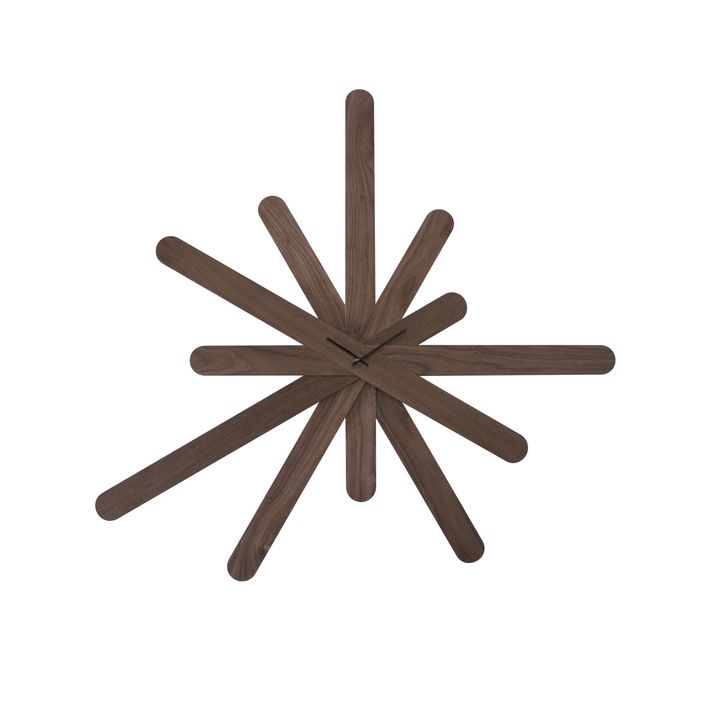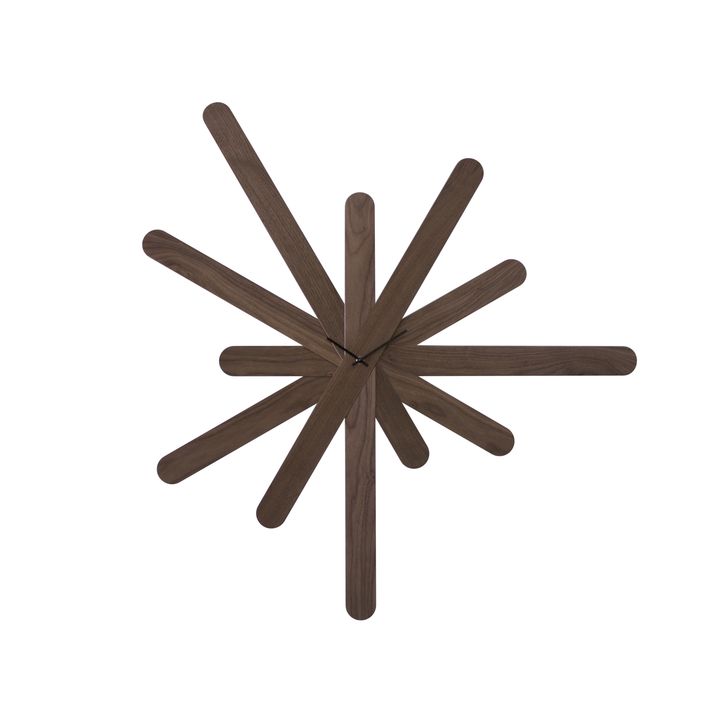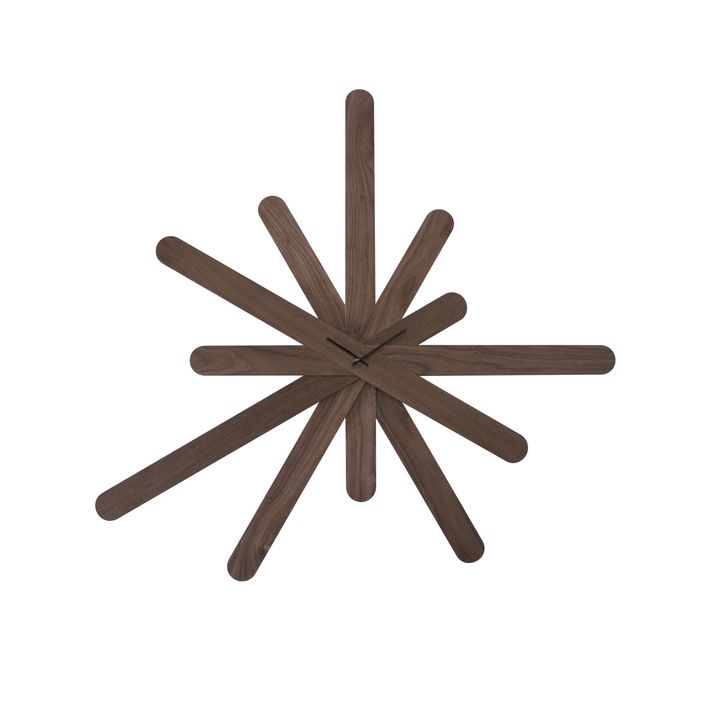 For more information please visit: www.horm.it