Trattofficina on display at the "Il Lepre" art gallery, from March 16th to April 13th 2013 it has been modified: ‭2013-02-28 di
The realization of the objects of Trattofficina is inspired by a simplification of the production process, which requires the processing of the metal sheet only with the use of the punching machine.
Trattofficina is an open platform that collects, develops and manufactures design projects. The challenge of the group of young people who have given life to Piacenza trattofficina meets with the will of 'company crz, Artisan operating for over thirty years in the field of metal, put at the service of designers, creative designers and their own experience and their own tools.
The gallery "The Hare" has, starting from March 16, the first collection of objects Trattofficina and its inventors, Giovanna Cavalli, Giacomo Mezzadri, Alessandra Ravera, Andrea Ravera, Philip Ravera, Francesco Ravera.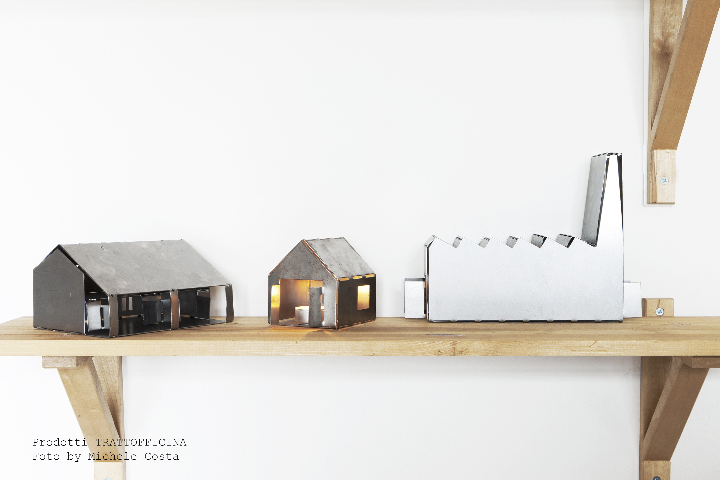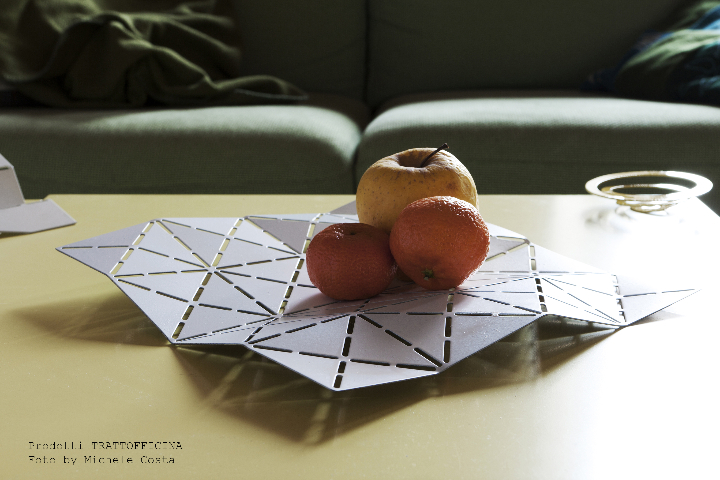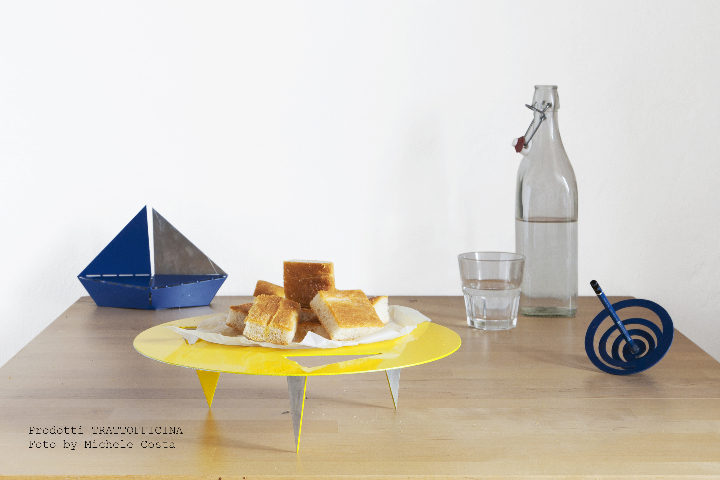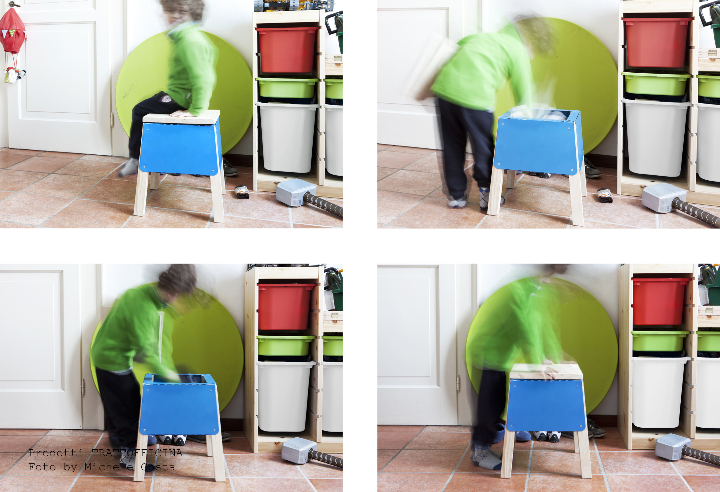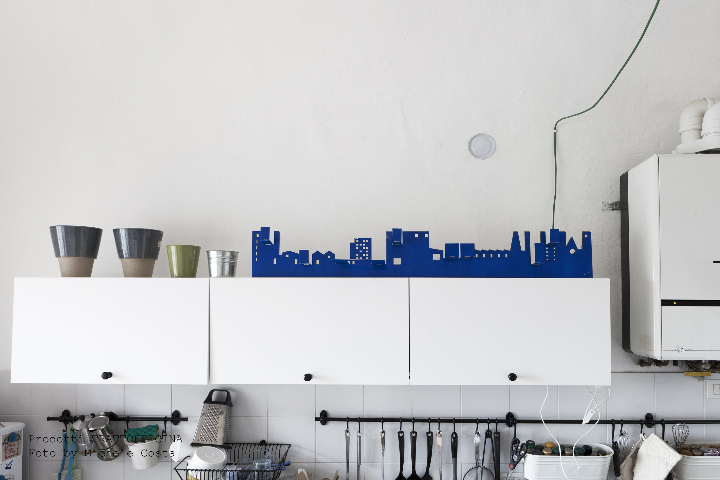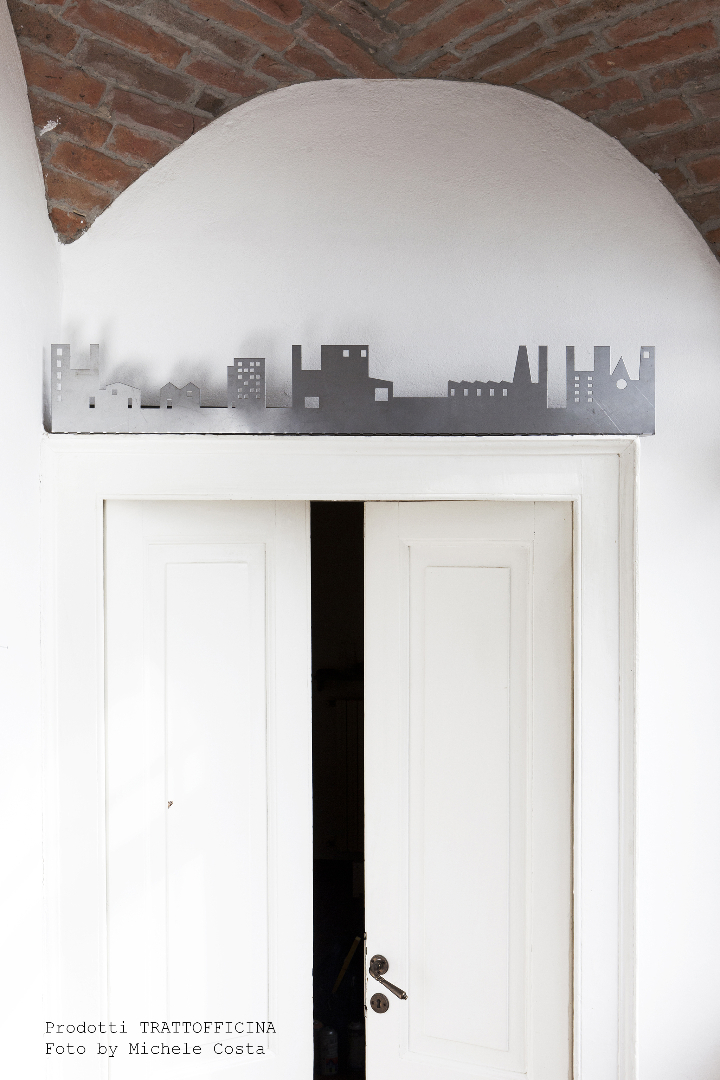 Name of the gallery: The Hare Sandra Bozzarelli
Address: Piacenza - Via F.Frasi, Tel 20. 3355348453
Group: Trattofficina
Materials used: aluminum, iron and wood
Select the Date: 16 from March to April 13 2013-02-13
Opening: Saturday hours 16 17.30
Opening hours: 10 - 12.30, 16.00 - 19.00, Monday and Thursday by appointment
Press Office: Alessandra Ravera 3477938739
trattofficina@gmail.com
www.trattofficina.com