Tom Dixon | BlackBerry Playbook it has been modified: 2011-04-17 di
It took place during the Salone del Mobile in Milan 2011 the presentation of BlackBerry PlaybookThe new tablet of Canadian home that will soon be launched on the Italian market.
Surely guessed the binomial BlackBerry - tom Dixon, Shapes and materials poetically hi tech lamps Tom Dixon create a pleasant continuity with a product definitely high-tech, but meant to be lived in analog mode, with the same naturalness of a notebook.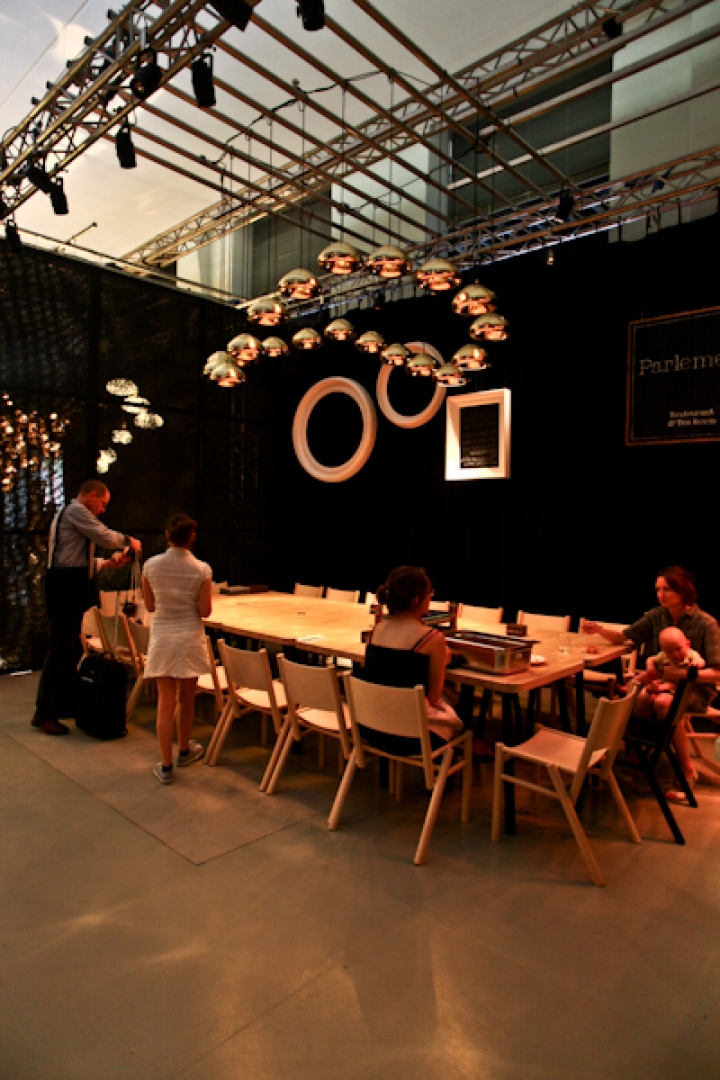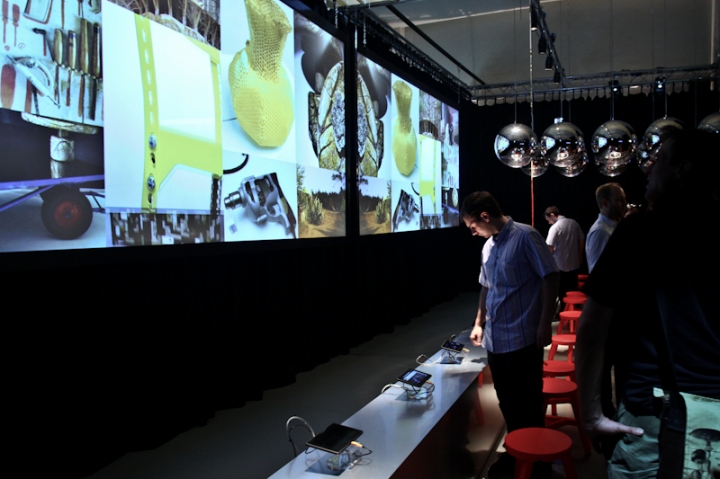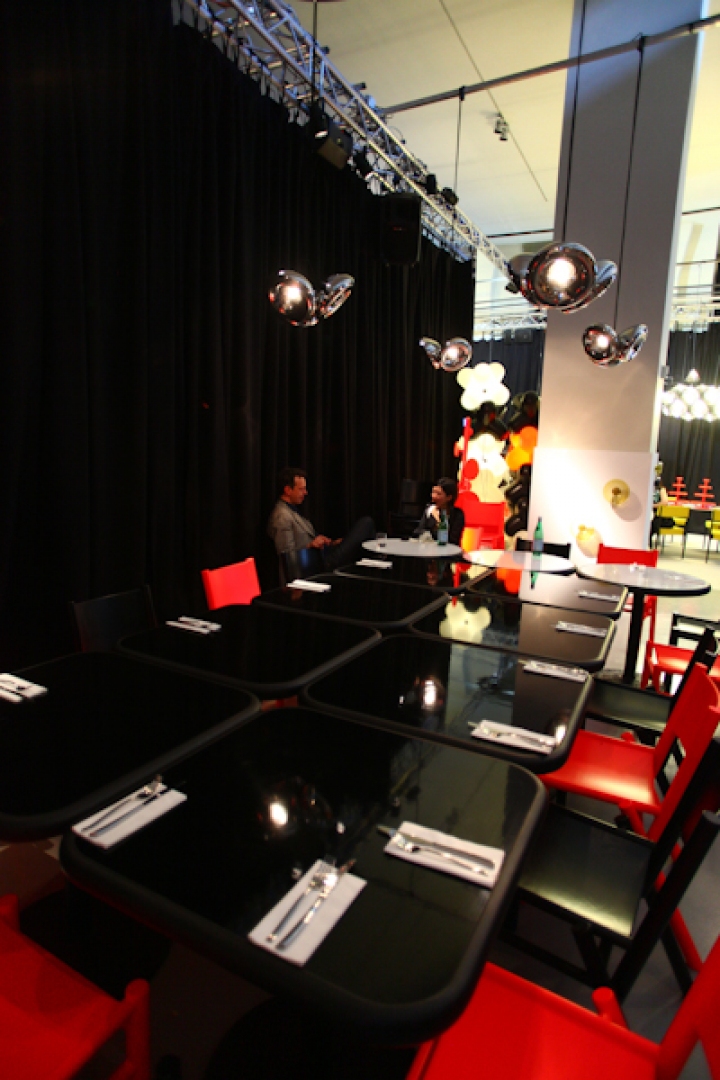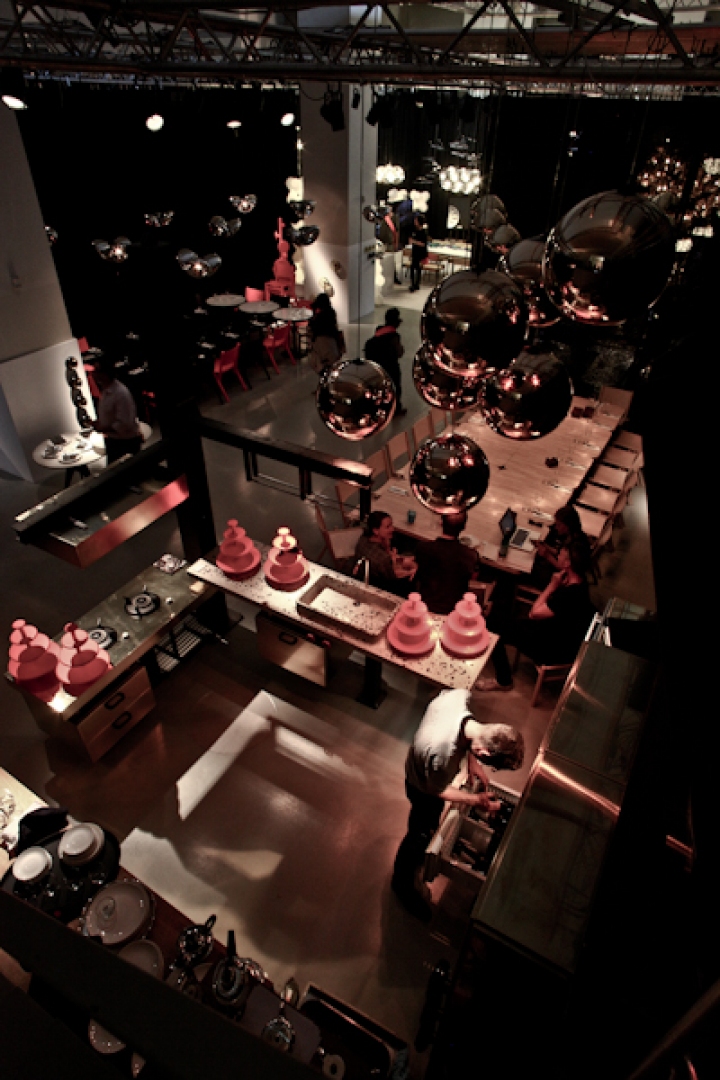 Todd Wood - Head of Industrial Design of RIM, a BlackBerry manufacturer, he started studying his playbook starting from the dimensions adapting to those of the objects that commonly fit into people's pockets, pocket books, moleskines, DVDs.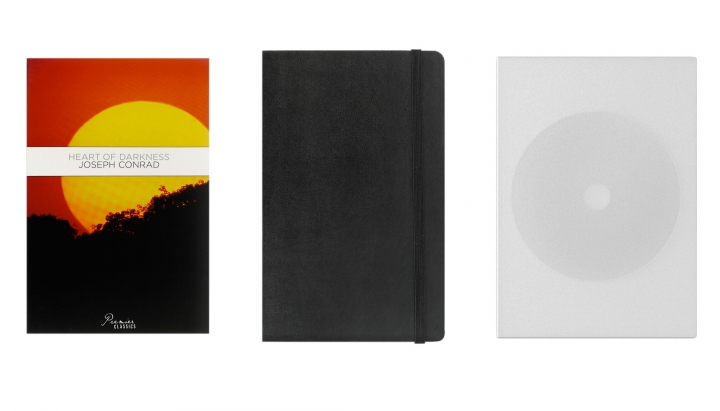 Playbook supports flash technology, Has two cameras, Of which the rear allows to acquire high definition video, up to 1080p, And has a multitasking powerful enough to hold not only open, but active, many applications at the same time, this means that background applications will continue to update. An interesting feature of this tablet is the active frame which leads us to naturally functions and applications through gestures that depart from the same frame.