Xiao Tianyu / Writable it has been modified: 2023-10-07 di
Have you ever wondered how to find the right kind of conversation while sitting around a table or how to make it a little more fun? So, here's the answer for you: the 'writable' coffee table!
Designed by Tianyu Xiao, this innovative writable has three hidden panels and a beautiful blackboard with chalk for each. Now tea time will be fun, with lots to do, like playing on the blackboard, writing little messages, doodling and making plenty of drawings to your heart's content! Apart from this, the beautiful and elegant structure also balances the aesthetics of your living room.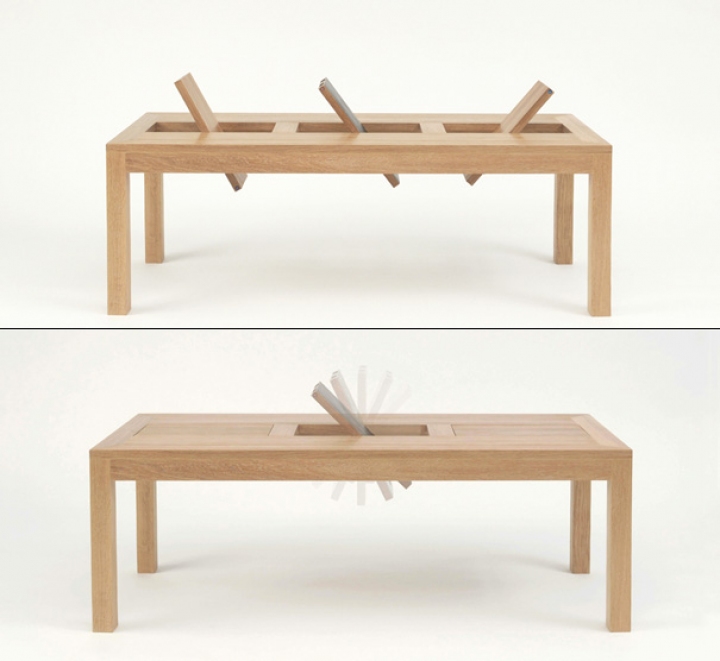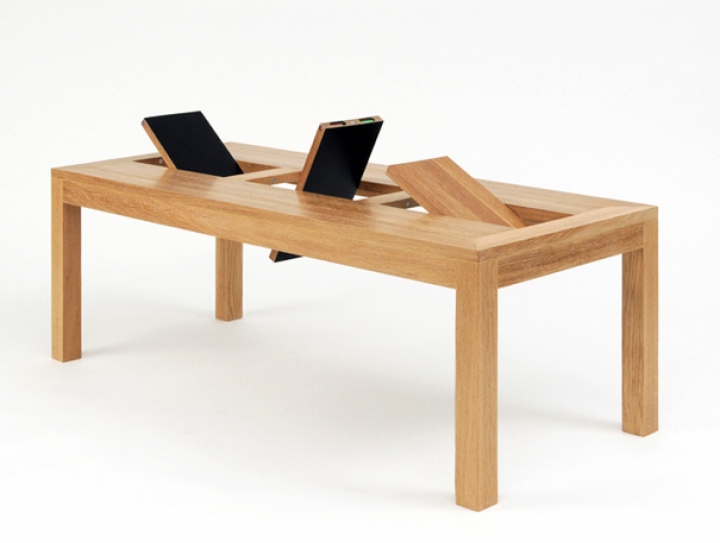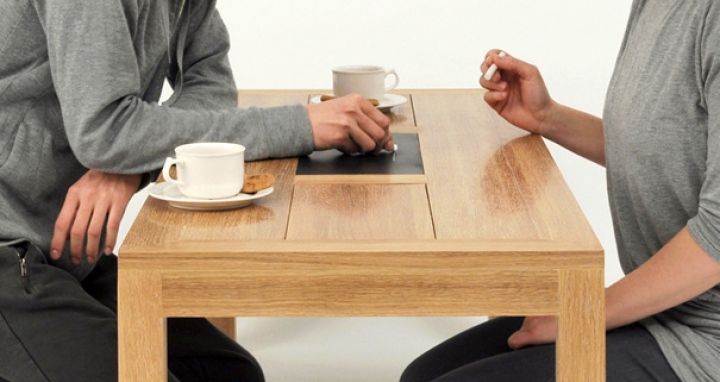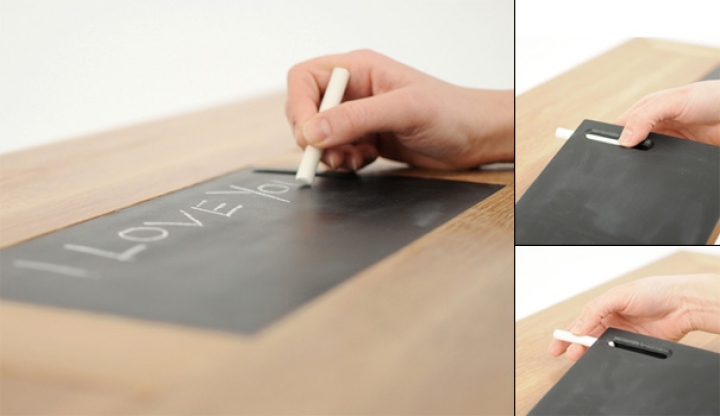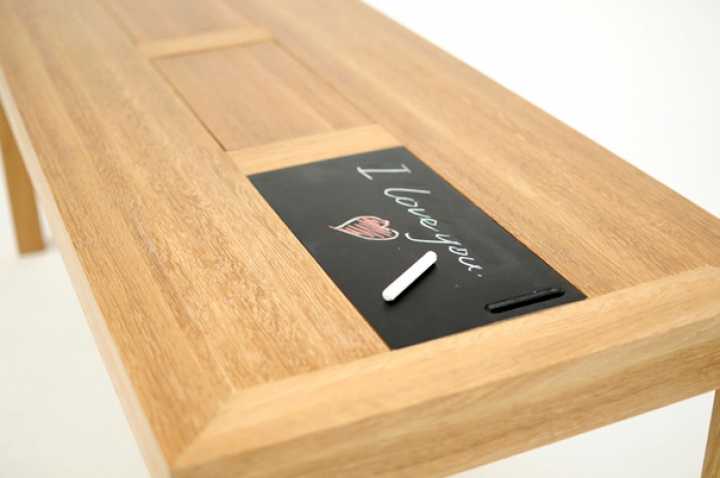 Street: Yanko Design