The Art Panels, the new way to decorate rooms it has been modified: 2022-06-02 di
The new exclusive, easy, ecological and colorful way of decorating the environment!
Space for art and creativity, with an eye to ecology: this is how the "The Art Panels" collection was born, an absolute novelty by Creativando.
Designed by CDT and manufactured in corrugated cardboard - 4 cm thick, with black soul -, The Art Panels are digitally printed decorative panels that reproduce the original works by established artists.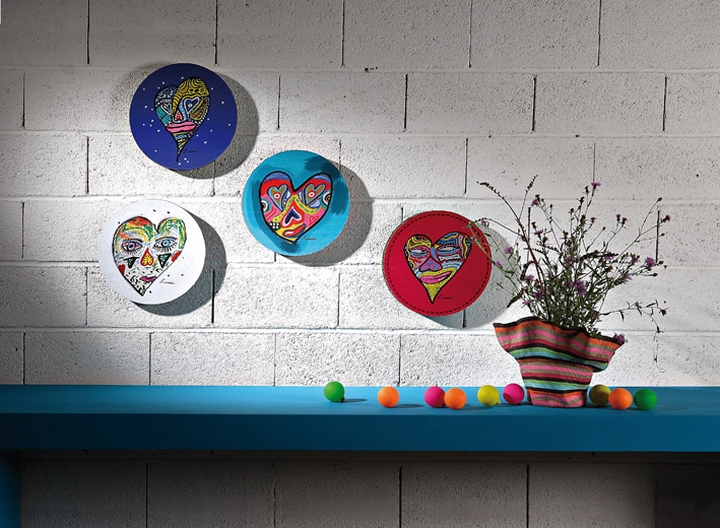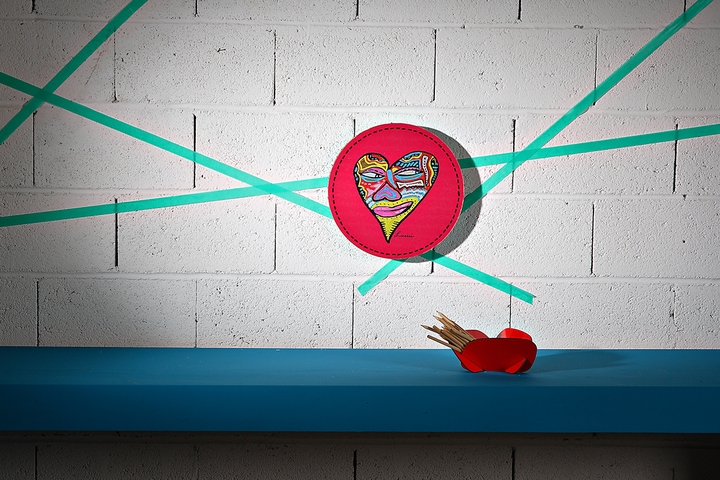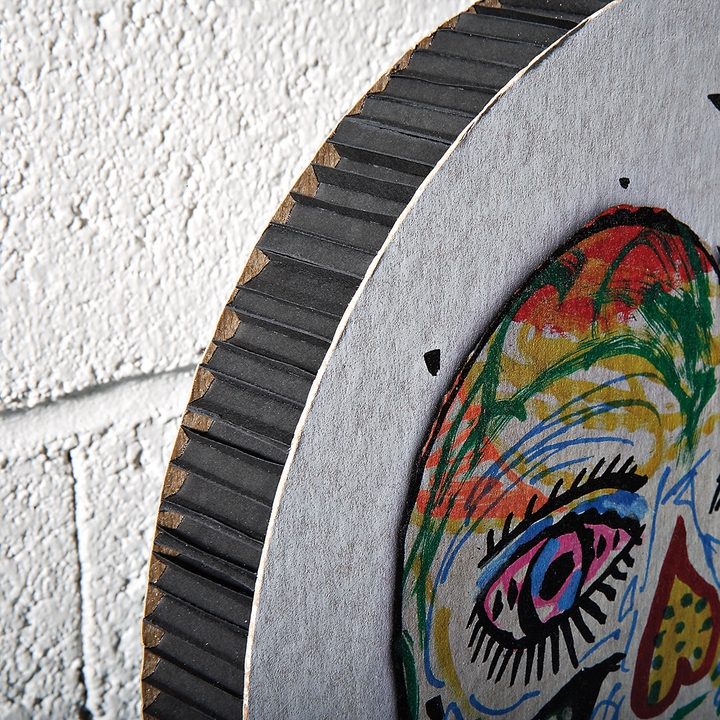 "Hearts"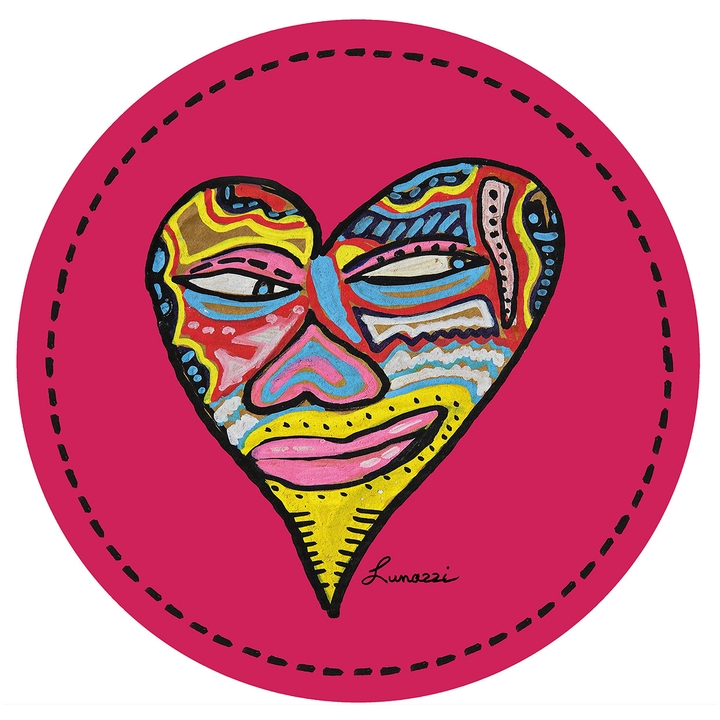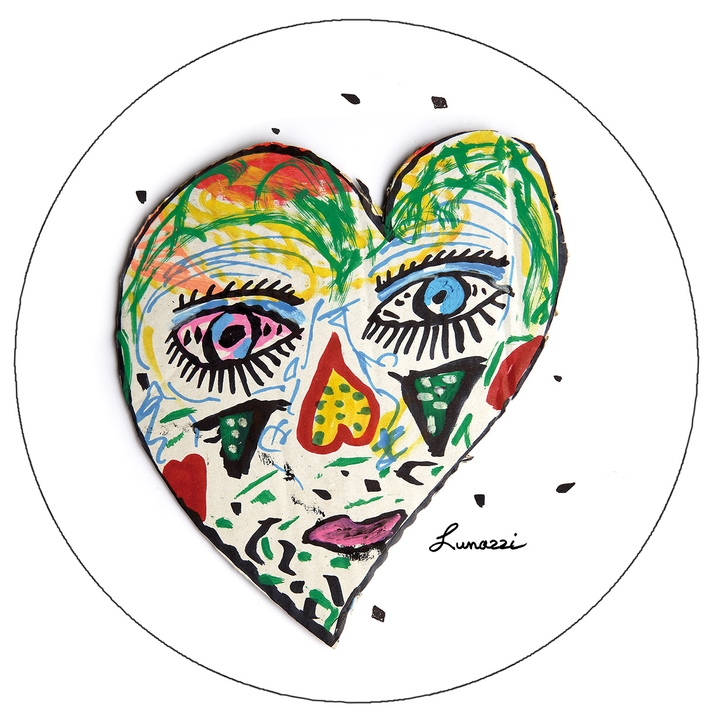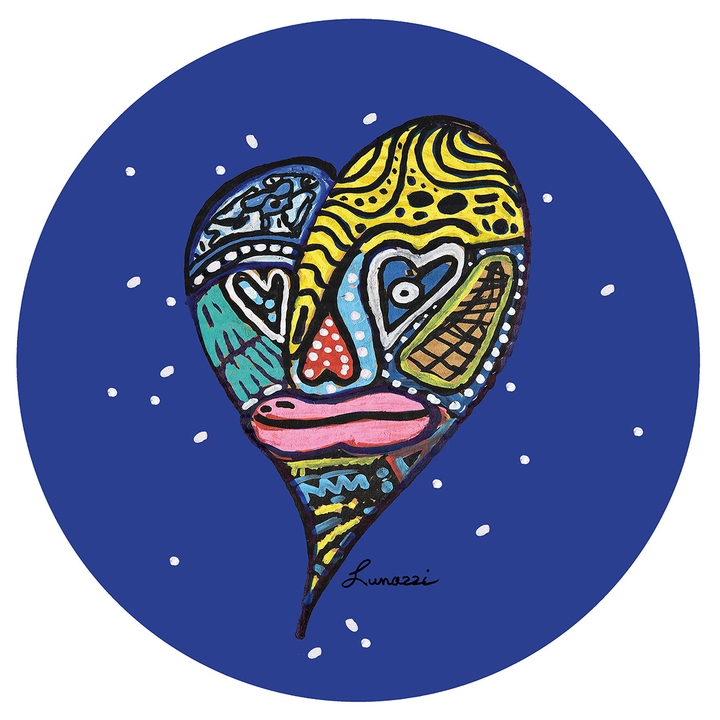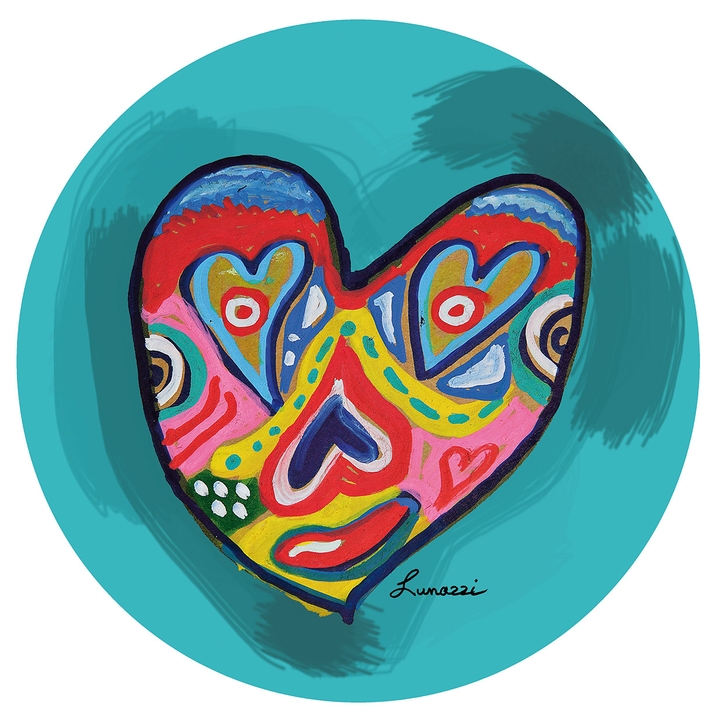 Luciano Lunazzi, visual and instinctive artist, signs the four panels dedicated to the different "faces" of love: Bob, David, Myrna and Oooooh !!!. Each of them depicts a colorful heart-shaped face.
Concept: CDT
Artwork: Luciano Lunazzi
Dimensions: Ø34 × 4 cm
"The Pop Dogs"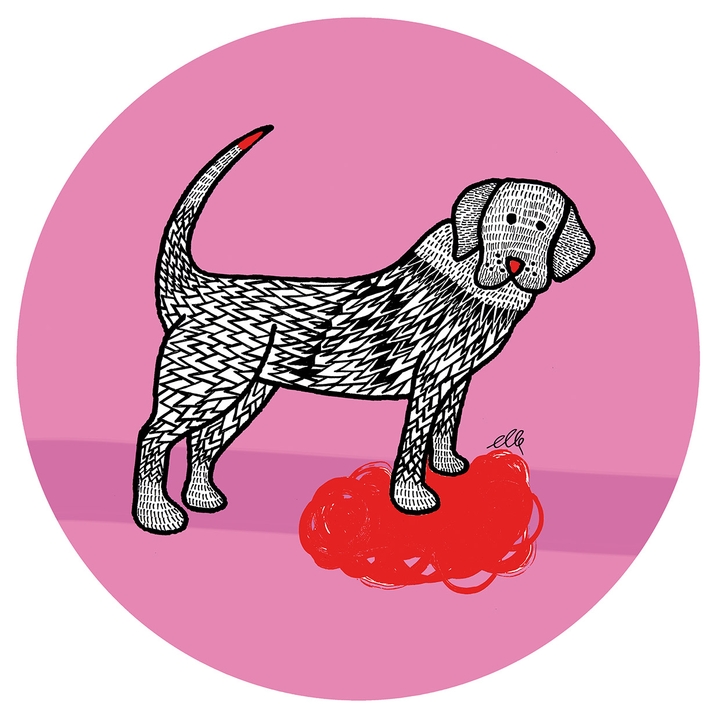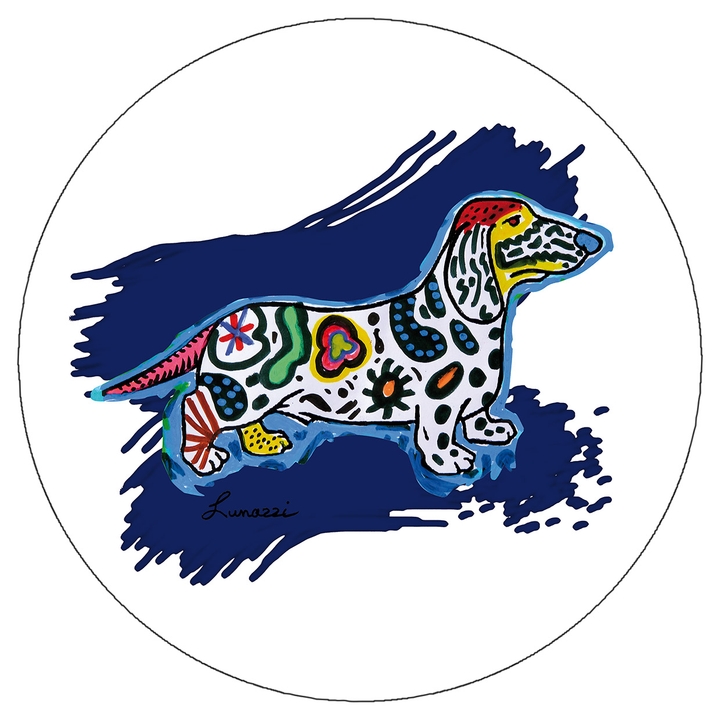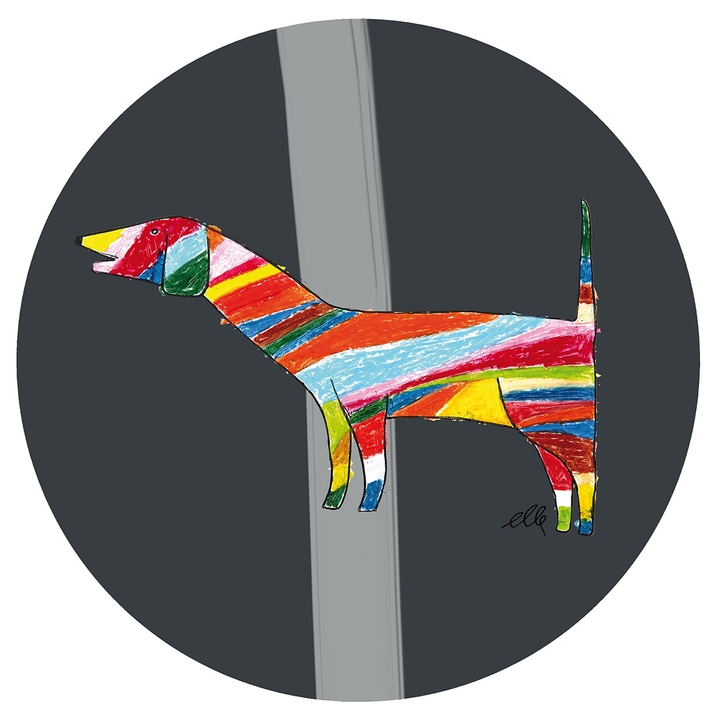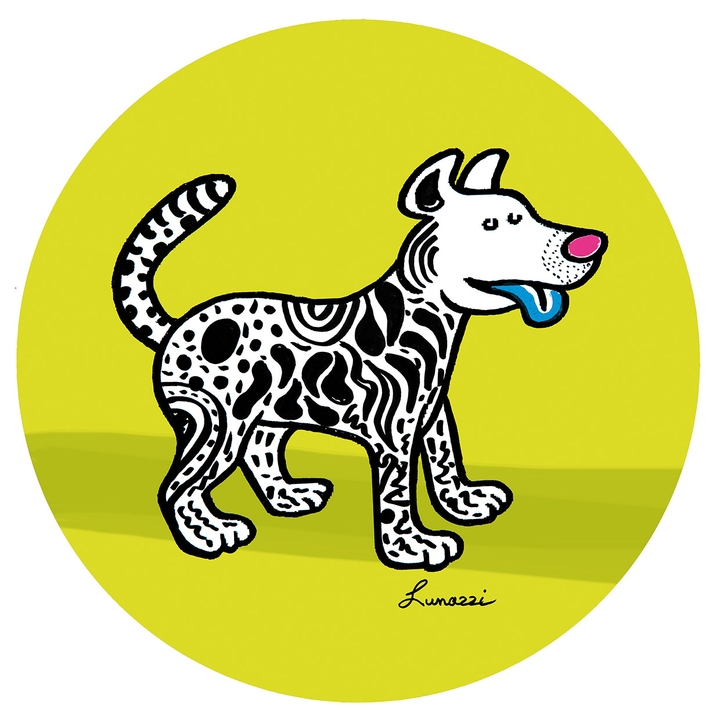 Stuárt, Brut Rosé, Joe Bass and Long John are the funny protagonists of The Pop Dogs, the collection of decorative panels in corrugated cardboard. Their simple form is embellished by the reproduction of the colorful dogs designed by the skilled hands of the artists Luciano Lunazzi ("Stuárt" and "Joe Bass" panels) and Laura Ellero ("Brut Rosé" and "Long John" panels).
Concept: CDT
Artwork: Luciano Lunazzi and Laura Heller
Dimensions: Ø34 × 4 cm
More information here