Stefano Grassi Leather presents a collection that talks about family it has been modified: ‭2014-05-28 di
There are smells and images that accompany us in our lives, that we make and that determine who we are.
Stefano Grassi grew up in the family business, and his work as a designer is tied closely flush with the smell of the leather and the pictures of the leather, the area where the Matteograssi is a leader in the world.
During the past Furniture expo Stefano Grassi has found a way to express through its collection the material value and structural leather, playing with shapes and managing to play down the seriousness of a precious material and elegant.
Thus was born the collection "Leather", Declined in variants Sir and Lady and tables TCuoio. A unique collection, where the leather is used as a wrapper: a cradle that houses the seat without having to use another type of materials. First for Matteograssi, the choice of leather or fabric to show how, depending on the type of leather interior is possible to combine the flax and other natural fabrics of exceptional workmanship.
If the sofa Sir is a modern take on the traditional sofa and elegant, Lady is his romantic version: a bed to share moments of
relaxation and wellness. Traditional techniques and knowledge of materials found in the collection of Stefano Grassi a vehicle for demonstrating once again the quality and professionalism of a company - the Matteograssi - that always communicates values ​​of perfection, quality and ability to find, in a material old and if we want traditional resources to invent, experiment and offer a new design with unique charm.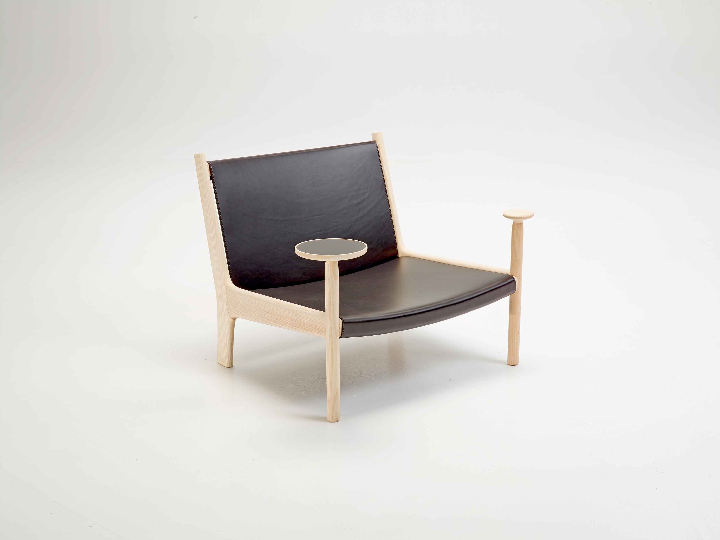 More information about: www.matteograssi.it