tropical wooden stool Sela, design: Ricardo Graham Ferreira it has been modified: 2015-07-10 di
We met in April at Furniture expo and today we bring you one of his last projects, the stool in Sela tropical wood.
It is Ricardo Graham Ferreira, based in Rio de Janeiro is defined cabinetmaker designer, studied in Italy the traditional woodworking techniques impassioning of joints, particularly the technique of dovetail.
The Sela stool is entirely hand-modeled in precious tropical wood, the seat design is excellent for support from the pelvis, while the height allows the feet to rest on the ground.
Made of tropical woods of different essences, it receives polishing without any color, with the aim of highlighting the natural beauty of the wood.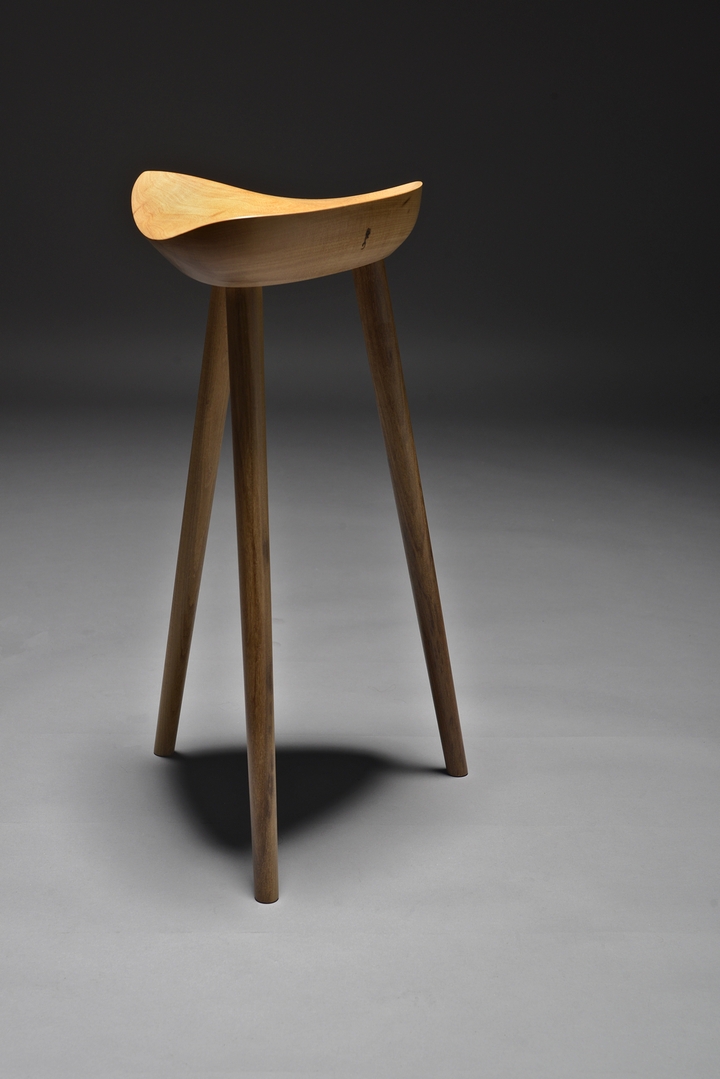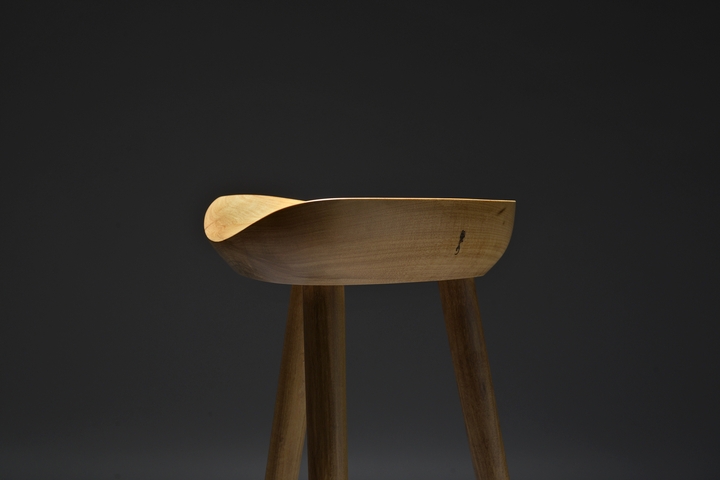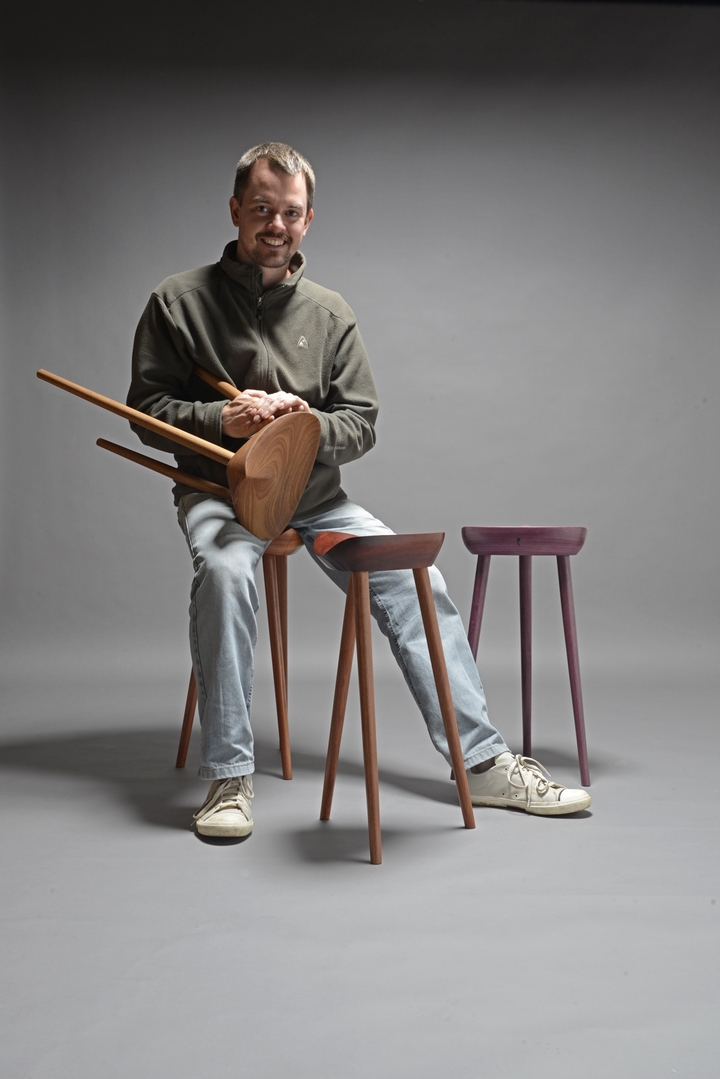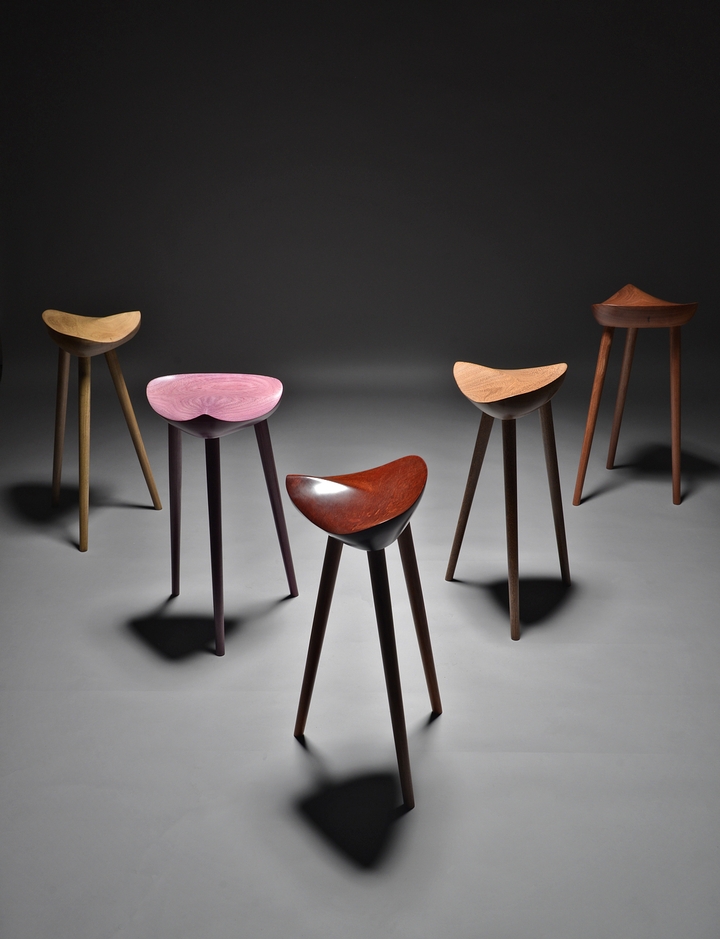 In the image, from the left on, the different essences: peroba do campo, roxinho (in Italian, amaranth), pau rainha, sucupira and pau rainha chiara. Measurements: 29 x 24 cm, height 57 cm