SELETTI with MS Society to support research on Multiple Sclerosis it has been modified: 2012-11-25 di
With the new catalog of gifts signed SELETTI, www.seletti.it, from 18 October started the Christmas campaign AISM "ends the search for the gift, continuous scientific research." This campaign, created in favor of AISM by SELETTI, company famous worldwide for its design products, you can give hope to all people with MS and make concrete plans for a world free of multiple sclerosis.
Chronic, unpredictable and often disabling, multiple sclerosis is one of the most serious diseases of the central nervous system, for which there is still no definitive cure. Its onset is between 15 and 50 years but often occurs between the 20 and 30 years, age richer in projects that relate to the future, the study, social relationships, emotional life and work. Are 65 thousand people with multiple sclerosis in Italy: the 50% are young people under 40 years.
Are affected more than women: two out of three people are women. There are also cases of pediatric MS, and rarely, in children under 10 years.
Campaign was created a catalog, very rich and innovative, online exclusively from the 18 2012 October until the end of January 2013.
With a simple click on www.seletti.it you can choose unique items, such as cutlery elegant golden or funny as the ornaments of design, and even tables, glasses, pillow shapes and colors original and innovative. And more help to get on the scientific research on MS.
Object symbol is an hourglass, choosing to raise awareness about the disease and to remember that each 4 hours, in the world, a person receives a diagnosis of multiple sclerosis.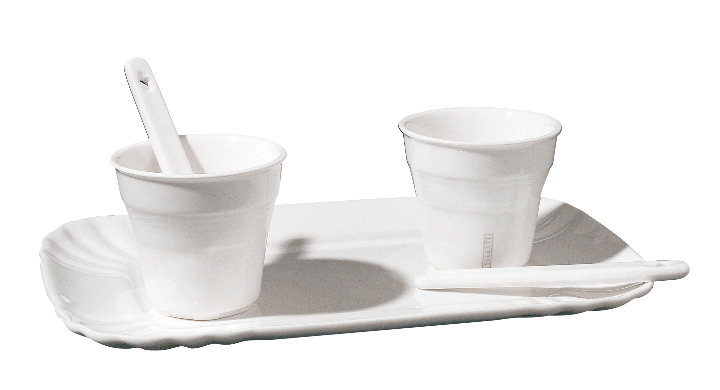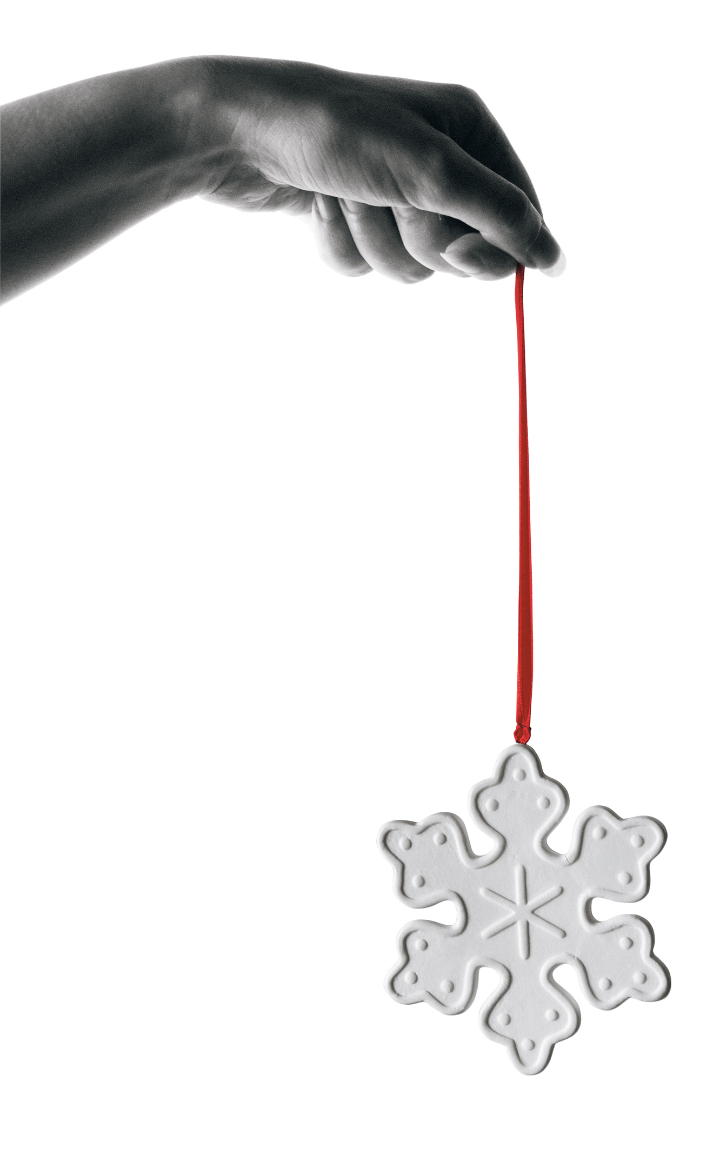 Proceeds from the catalog will help finance a study on the analysis of Esptein-Barr virus infection and immune response in the cerebrospinal fluid and blood of patients with multiple sclerosis using highly sensitive PCR techniques. The study aims to explore the potential utility of a molecular investigation based on the use of very sensitive and specific techniques. The aim is to obtain more precise information on the gene expression profile of the virus and of cellular genes associated with the immune response.
With this initiative dedicated to Christmas begins a new and important partnership between AISM - the Italian Multiple Sclerosis Association - and SELETTI. The Company has chosen to support AISM and to inaugurate a new path of concrete social commitment by taking action in the fight against Multiple Sclerosis.
for more information: www.seletti.it