six Finnish designers for Sarjaton collection of iittala it has been modified: 2013-02-01 di
There is the work of six Finnish designers in the Sarjaton collection iittala, Behind the form of dishes ceramic and tray Sarjaton of wooden hides Harri Koskinen. Aleksi Kuokka he designed the glass. The two designers Samuji have created the fantasy Tikki, very evocative of Finnish traditional motifs, while the pair of designers Musuta He has designed the Metsä decorations and bed and warm color scheme of the collection.
"We wanted to create a matte surface or embossed so that we can perceive with their hands the pleasure of touching objects. What characterizes the fantasies is the feeling of craftsmanship in an industrial product. The models were volutamen-yourself handmade way that would be unique and imperfect. We wanted to leave room for error, from the time when the error can be interesting - in the sense that for us does not diminish the human being ".
Musuta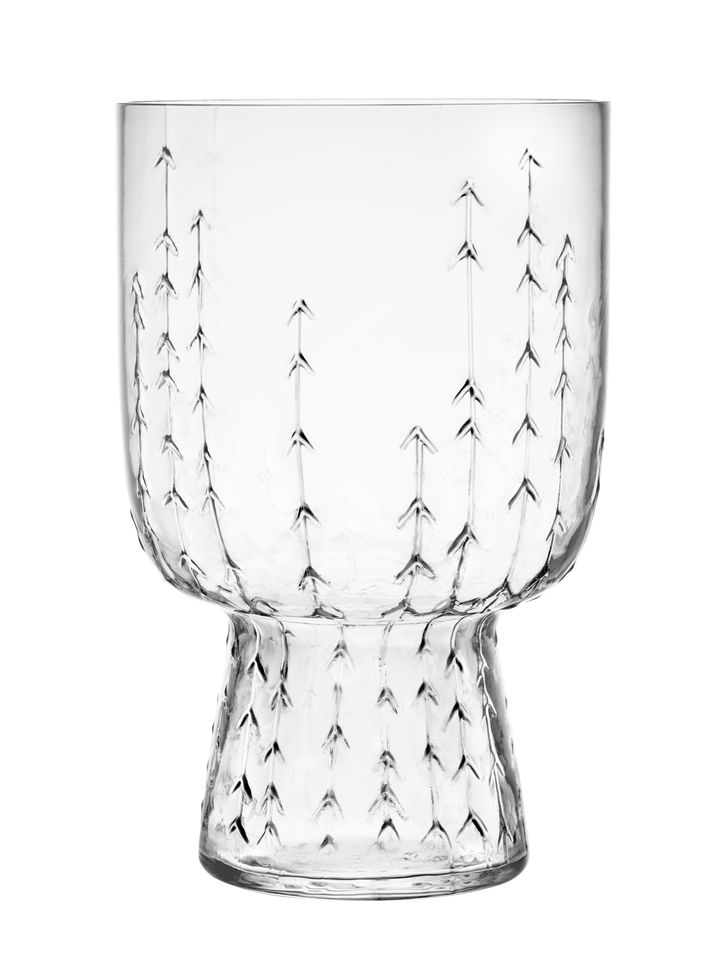 "Traditional Finnish design, despite its simple and essential forms, can instill warmth and is constantly evolving, but it is inspired by an artisan tradition. I wanted to work freehand and return to more artisanal methods in creating the Sarjaton glass. A computer-generated drawing is certainly more pure and balanced but it lacks the freedom that freehand drawing possesses ".
Aleksi Kuokka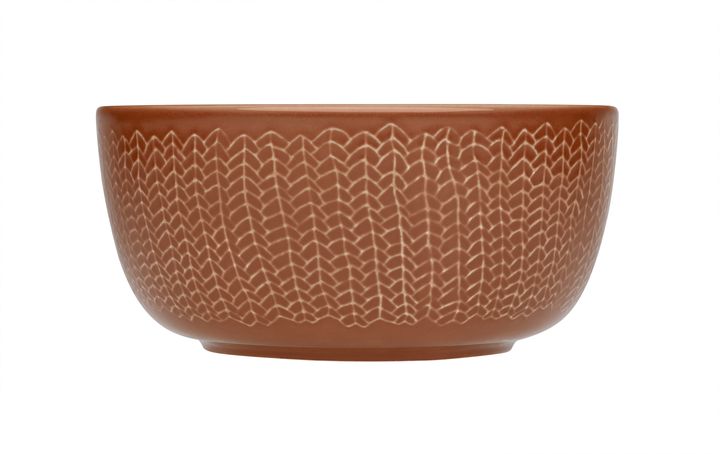 "There is much to draw from the Finnish folk tradition. The repre-essentiality feel a distinctive feature of our sto-ria: people made do with what they had available. When the money was missing, the work was done with great care, and our tradition is split but-gnifici fabrics and carpets, frequent use of embroidery and decorative sculptures in wood. "
Samuji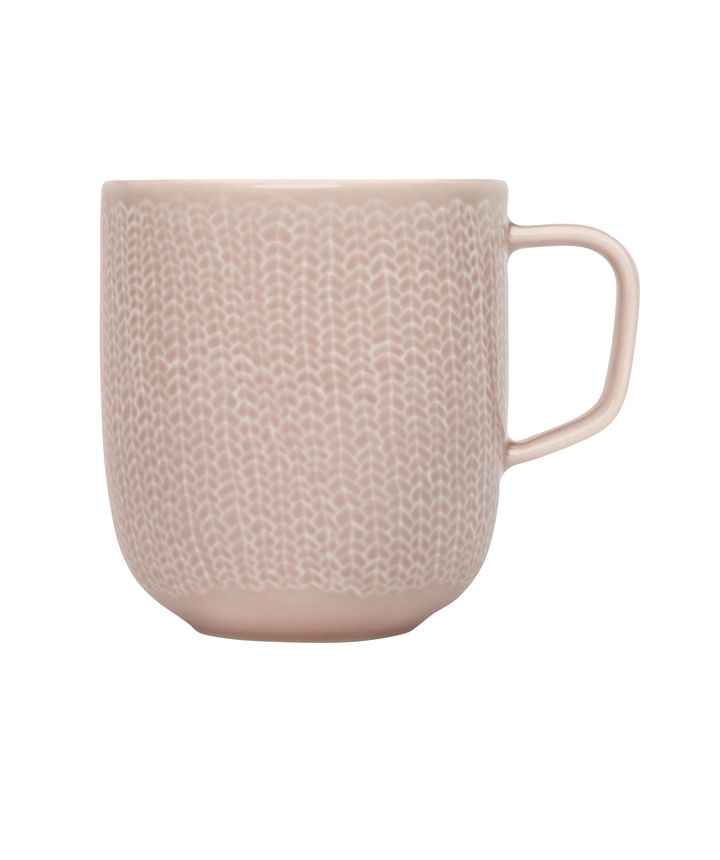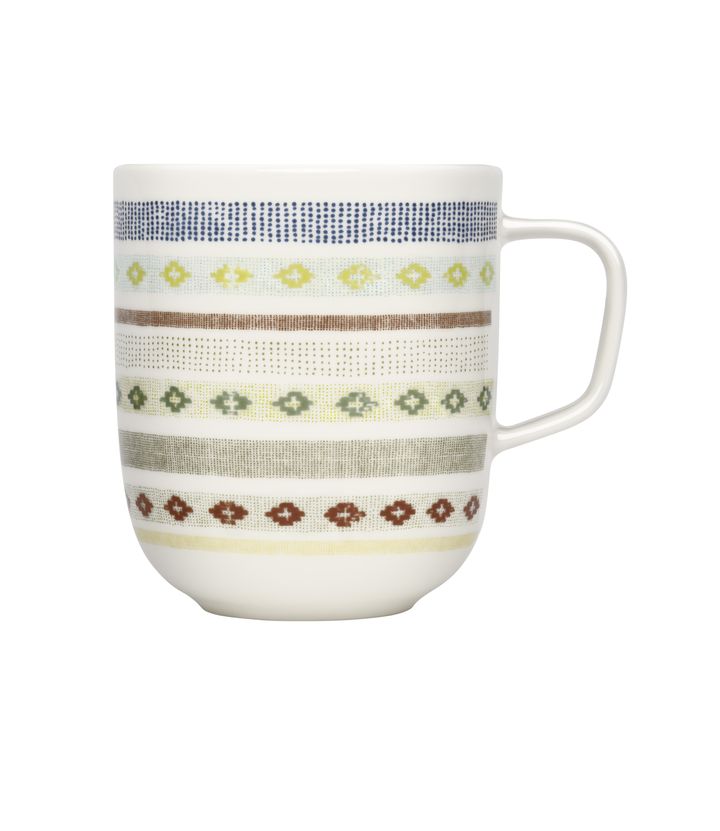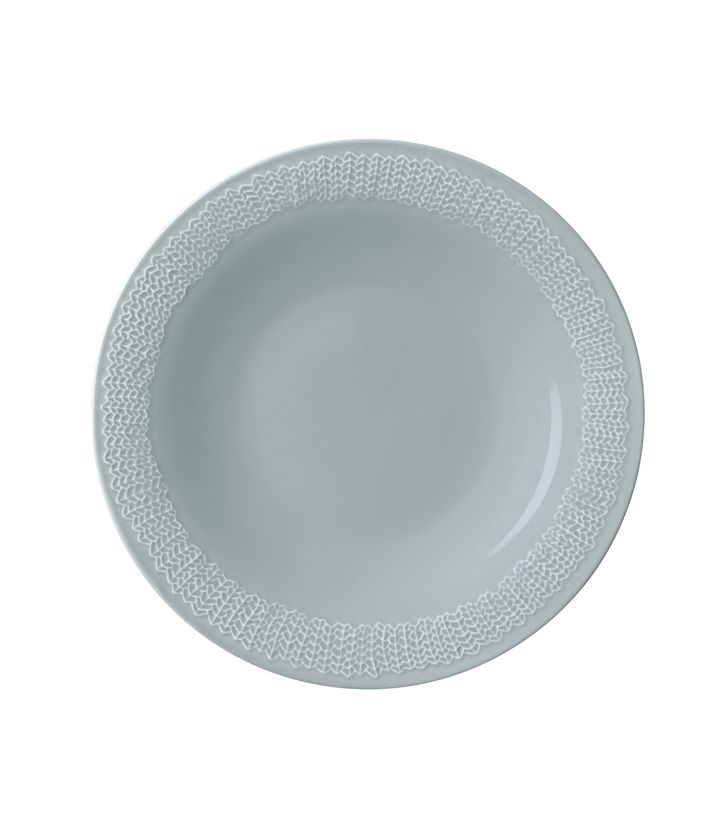 "Designers often forget that a dish is made for eating. The idea of ​​the Sarjaton dishes is to create a basin without any edges, so that the food lies naturally in the center of the plate. Another inspiration for the shape was the desire to convey something ethereal, curved without interruptions ".
Harri Koskinen