samilCTS / Transparent Digital Display, Milan Design Week 2012 it has been modified: 2012-04-10 di
SamilCTS will present the European premiere of its exhibitors with LCD screens transparent Clearview during Milan Design Week 2012.
It is the first European to just under a year after its introduction in the US market. Clearview It has already become the choice of various industries in the field of mobile phones aimed at boosting its image and to communicate effectively, and is ready to land in Europe. The place of the traditional glass, Clearview has transparent LCD screens (one to four), features that instantly draws the prospect's attention.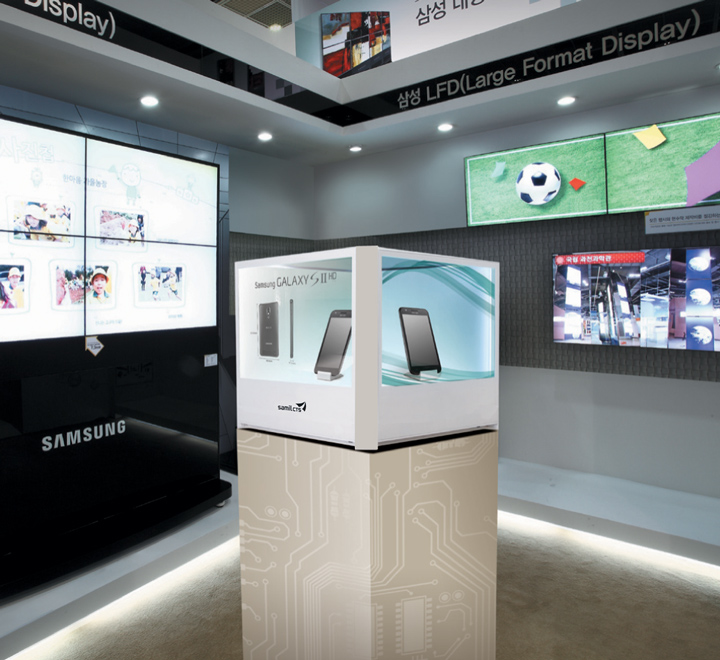 With the simple aid of a USB device, or by connecting to a PC or a corporate intranet, you are able to project on the screen any image or movie you want, associating the product exhibited more meanings or feelings and equipping of an emotional surplus l ' purchase experience. By pressing a button, you can return in a few seconds to clear glass mode.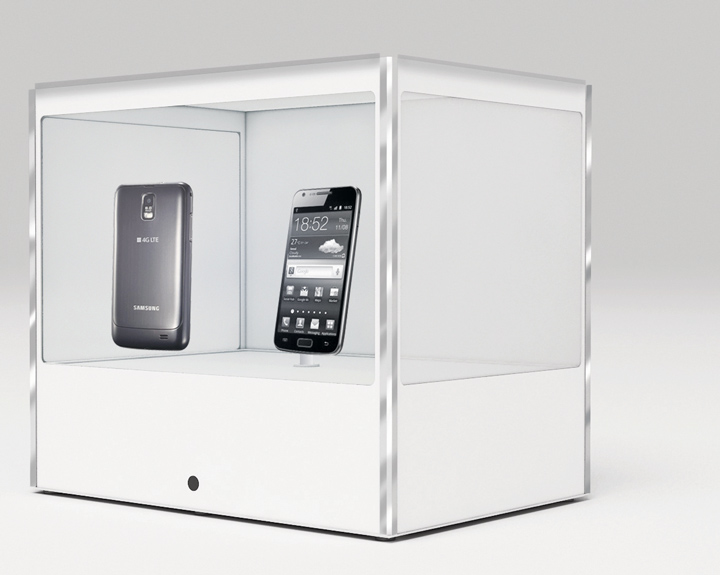 The quality of the projected images is also very high incondizioni low light. In addition, Clearview consumes 90% less energy than LCD normalipannelli. The Clearview exhibitors offer allure object positioned within itself, placing it in sharp contrast to the digital content. Chosen for the exhibition of jewelry, phones, cosmetics and luxury goods, welcome, and at the same time entertain the audience. The Clearview exhibitors extol ilprodotto guarded internally as images and colors follow each other on the transparent LCD surface, giving a pleasant and elegant visual experience.