Ronda Design / Libraries "ON", "ON LINE", "W ON LINE" it has been modified: 2013-06-05 di
W on-line
Un Fuori Salone, That of Ronda DesignCharacterized by many collaborations and appointments but, even more, full of news. To distinguish all unpublished company's proposals, a scratchy design, a fresh and young, innovative, aesthetically unique and functional, developed paying particular attention to the needs of modern living.
Among the many new collection "Up"Intriguing series of futuristic librerienate creativity of Diego Collareda.
"Up" is a modular library which is part of the line "Etimo". It consists of several sections arranged, UNA over the other one, in an apparently broken. Made of enameled iron, black, white or rust, "Up", with its square lines, perfectly expresses the idea of ​​furnishing a dynamic where Ronda Design is the mouthpiece.
Same material and color for proposal "On Line" e "W On Line", which complete the range. "Su Line", as evoked by the name, was designed to be arranged horizontally on the floor, its modules appear to be in motion: an unparalleled visual game.
"W On Line" is instead a library wall that reads almost like a work of art, such as a framework capable of conveying on if all eyes. Practical, comfortable and fun, the collection "On" Ronda Design dares with the forms and spaces, combining irregularities and order, functionality and design.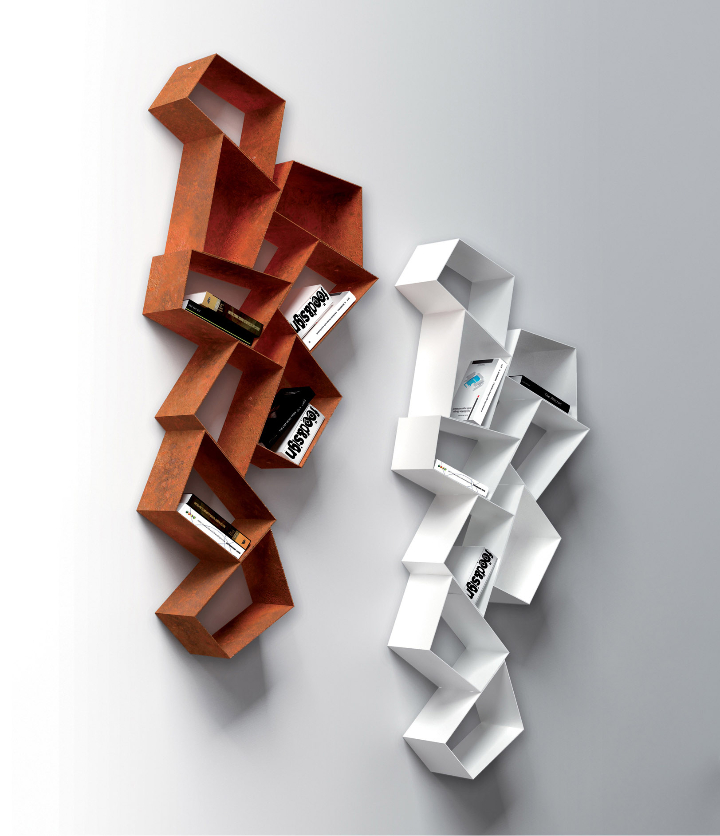 W on-line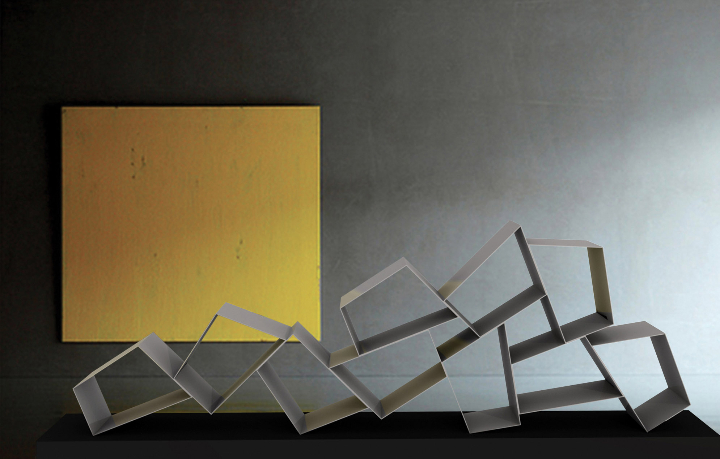 On line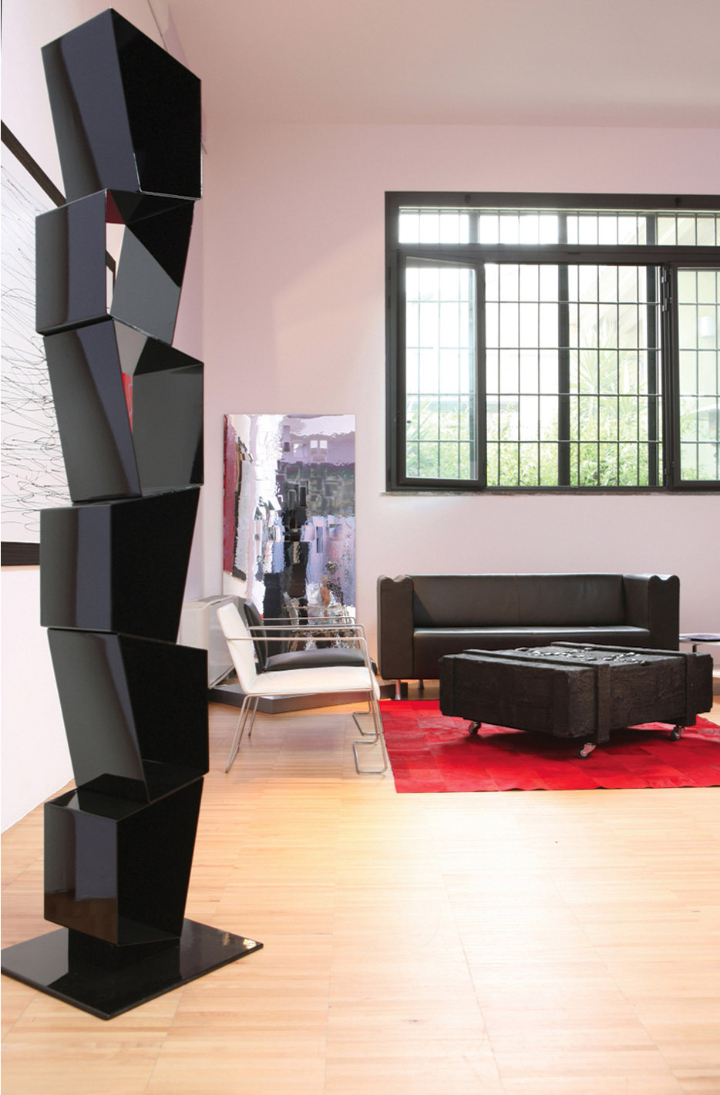 Su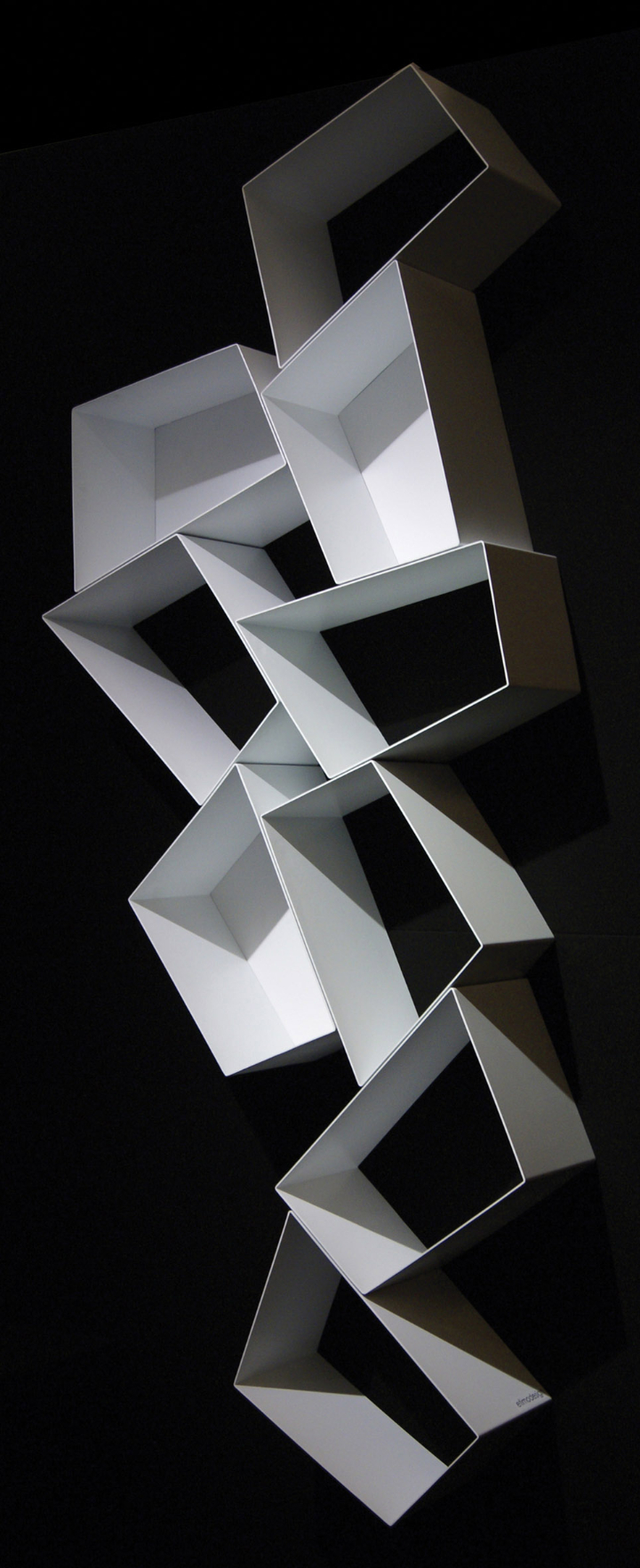 W on-line