Rewind Design Days A little bit against DESIGN WEEK it has been modified: 2012-03-28 di
Rewind Design Days A little bit against DESIGN WEEK, Two weeks dedicated to a more careful design. A meeting between 7 artists who fully support the NO WASTE philosophy! (No waste) We do not believe it is just a fashion, but a real philosophy of life, where beauty is perceived as useful, as something that has already had a life of its own and is reborn to live another fully dressed renewed. Difficult to classify because they are multifaceted: Risada's clothes are sculptures, works of art, just as it would be simplistic for Eleonorita to call her Make Up Artist and Performer… and what about Vlaire? Except that their furnishing accessories are to eat with the eyes? But let's get specific.
Vlaire and Tower Sphere: Stefano Orefice and Deianira Vitali of Vlaire, Designer, the former and Press Office the latter, have created a supercool brand of corrugated cardboard furnishing accessories. Federico Manfredini of Tower Sphere talented emerging designer. Together they will create an ad hoc object for the evening
Eleonorita Acquaviva: Performer and Makeup Artist, during the opening will shape a dress with corset and skirt using plastic bottles.
ecocentric: Violetta Canitano and Annarita Mameli, the first Architect and Designer, the second Artist, create paintings and furnishing accessories in newspaper and cardboard. (Ecocentriche.com) Some of the Ecocentric creations will be exhibited during the event.
Antonio Lai: sensitive designer who will present, in addition to his other creations, his Fish Lamp made of recycled wood, with sinuous and captivating shapes. (https://www.facebook.com/AntonioLaiDesign)
Risada Panavija: Fashion designer, creates sculpture-dresses with ribbons of old cassette tape and paper napkins.
Giulia Gates: Fashion Designer, his clothes seem clouds, hot glue used with great mastery.
You cannot miss 2 Events, the opening and closing one, an evening, or rather 2, an excuse to celebrate and discover young talented artists. 8-22 April 2012 Vernissage 8 April from 19:00 Finissage 22 April from 19:00 Sergeant Pepper's, Via Vetere 9, 20123, Milan curated by Linda Ferrari Peppers-art.blogspot.com.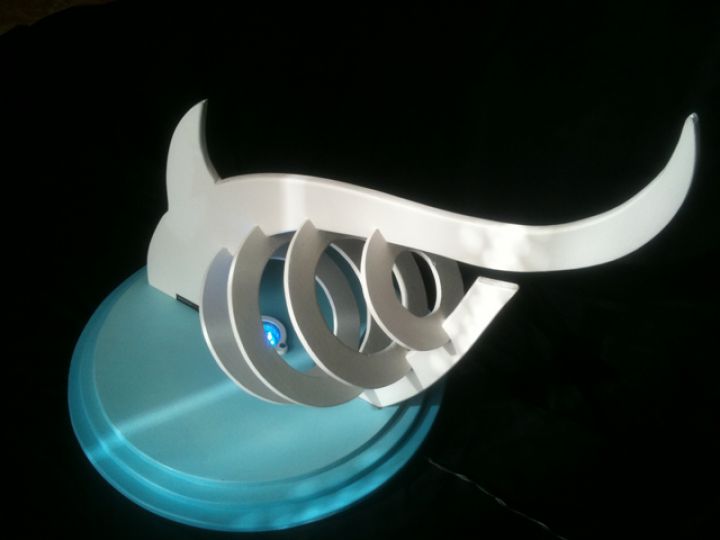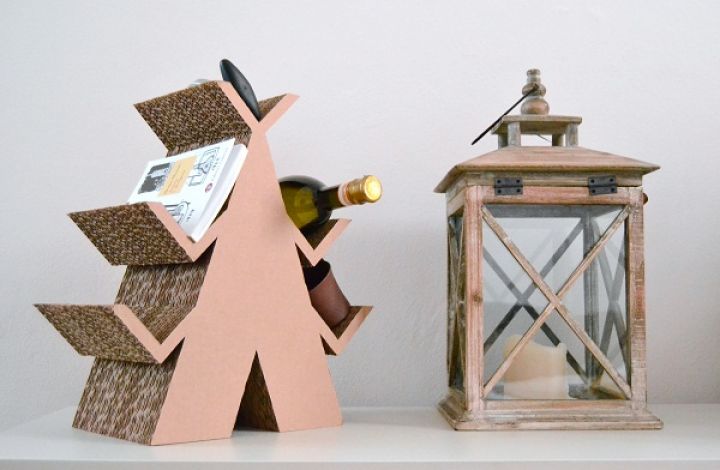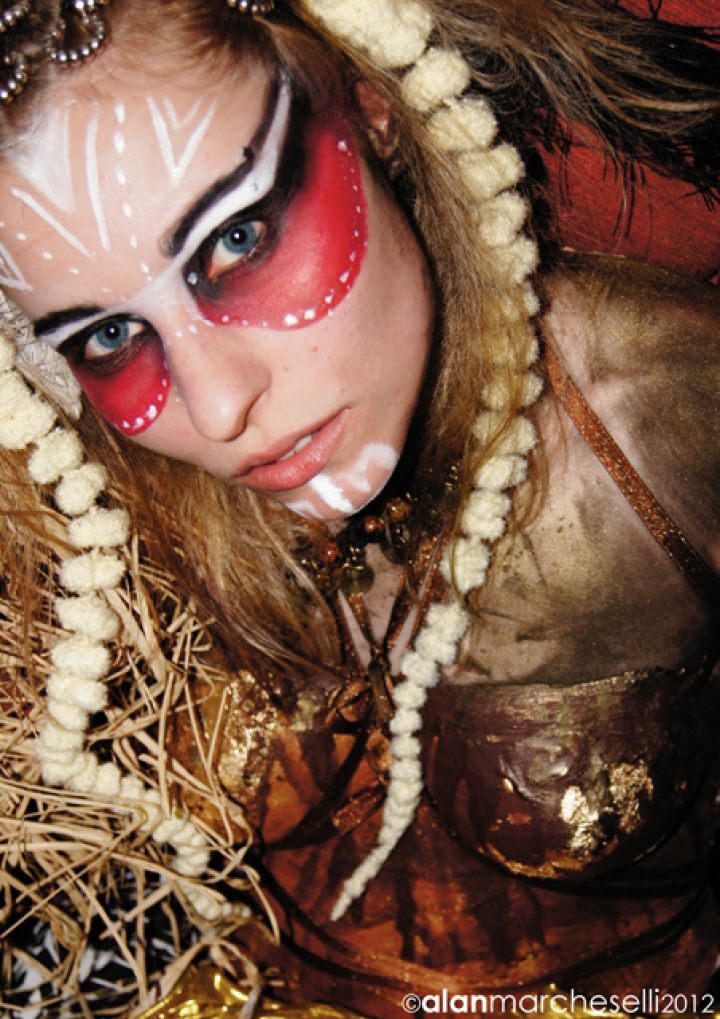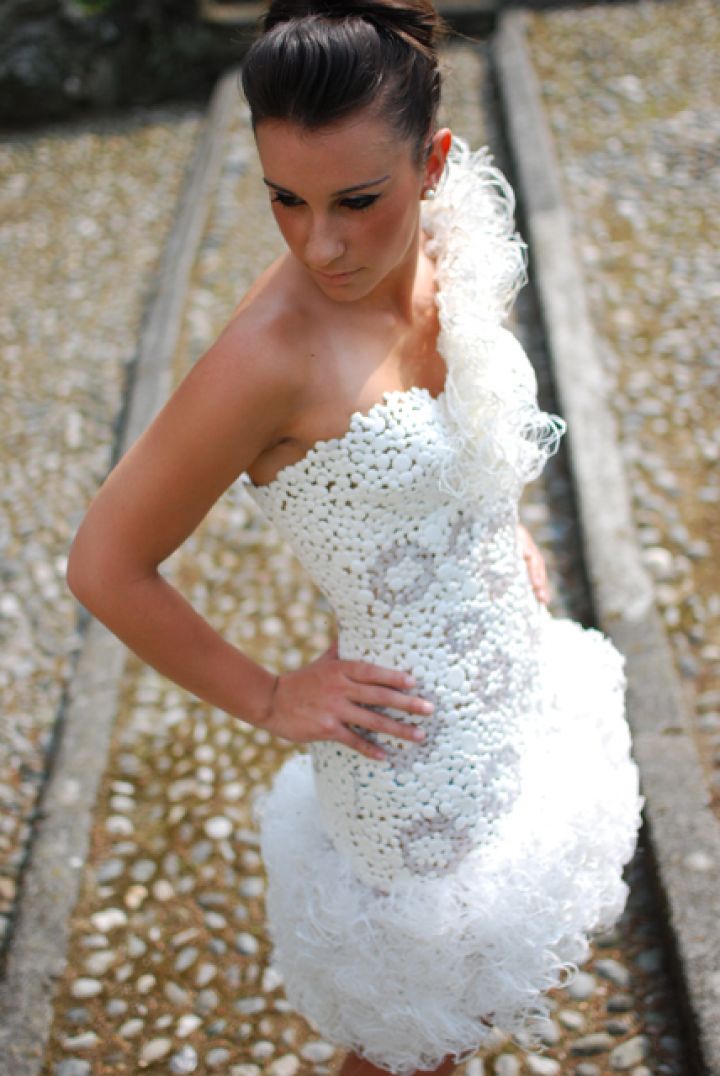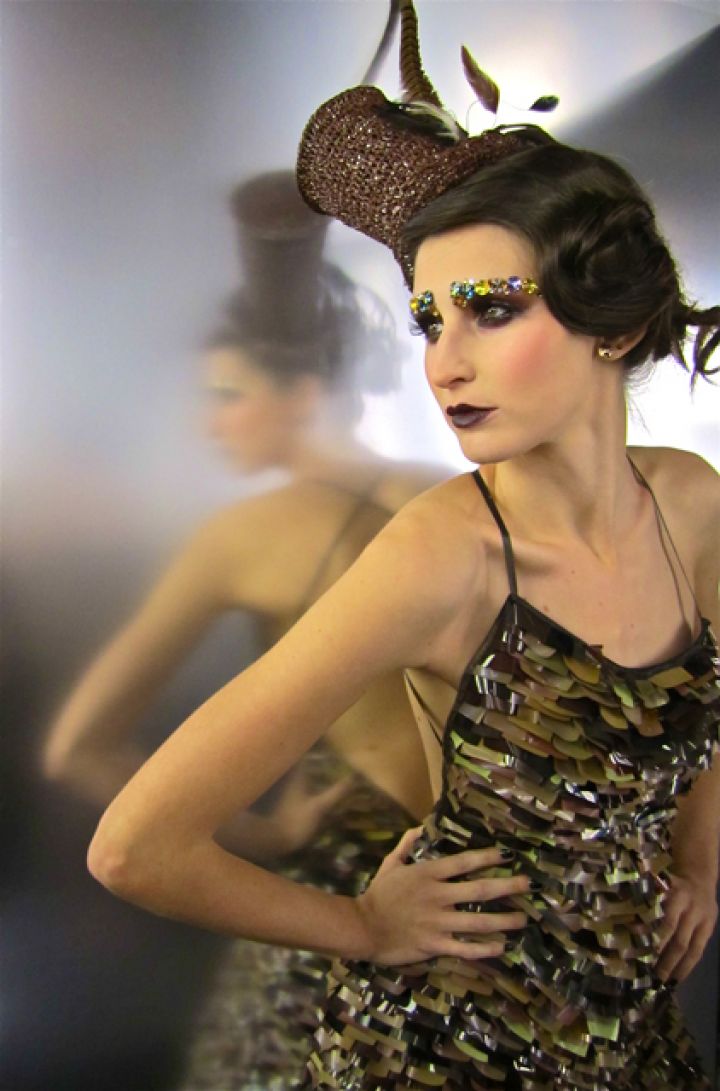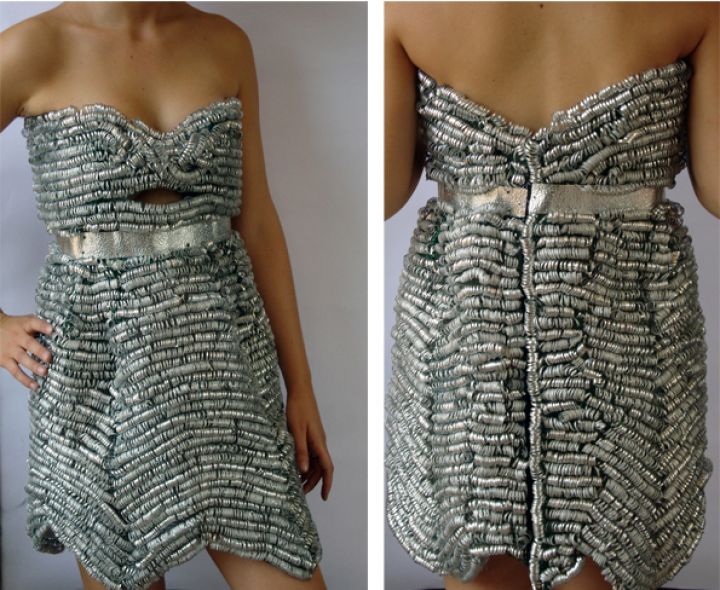 Follow in their interviews on Blackchicrabbit.com and Project-9 in hard copy (You can find it at the Sergeant Pepper's, of course!)