QUADROFIL, AN ELECTRIC WATERCRAFT THAT WILL MAKE YOU FLY ON THE SKIN OF THE WATER it has been modified: 2022-06-02 di
The "Quadrofoil" is an electric watercraft that elevates shipping to a new level of environmental compatibility.
Its outboard engine has been developed with C-sheet technology, which allows the driver a higher drive and efficiency than other water vehicles on the market.
The buoyancy force that lifts the vessel above the surface minimizes drag, thereby further improving battery economy.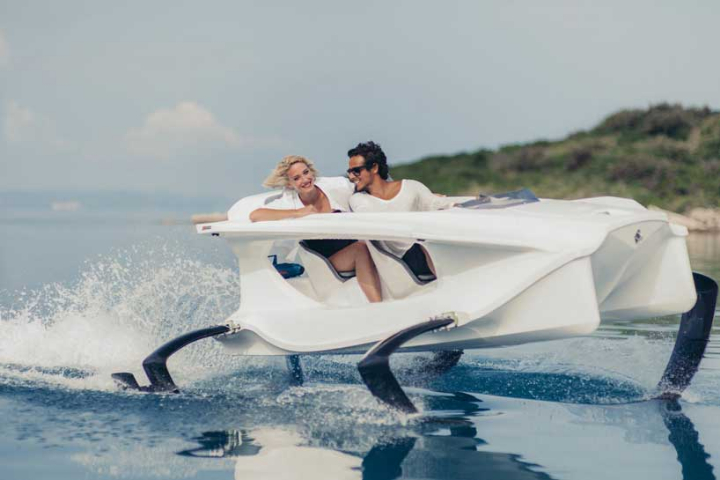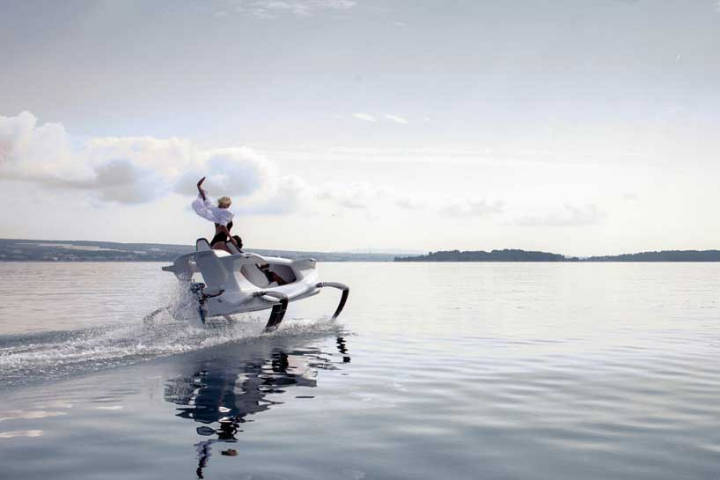 Even with all this environmentally friendly technology, the "quadrofoil" offers a new and exciting sailing experience thanks to its top speed of 40 km / h (21 knots) which goes up to 100 km for the top model.
The electric motor can be fully charged in less than two hours, this alley is particularly suitable for lakes, rivers, seas and marine protected areas. The patented steering system stabilizes and makes the steering wheel responsive when flying over the water.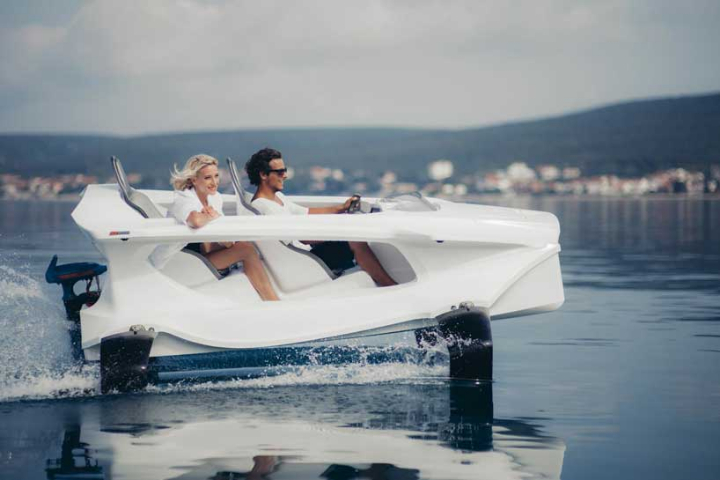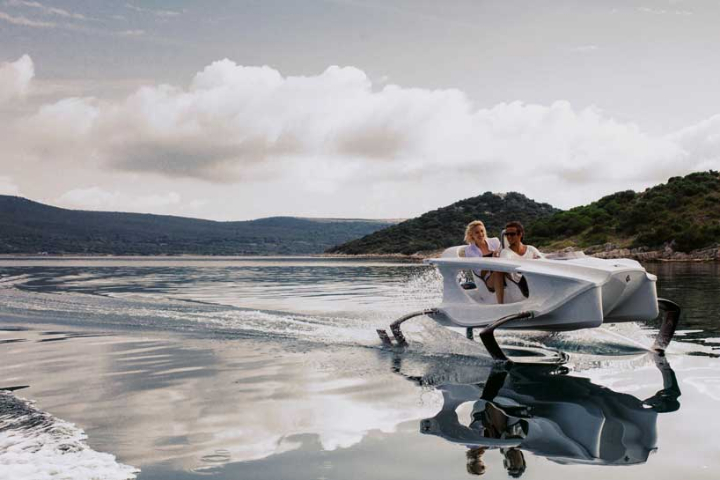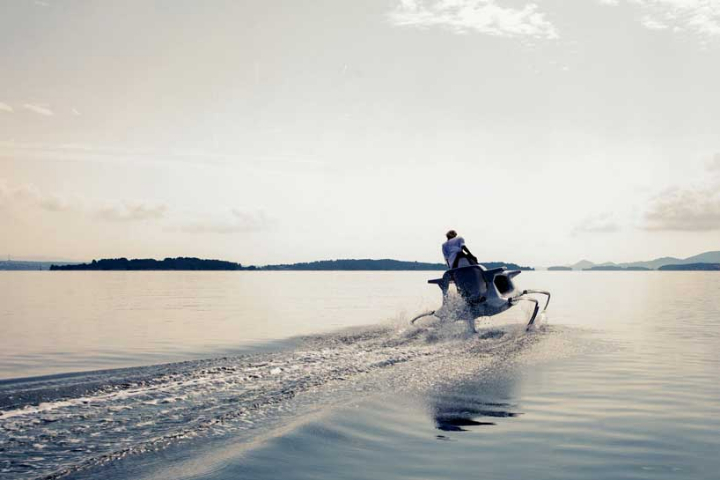 The airtight and hydrodynamic vehicle is available for pre-order from October 2014 and will be available from March 2015.