Puritalia 427, Italian tailoring supercar inspired by the American roadster years 60 it has been modified: ‭2015-02-04 di
Puritalia 427 is the name of the new Italian supercar that will be produced in small series from 2016, customizable to the point of being defined as "tailored".
Puritalia cars born in 2011 on the initiative of its founder Paolo Parente with the aim to design and produce niche sports car limited edition, based on typically Italian design and built exclusively by hand with techniques and quality craftsmanship.
Designed by the young designer Fabio Ferrante is inspired by the iconic American roadsters of the years 60, refurbished in and enriched by the taste and the typical Italian-style care.
A powerful and lightweight roadster two places that renews a prestigious past and aims to enhance the pure driving experience on the road.
The realization of the first prototype of 427 took two and a half years of work and is the result of hard work of a small group of designers, engineers, technicians and highly specialized suppliers who with great dedication, passion and expertise have led to the term ' arduous task of designing and building a new car from scratch.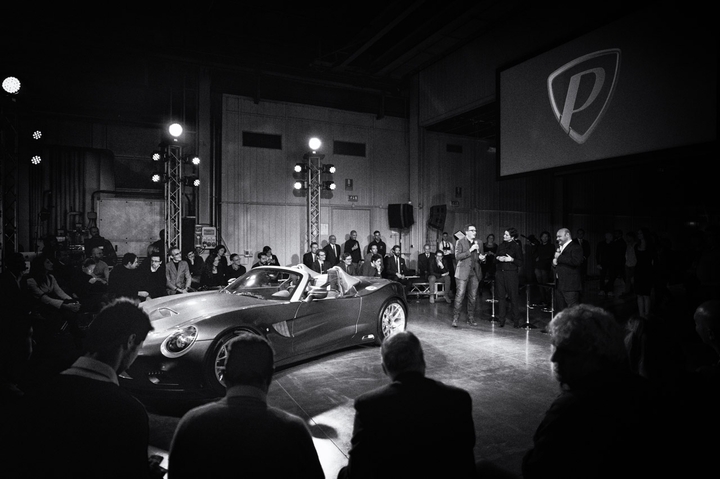 The company plans to continue in 2015 with the activities of design, manufacture, testing and approval of the European 427, through the implementation of additional pre-series units that will be used in parallel for roadshows and participation in promotional events in Europe, the USA and Middle East.
Are ongoing agreements with strategic partners and international investors interested in the project. The project is expected to start production in the 427 2016. The production will be strictly limited to 427 specimens, of which 250 intended exclusively for markets outside the EEC, after which the company undertakes to destroy the molds and certain production equipment, except as necessary to ensure
assistance and spare parts.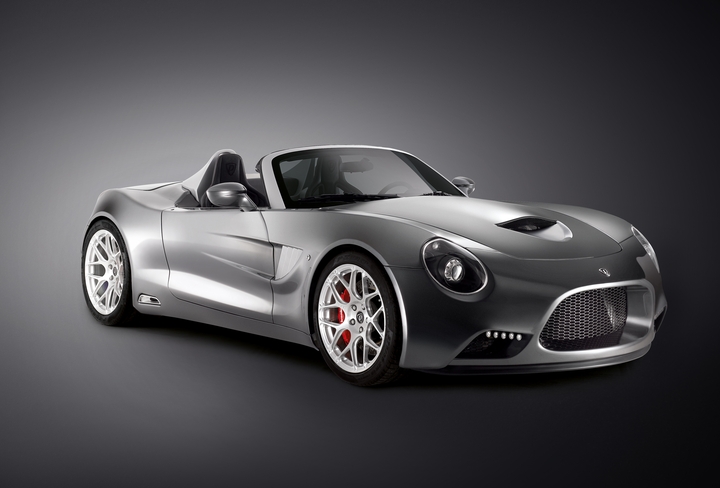 Reference prices for the basic version of 180.000 Euro local taxes depending on the country of destination. The company has decided to award a series of original and exclusive pieces, which will be called "Launch Edition", the 35 customers who, although not having yet seen live, have already expressed interest in the purchase of real 427, proving a popular interest and support in the project.
La 427 ha il engine front, is powerful with i 445 hp engine V8 5.0L Ford, who become 605 in the supercharged version.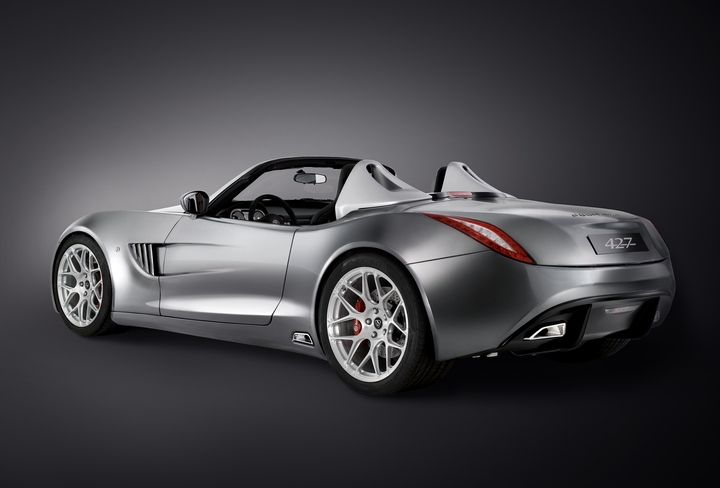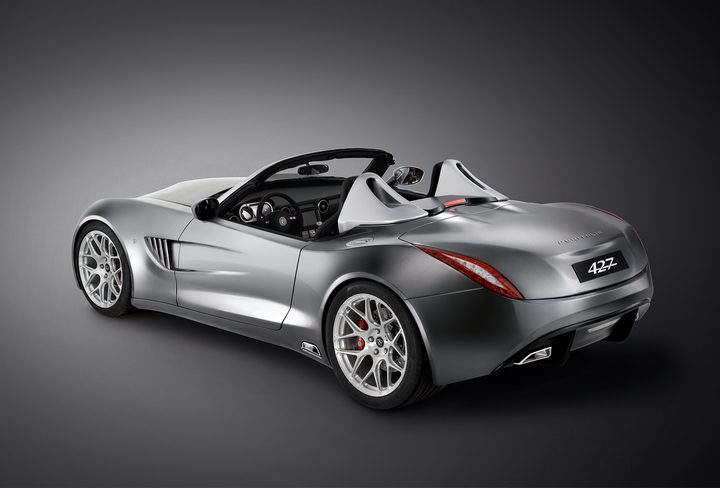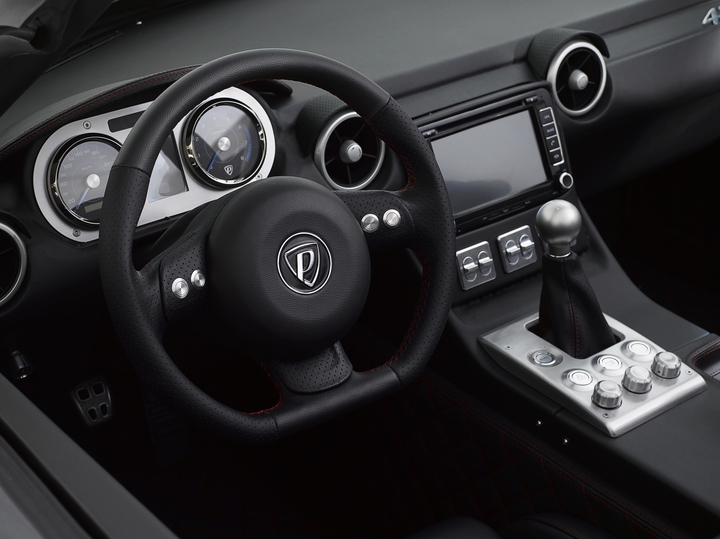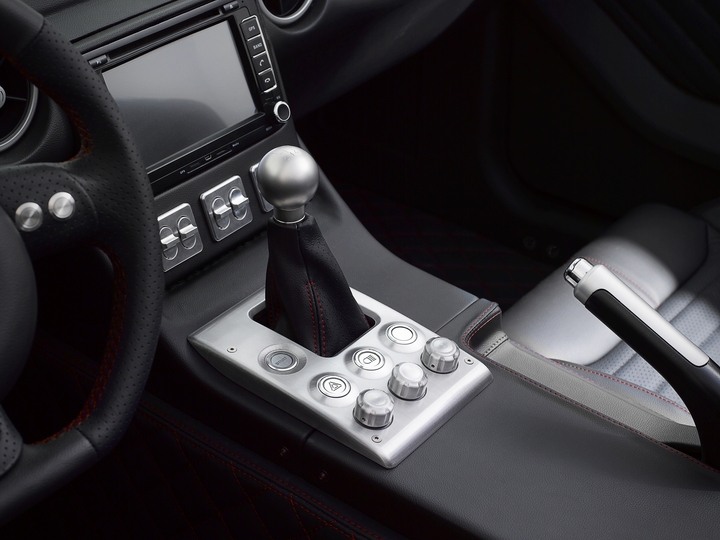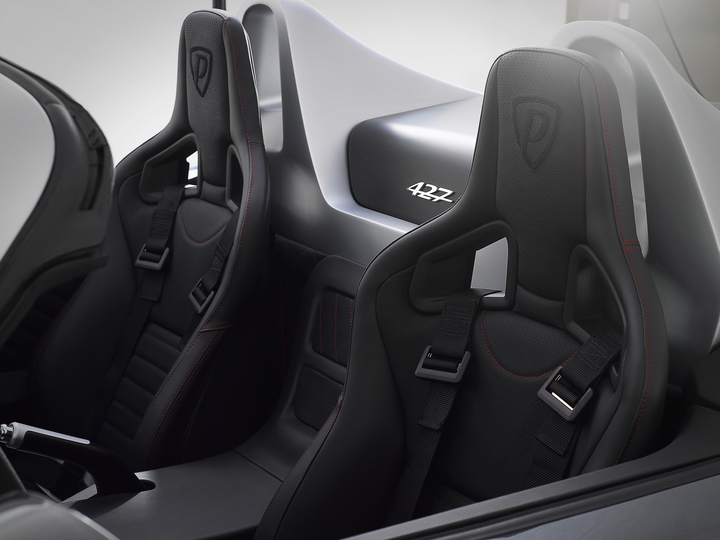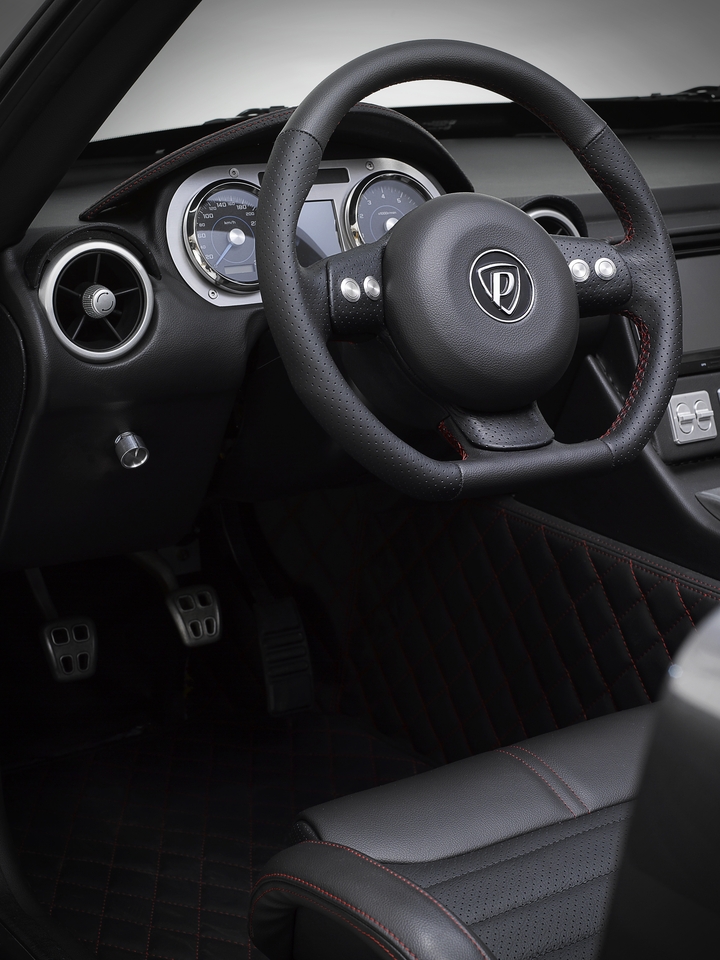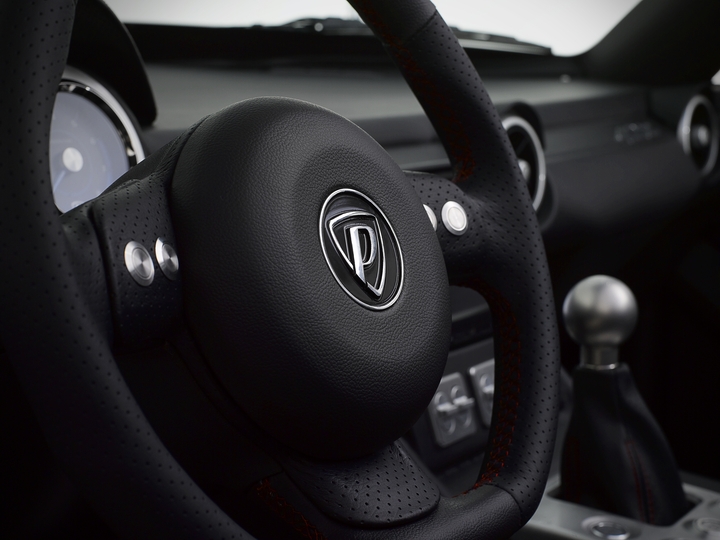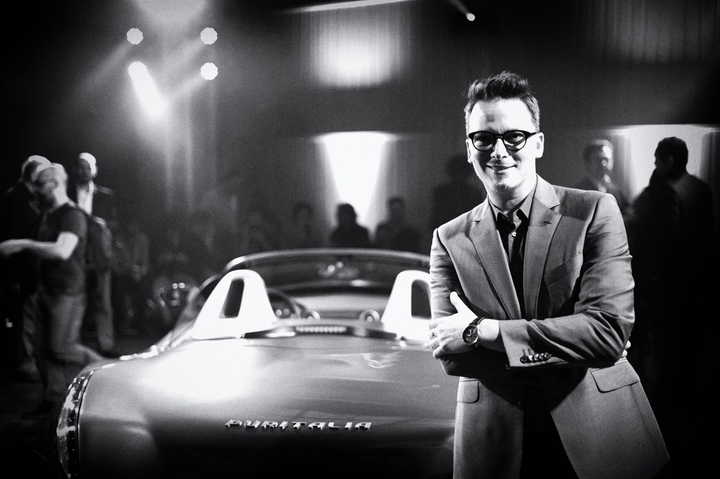 More information here