Publistand attends Interior Legacy with Michele De Lucchi, Marc Sadler and Jürgen Mayer H. it has been modified: 2012-05-08 di
The experience that combines the craftsmanship cutting edge of technology: Publistand become a reliable partner for large architectural projects
Not surprisingly, during the last Salone del Mobile, Publistand participated in the projects of architects such as Michele De Lucchi, Marc Sadler and Jürgen Mayer H. for the exhibition event Interior Legacy. Presented as part of the University of Milan, the three installations have met alongside Publistand established companies in the design and finishes such as Listone Giordano, Marzorati Ronchetti, Artemide, Vorwerk Carpets and Cini & Nils but also Samsung Electronics, As an exhibitor at the exhibition event.
The collaboration has fostered a moment of confrontation between partners in the sharing of skills and know-how; a step towards the formation of a proven network of specialists ready to join in making new projects with ideas on the go.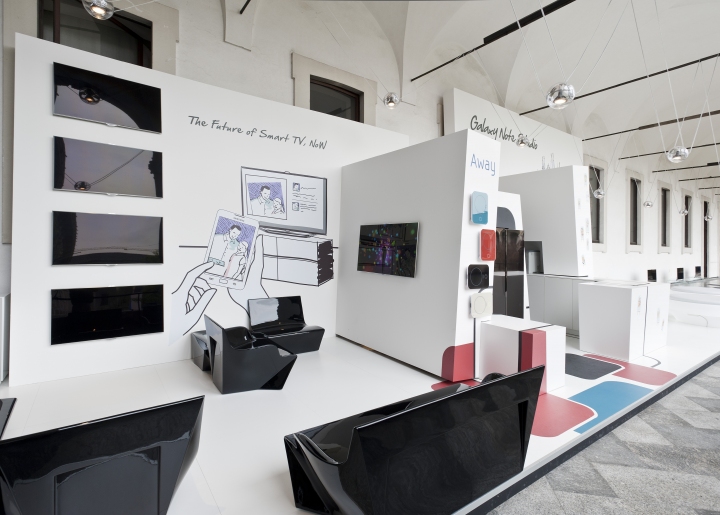 Passion for aesthetic detail and dedication to quality guide Publistand for over forty years in the design and construction of exhibition stands unique and display solutions tailored to best meet the expectations of every client.
Publistand is a consolidated structure can offer personalized advice to ambitious architectural projects and artistic perspective of temporary exhibitions and much more. Craftsmanship, testing of advanced techniques, use of new materials with an accurate service engineering of the final product made of Publistand the reliable partner of major clients who wish to see realized their ideas into real works of art .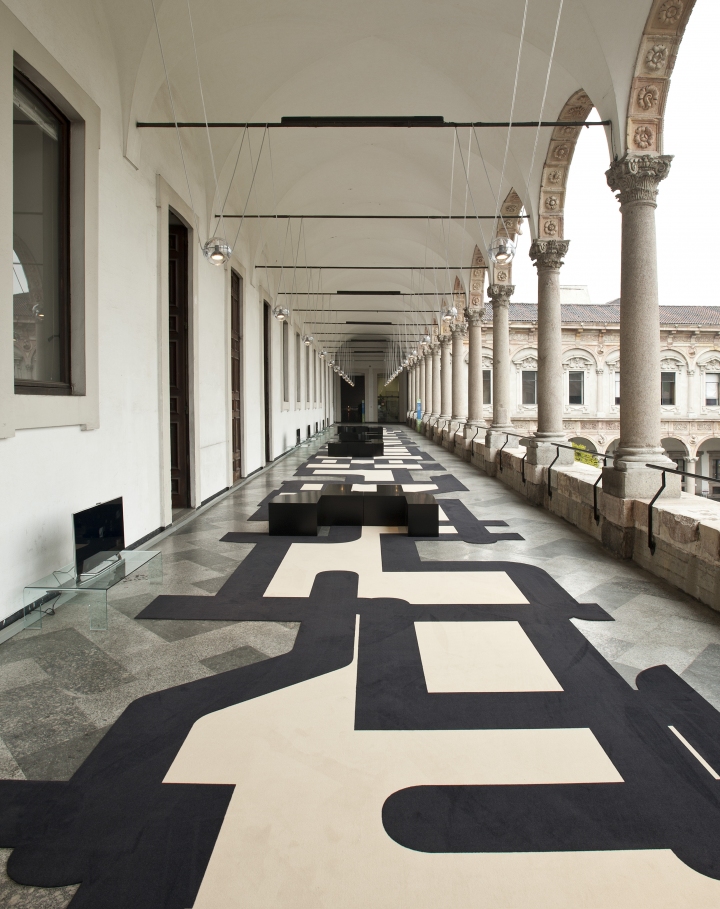 images: Saverio Lombardi Vallauri and Interior