Pratonzolo / Max Battaglia and Matthew Mocchi it has been modified: 2011-04-17 di
Pratonzolo a project of designers Max Battaglia e Matthew Mocchi, is a pencil holder in wood and natural bristles, ideal for giving a touch of green and naturalness to the grayness of the metropolitan desk. Pratonzolo was previewed in Milan during the Salone del Mobile 2011.
A small patch of fake grass for storing pencils, business cards, and anything you can hide from its soft bristles.
Pratonzolo is manufactured by STYLEMYLIFE, will be on sale from May 2011.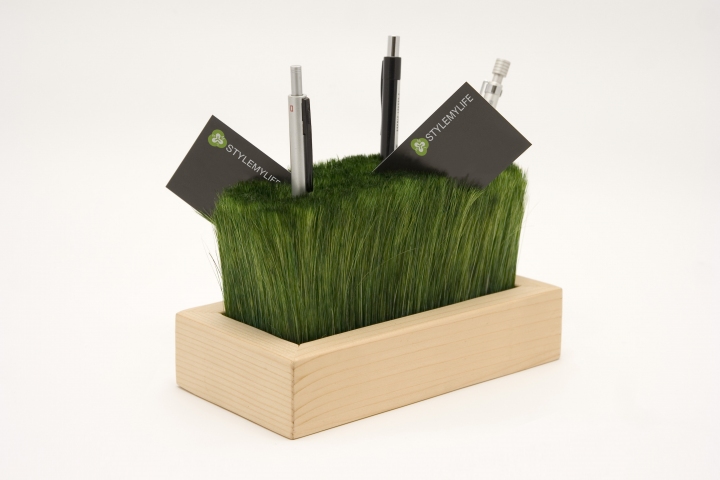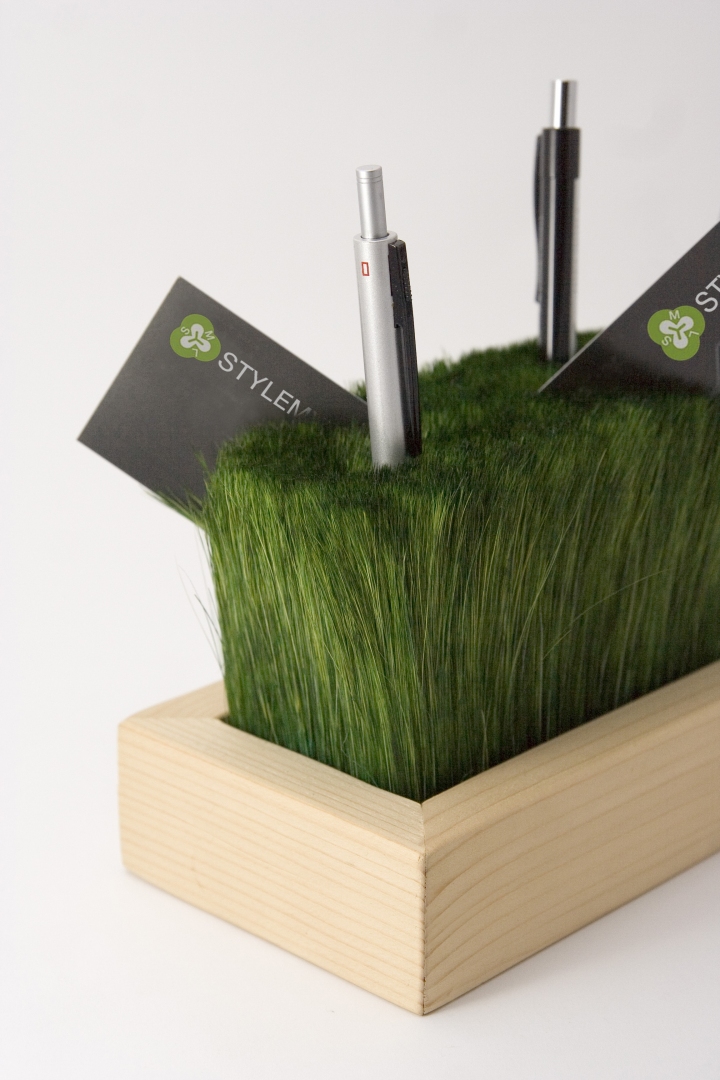 Потом повернулся и посмотрел на здание.
В ту ночь от "Холодный Том.
Но никто не вернулся "европа кредит банк отзывы"в лагерь ни в этот вечер, ни во все последующие.
Я единственный и настоящий Фауст!
Все внимательно слушали его речь.
Аззи отошел на несколько сот ярдов и восхищенно оглядел сооружение.