Milano Style collection cement tiles: the perfect combination of craftsmanship and mass production it has been modified: 2023-03-10 di
The MILANO STYLE collection of concrete tiles was presented in the United States in 2022, born from the collaboration between the firm LILI CEMENT TILE and the Milanese Studio ORIGINAL DESIGNERS 6R5 NETWORK. The collection consists of surfaces with an Italian design, with Vietnamese craftsmanship and production. The 13 color variants and 5 designs, Lut, Throne, Hi Fi, Tucson and Ilio, have been created by combining the naturalness of the materials with the complexity of technology and innovation, in order to modulate the forms and the backdrops of the new architectures in the world.
The colors and modules of the cement tiles in this collection, like arrows of light, travel the world and create dynamic architectures in motion that involve thought, intuition and all moments of everyday life. The colors and the new graphics establish contacts between craftsmanship and mass production, between manufacturing and industry, to eliminate frontiers and limits and produce synergies that invent new possibilities of combinations between colors and scales of light in the graphics with significant variations in the approach to this old and new material: concrete.
The designers of Original Designers 6R5 NETWORK wanted to tell a story in the wake of our soul that follows the connections and interconnections between emotions, dreams, life and reality. Color and design are integral parts of this whole process and are regenerated between various traditions, innovations, countries and different cultures. The MILANO STYLE tile collection interprets millions of connections that trace the roads that will connect virtual and dynamic intelligences in work and leisure time.
The history of cement tiles has a long tradition in the world of design and applied arts. The first appearances date back to the 50s in Catalonia, where architects began to use them in their projects. In Italy, cement tiles began to be used in the early 60s, especially in the industrial and commercial fields. Subsequently, their use also spread to the residential field, thanks to their aesthetics and resistance. Today, thanks to the MILANO STYLE COLLECTION, concrete tiles are evolving, creating a bridge between past and future, between craftsmanship and innovation, between different cultures and traditions.
HiFi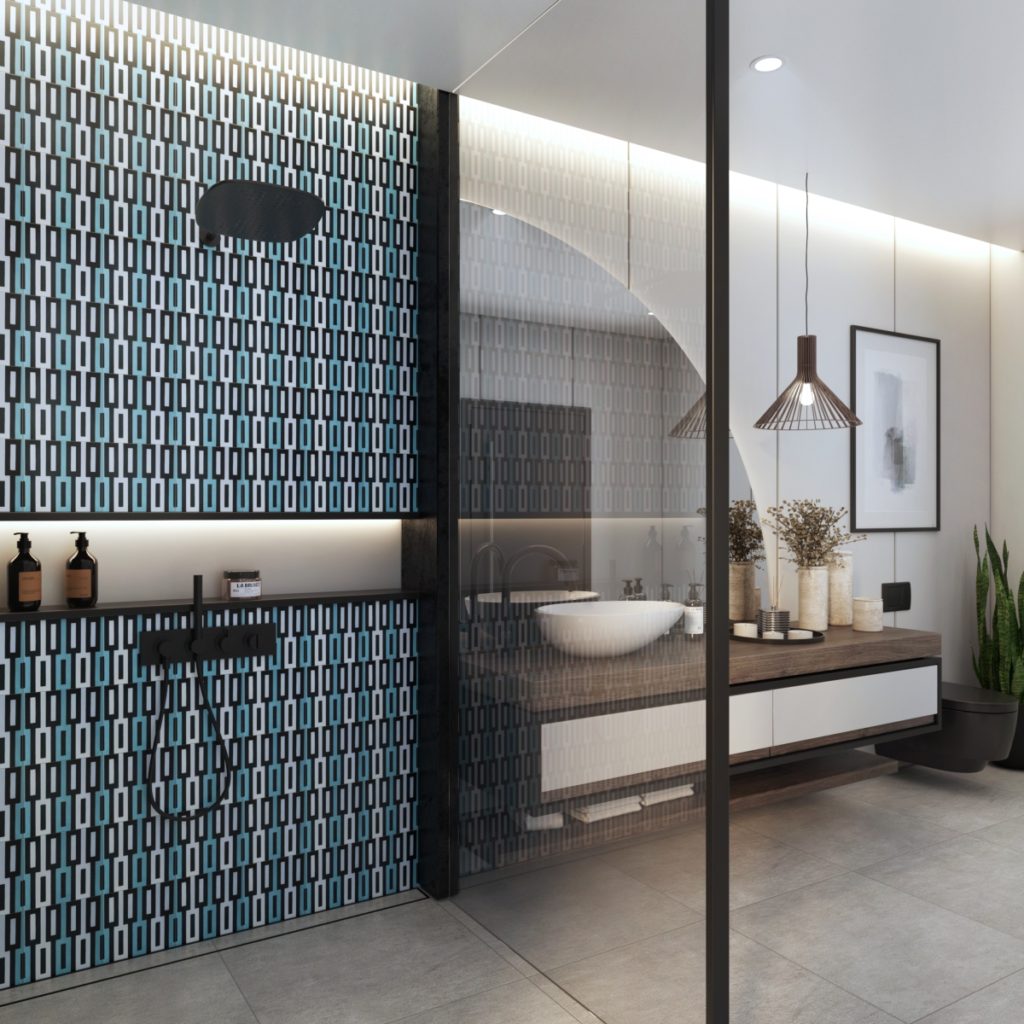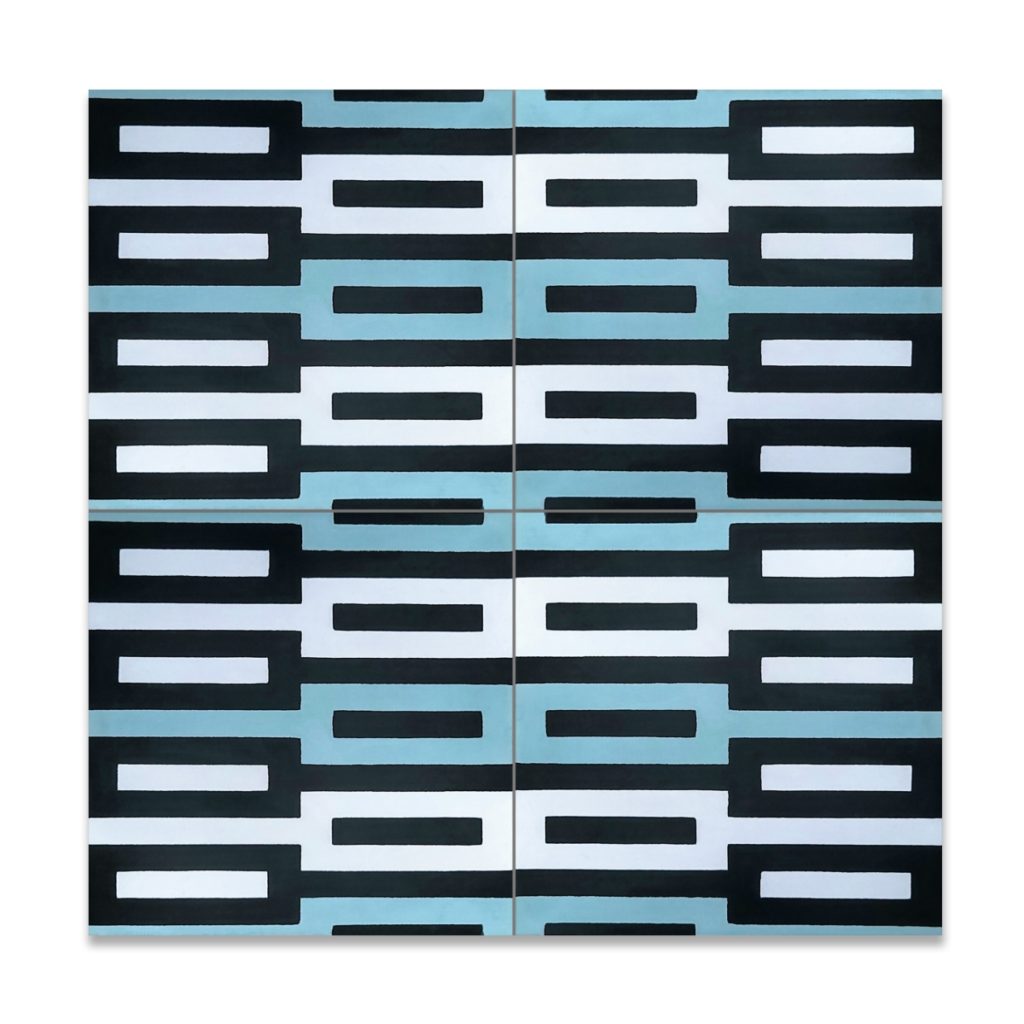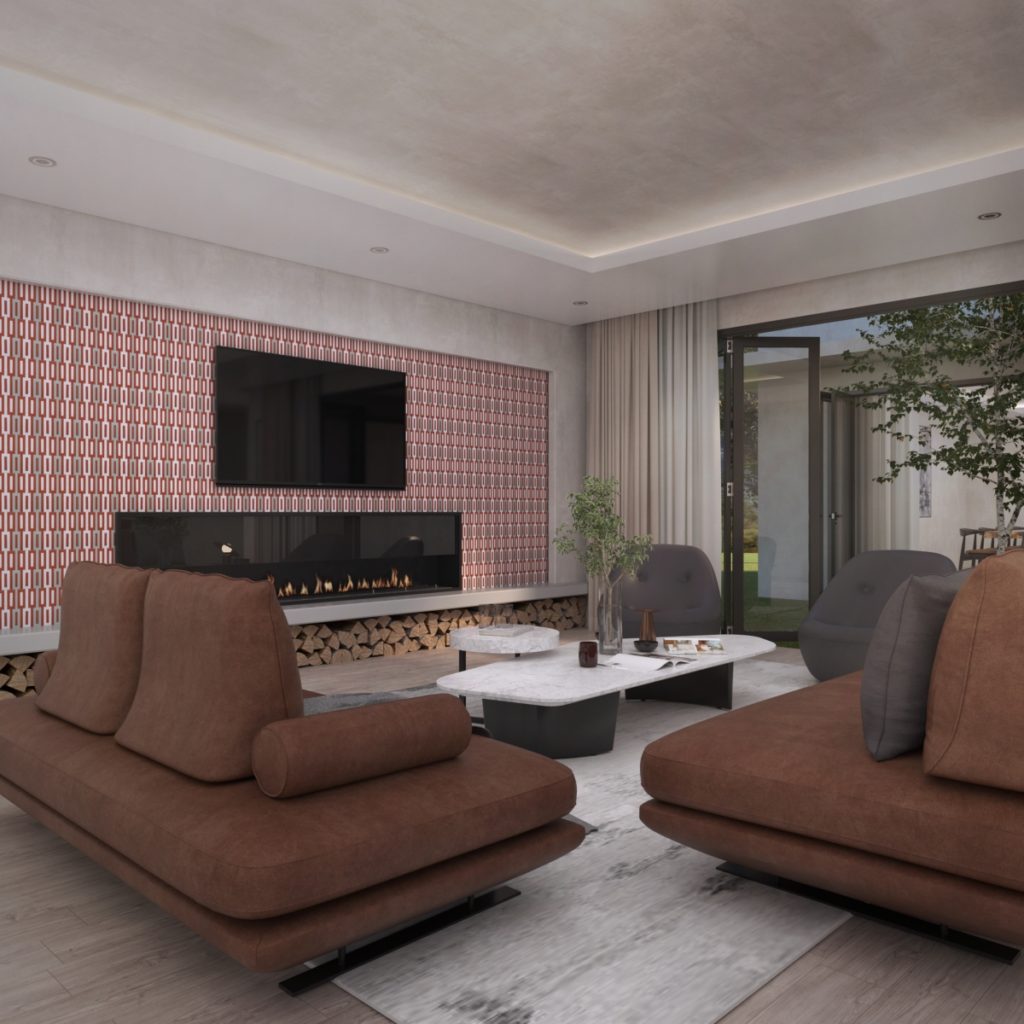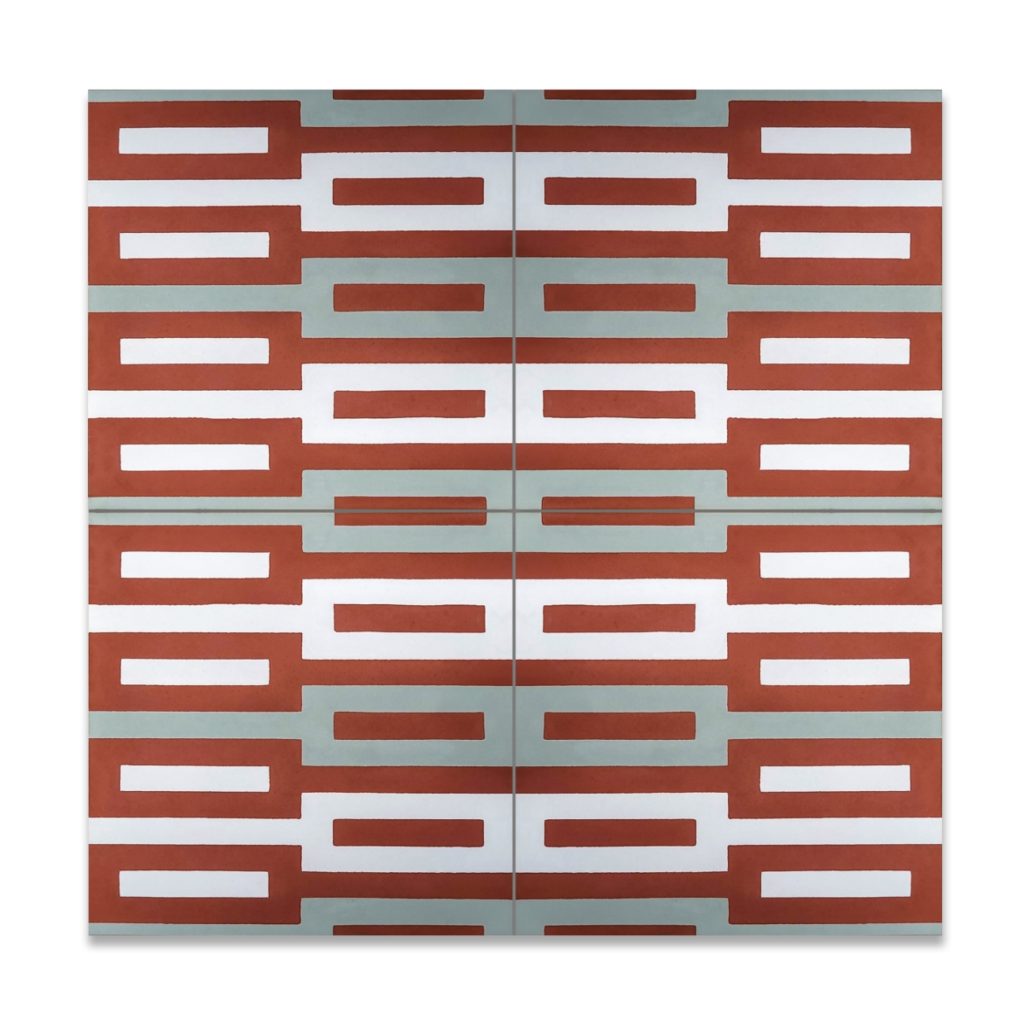 Ilium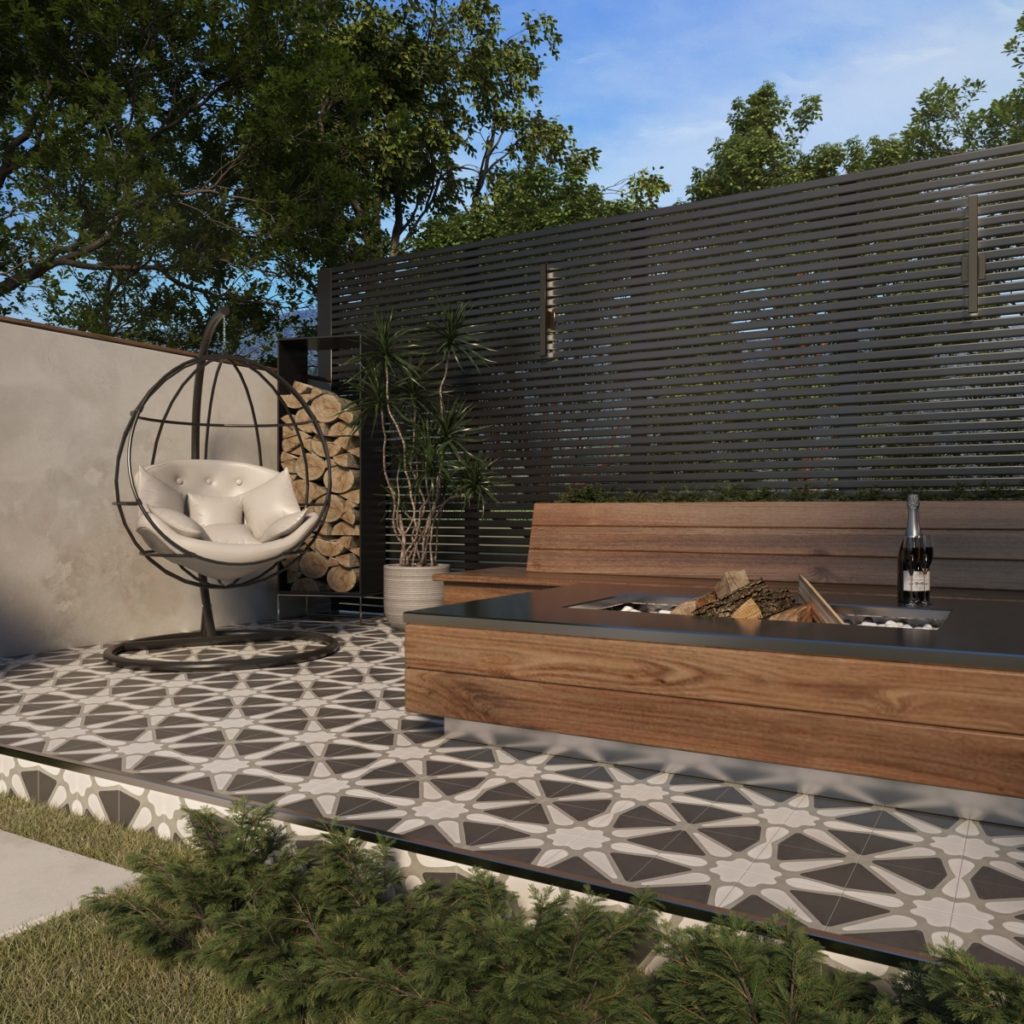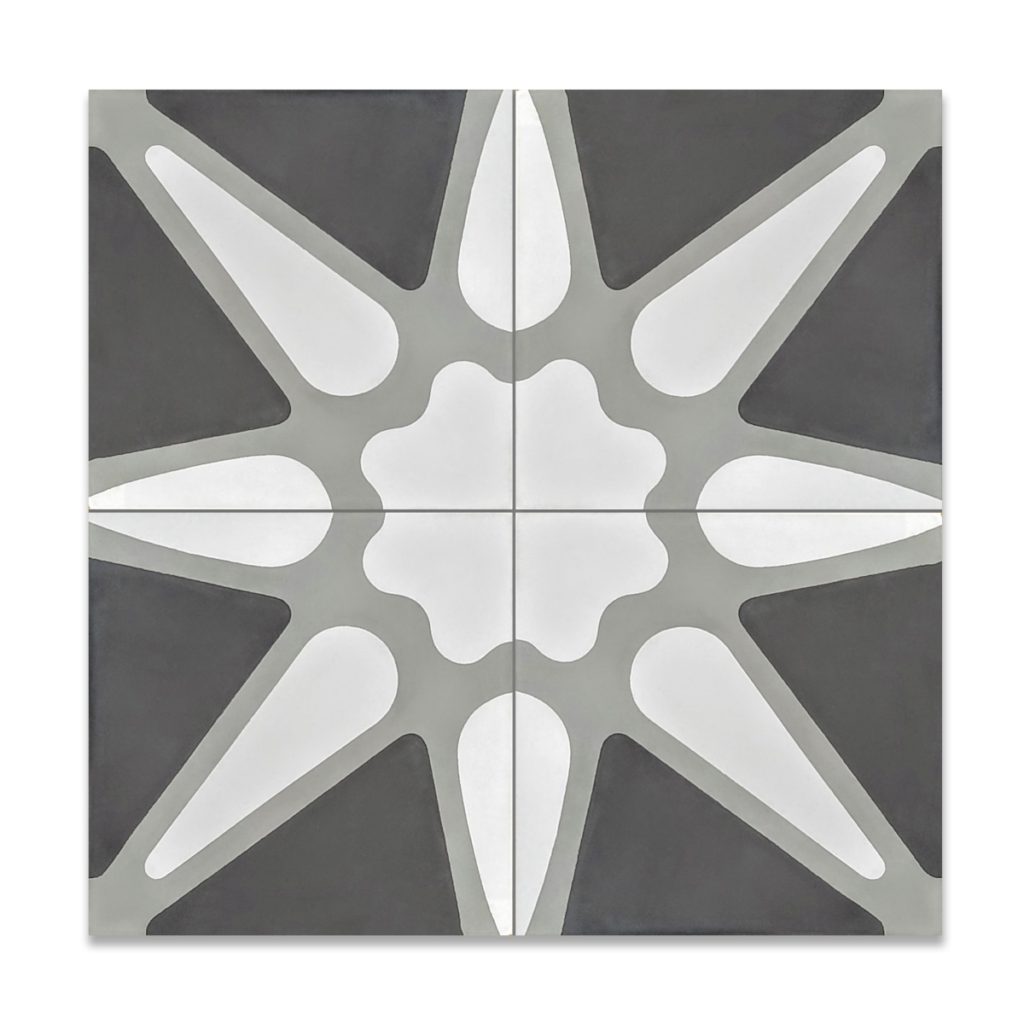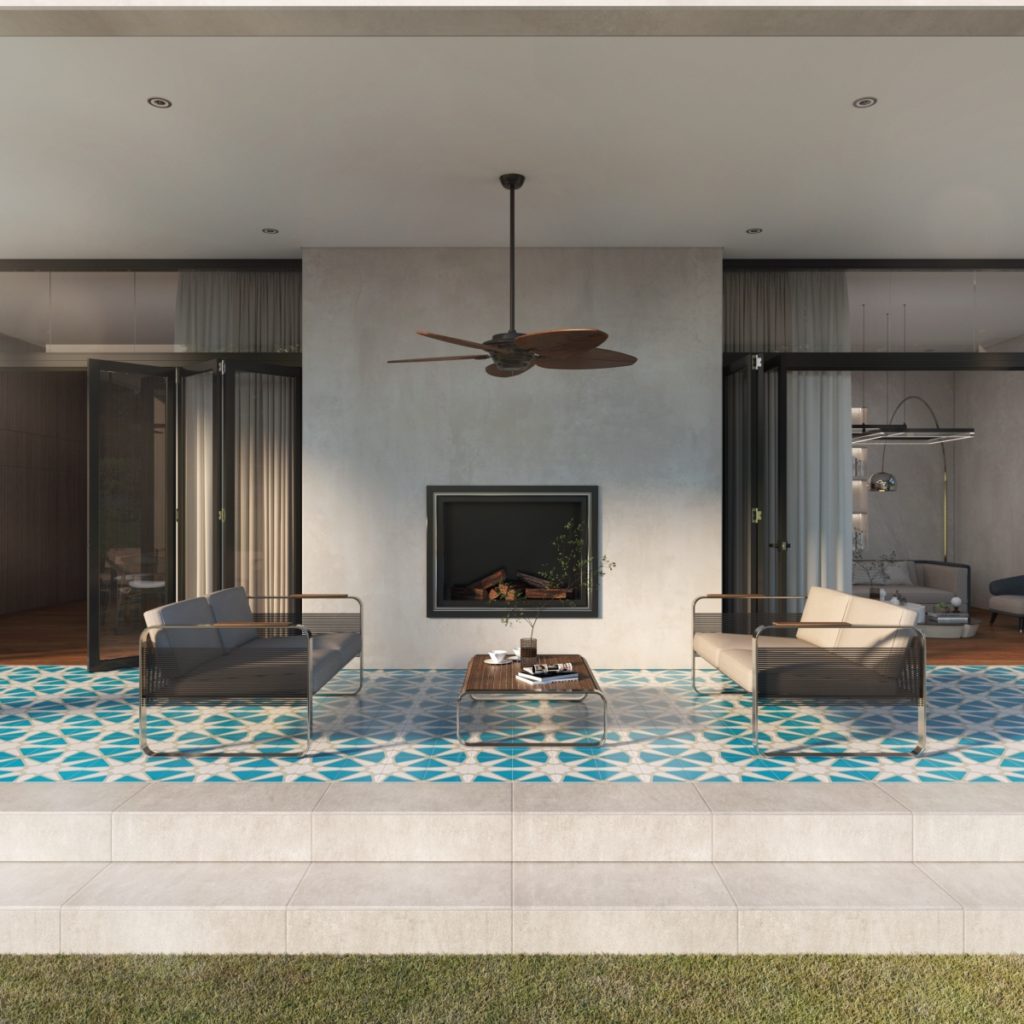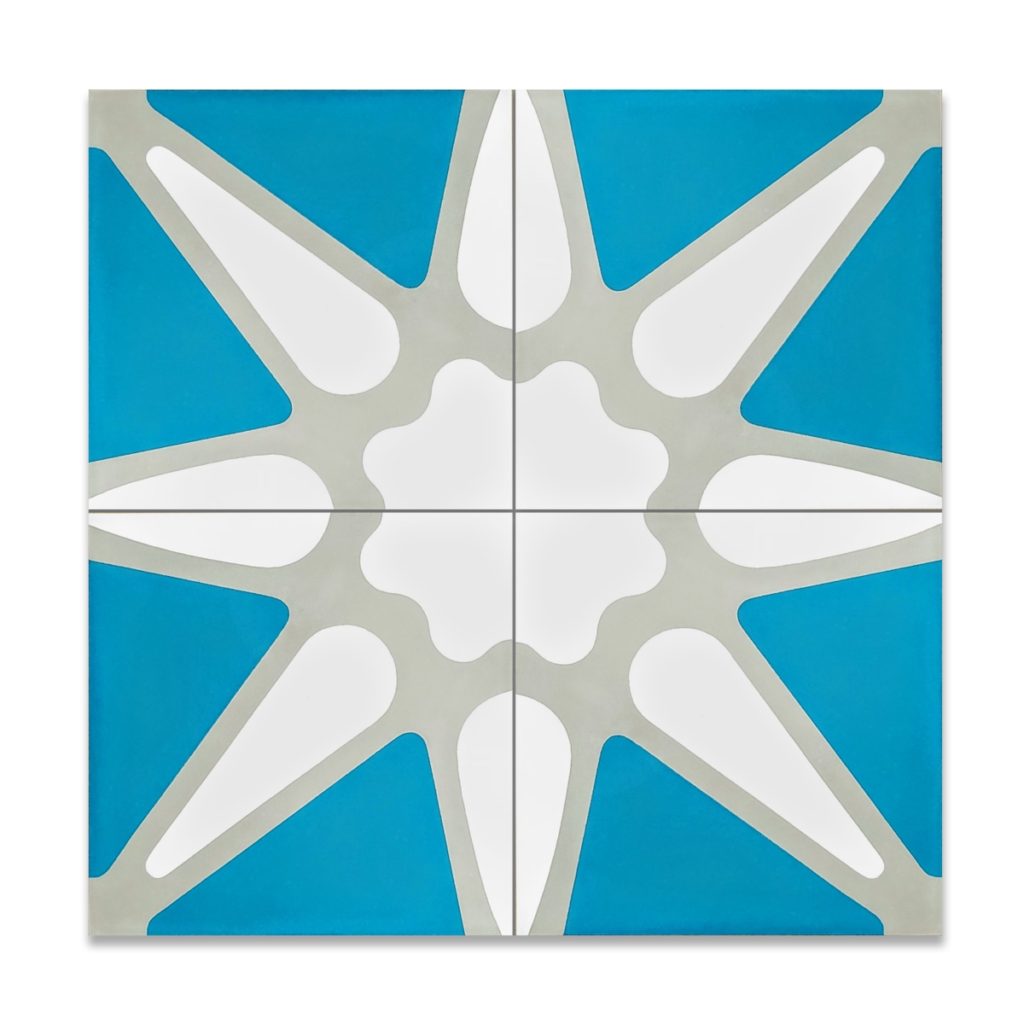 solder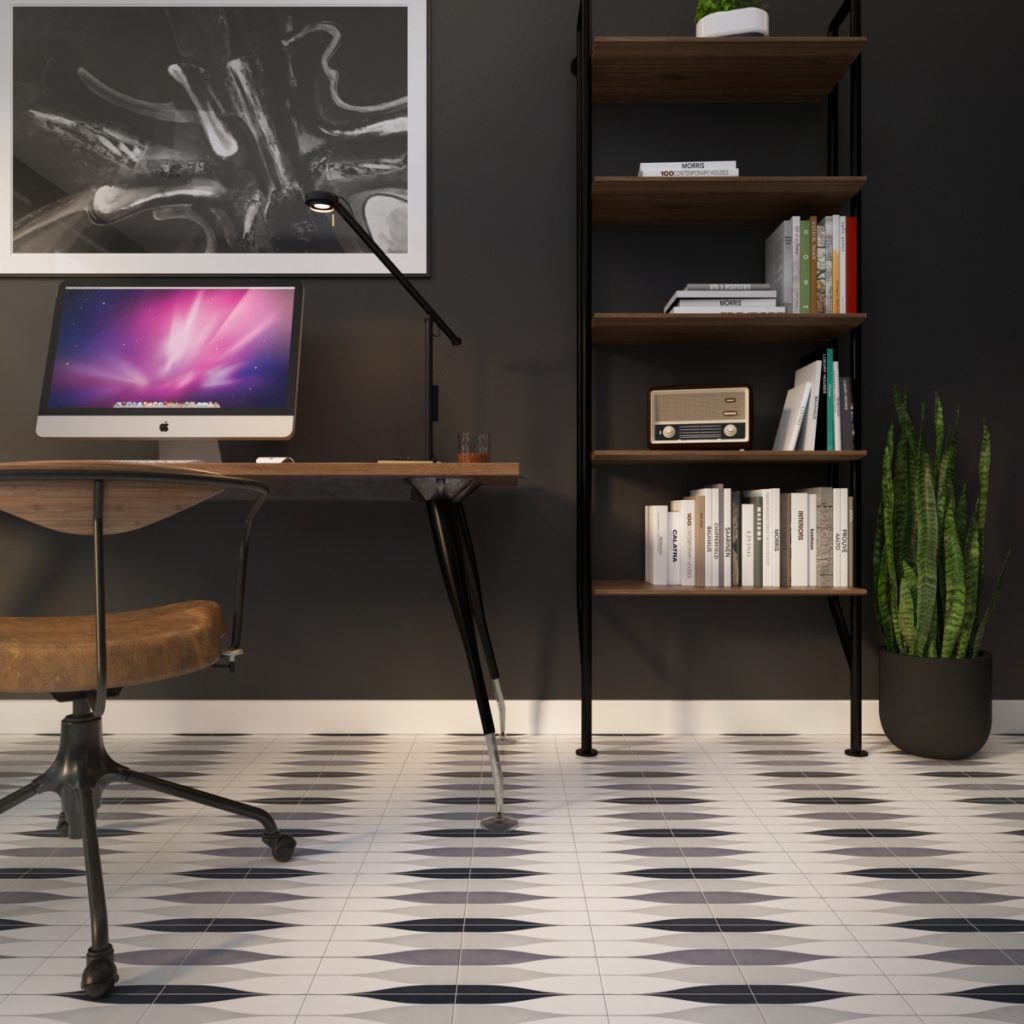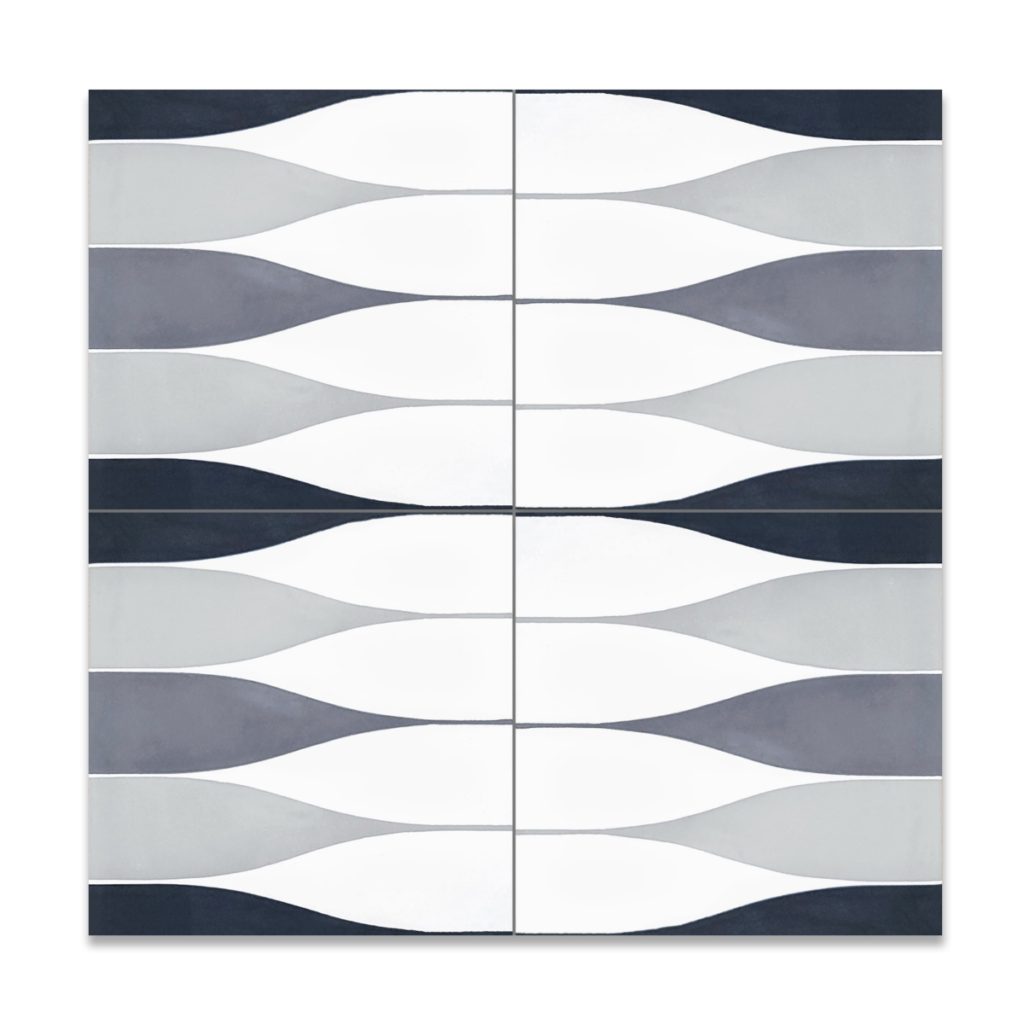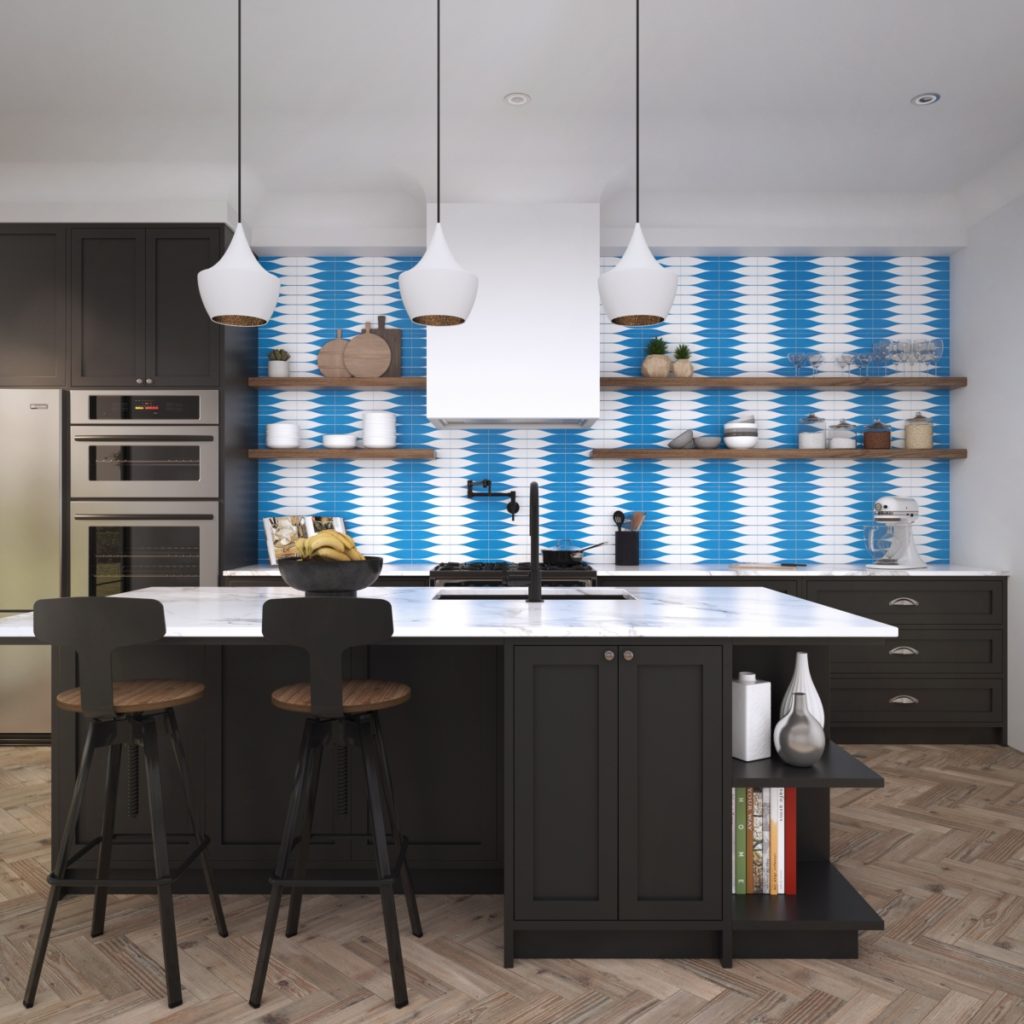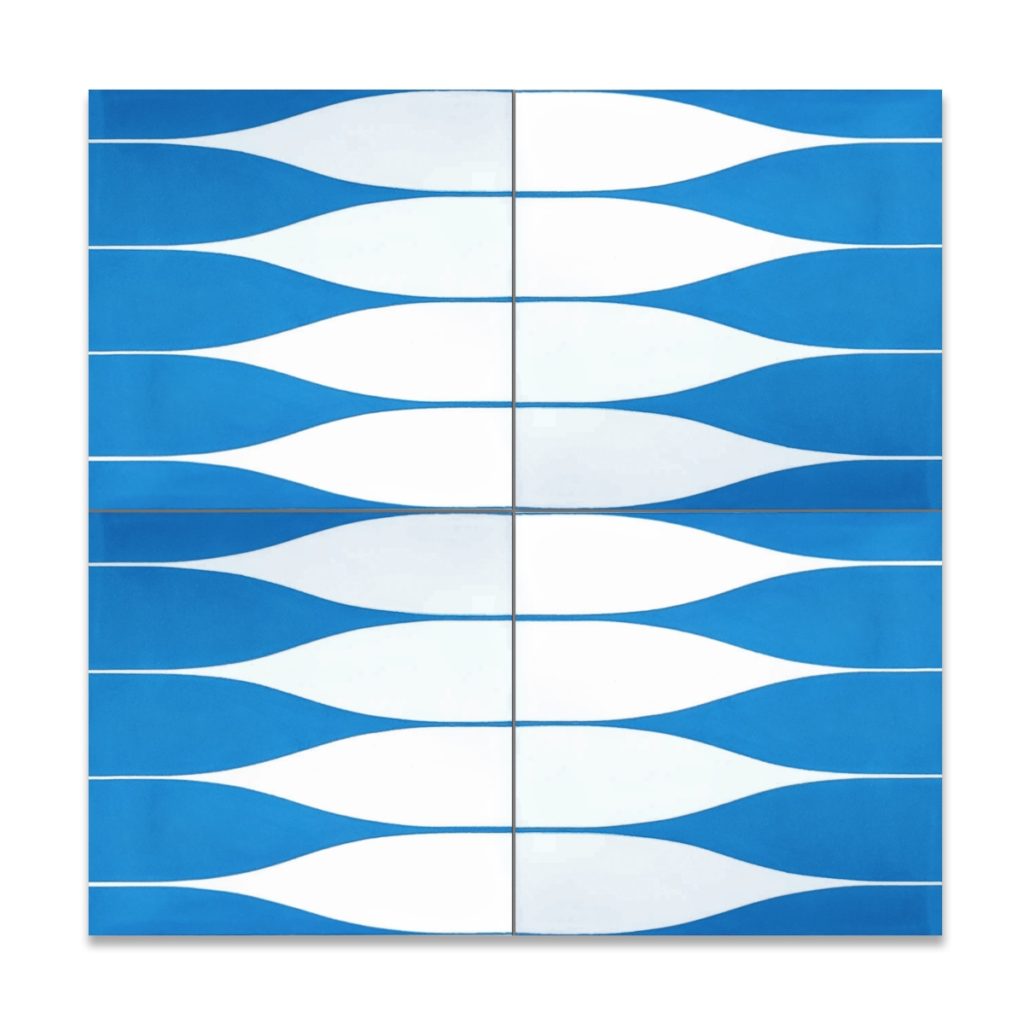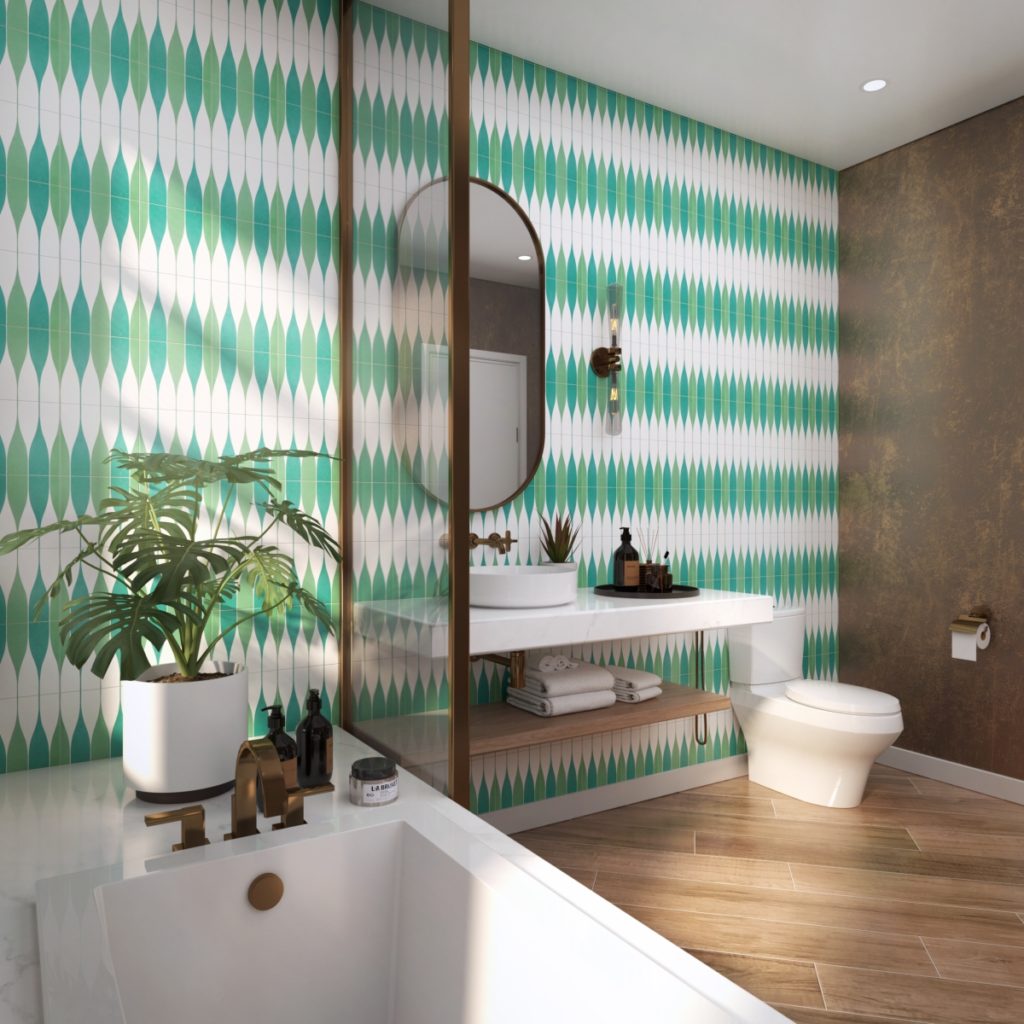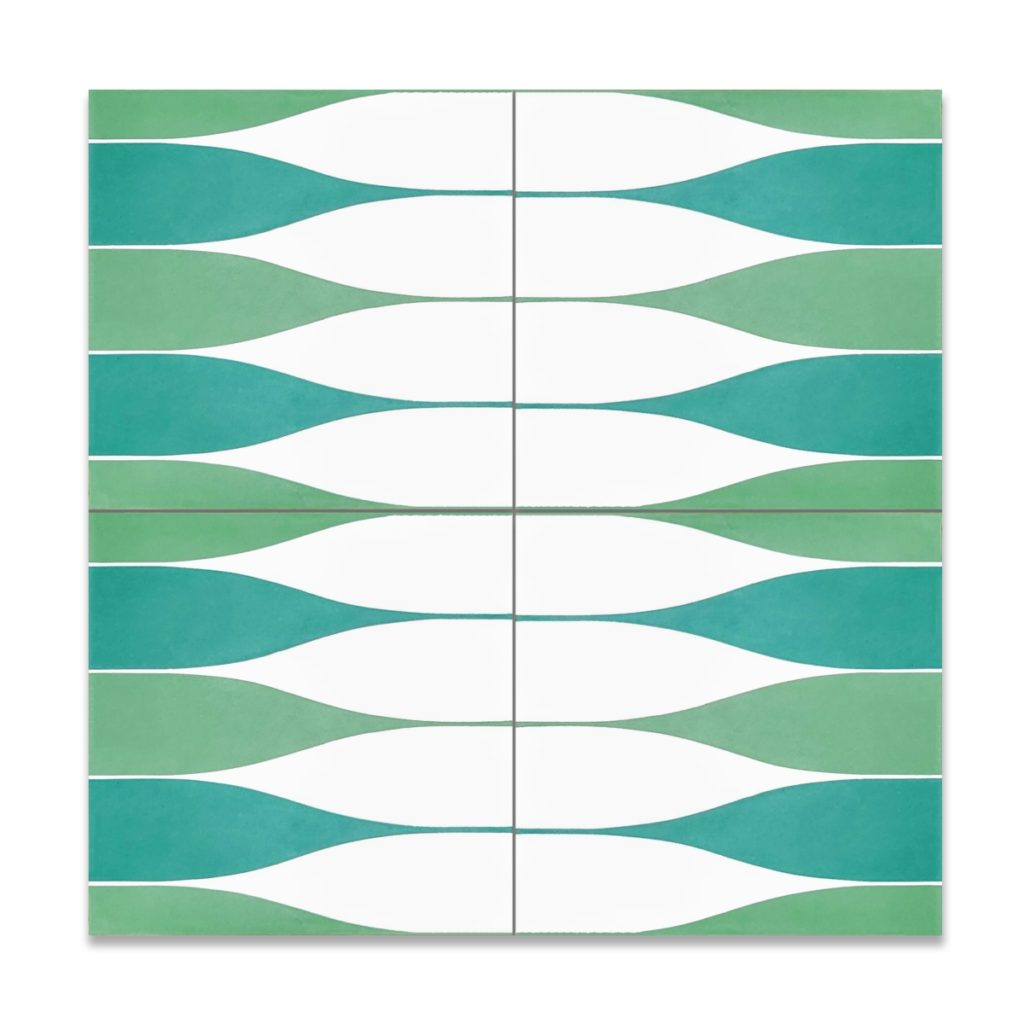 Thrones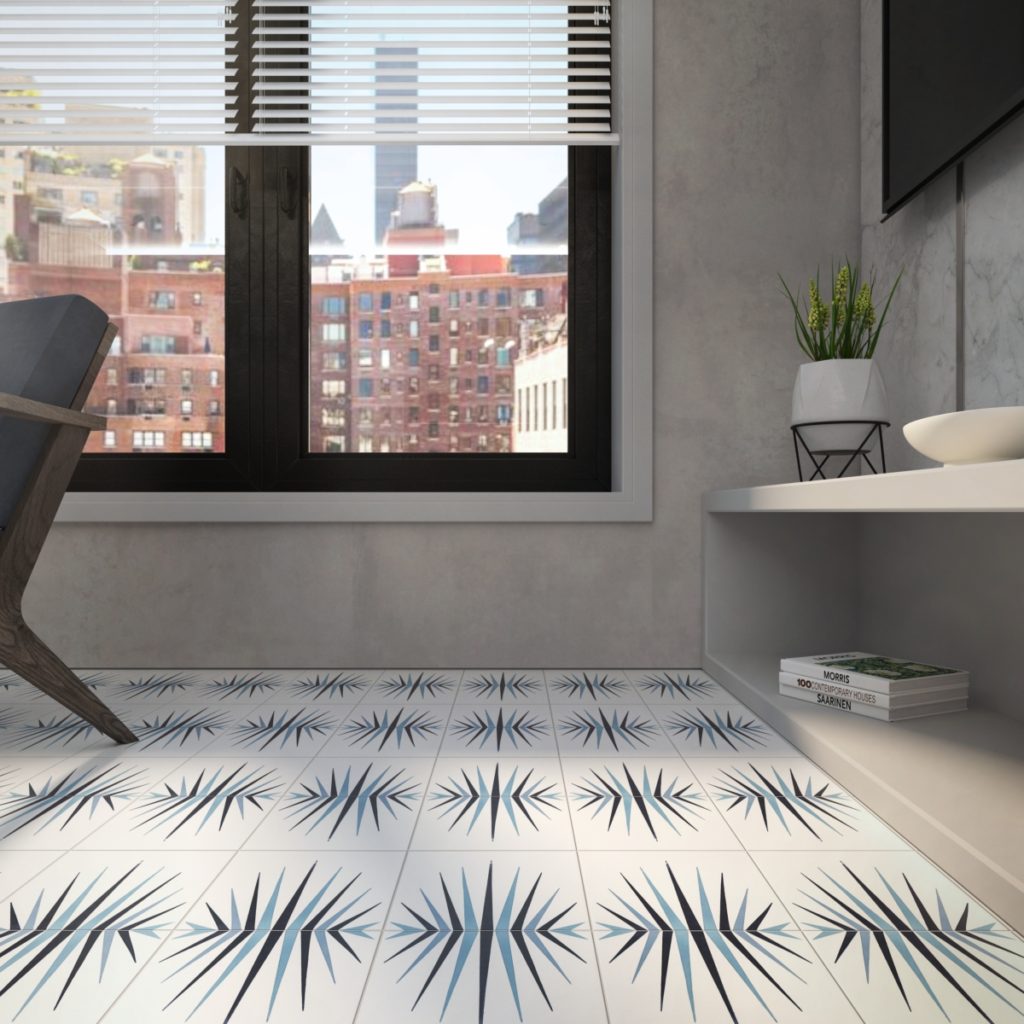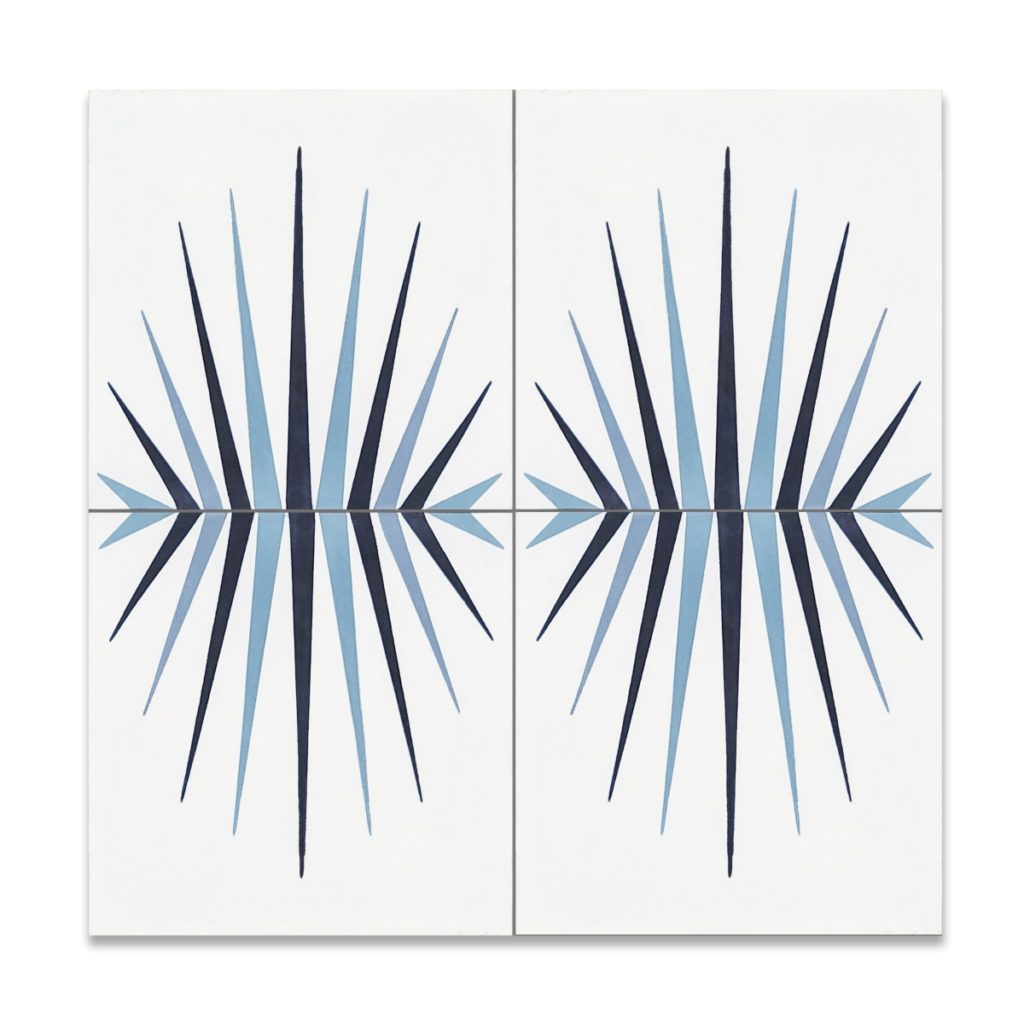 Tucson