PIANCA, new functional design, preview the furniture fair 2012 it has been modified: 2012-03-13 di
The product range PIANCA is constantly evolving, as a preview of the presentation at the 2012 Salone del Mobile in Milan, we offer you some novelties of the Treviso company that aims to satisfy every furnishing need, in the sign of design, functionality, durability and transversality with the other rooms of the house.
SPACE PIANCA
Pianca continues the study of SPACE, a modular system that allows maximum freedom of expression. A new game of overlapping and volumes marked by precise details that blend with the color (28 proposals fashion only for lacquers), glass and the brand new stone finishes. The materials were the focus in giving life and personality to the forms.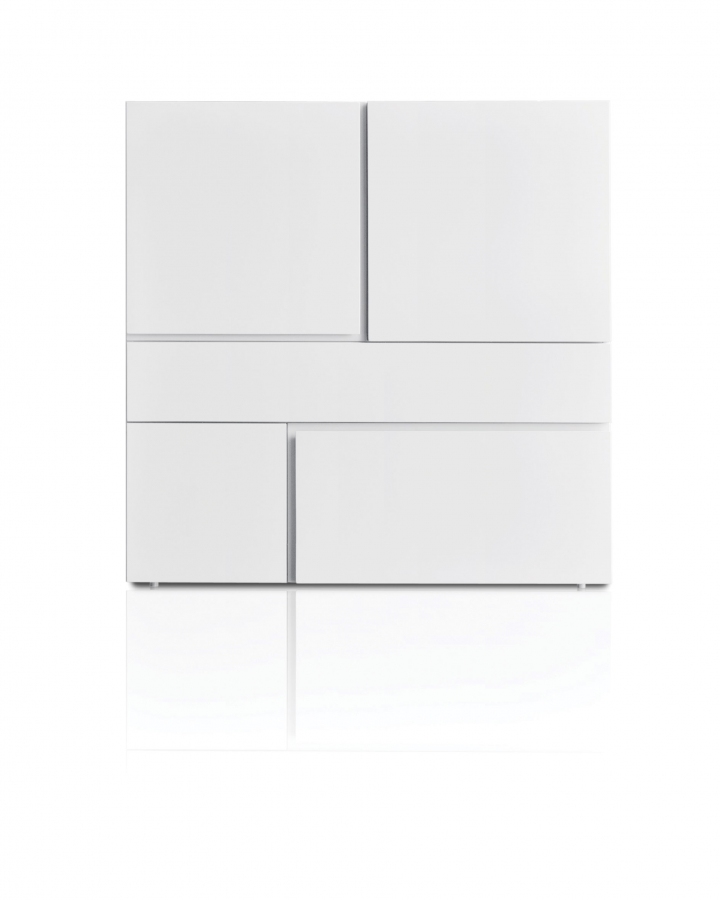 QUADRA of PIANCA: A REINTERPRETATION OF CLASSICAL MADIA
Pianca beyond the concept of container reinterpreting the classic cupboard with a unique modular system and flexible. Characterized by a geometric design with espresso secure lines and sharp, right angles and precise, with Quadra Pianca offers an aesthetic style that does not allow indecision or doubt. May be suspended or placed on the ground, with drawers, hinged doors or flap. The handle is made directly in the hidden detail of the front panels of the different modules.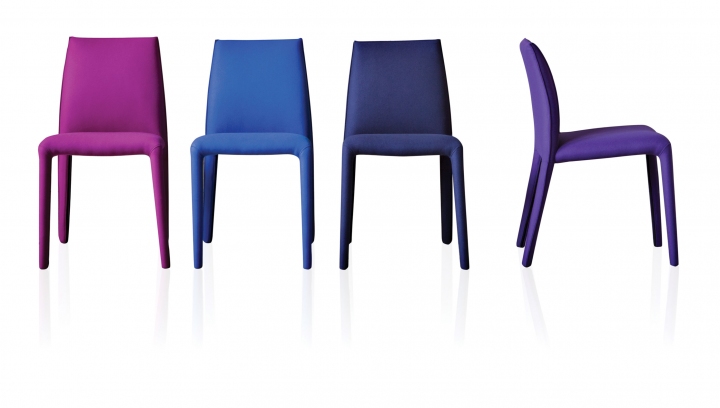 EMI PIANCA
Soft and versatile, the new chair of Emi PIANCA makes every comfortable environment that hosts it. Cozy and snug seat offers maximum comfort, thanks to the soft and abundant padding. The design deliberately simple and not an extreme contributes to the sense of relaxation of this new session. Fully upholstered in fabric or leather, Pianca offers a sampling of well 200 possible variants.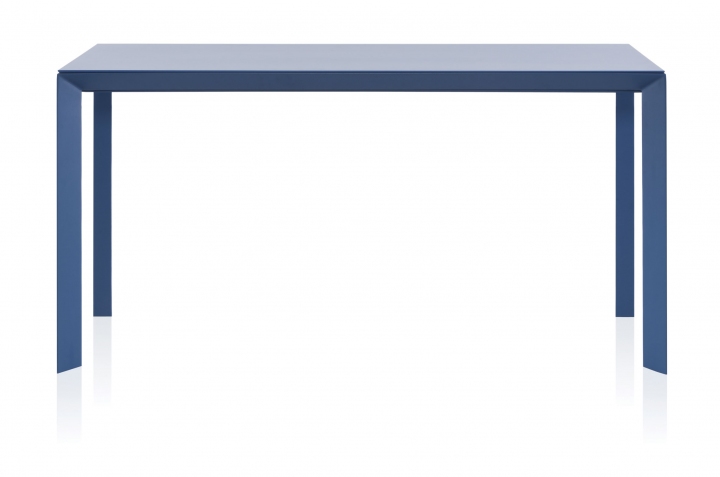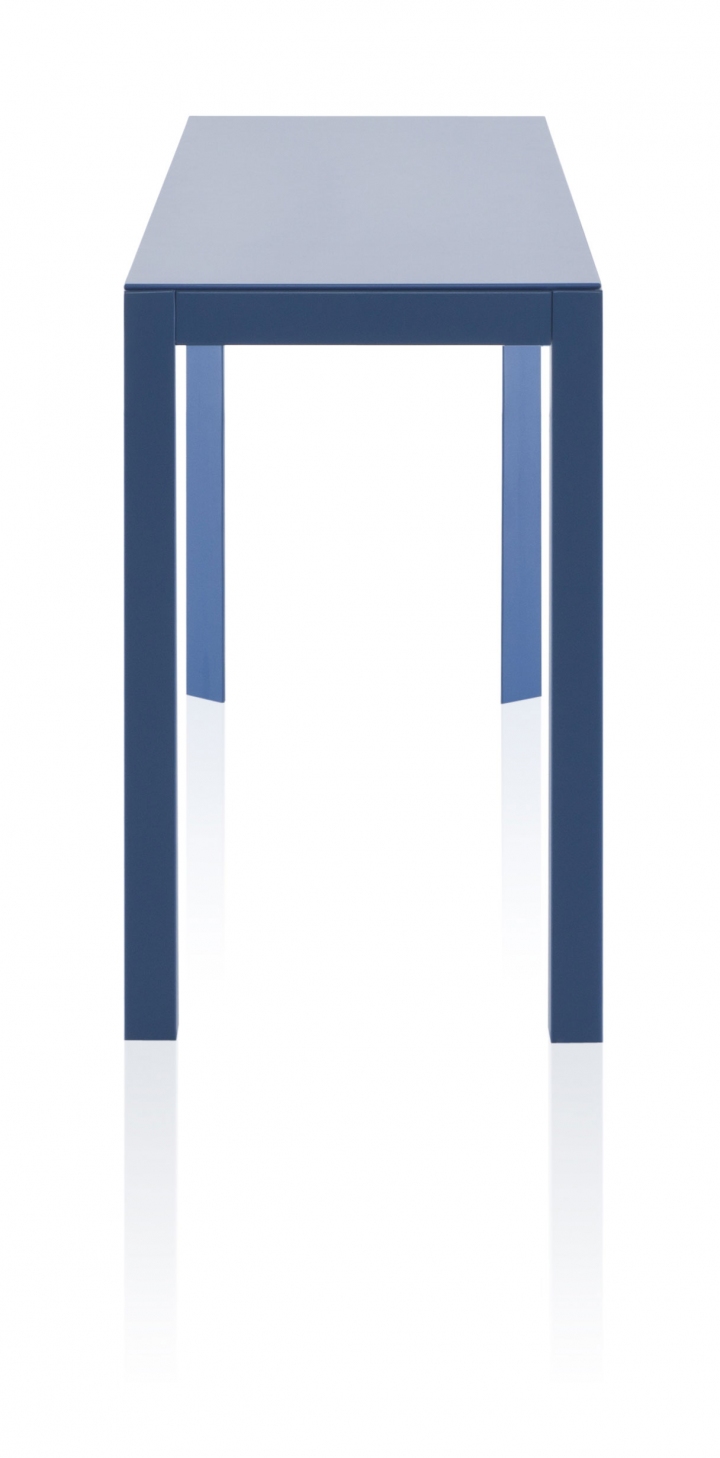 MINISOFFIO of PIANCA
Born delicate and measured as its minimalist design and light, but in an instant like a flower blossoms and grows. Minisoffio of PIANCA is a console that evolves and expands with the space that surrounds it. Small and big at the same time, it becomes very few moments in a convenient table. Suitable for small spaces and collected, the console can be moved easily and with its five extensions retractable reaches 270 cm long. Versatile and dynamic lends itself to perform several functions. Vital as breathing. Proposal version entirely lacquered or with glass. The extensions are in lacquered to match.