Patina / Glamour Collection and Le Cadre Collection at Salone del Mobile 2012 it has been modified: 2012-02-22 di
During the Salone del Mobile 2012 Patina presents two new collections that are the result of a process of evolution important.
Since 1985 Patina creates furniture inspired by the tradition of Italian furniture, relying on craftsmen and decorators are able to reproduce and recreate masterpieces in the Venetian style, using techniques and materials not changed over time. Over the years the company has expanded its collections while maintaining a passion for the "beautiful and artfully done", as recognized by a growing number of admirers in the world.
Patina Today, under the artistic direction of Arch. Marco Conti, presents a series of new collections consistent with the company's philosophy in terms of quality, but inspired by different suggestions. Furniture and accessories full of charm, perfect in classic settings and suitable, even for simpler and more minimal spaces. The two new lines are called Glamour Collection and Le Cadre Collection.
Glamour Collection it is made up of tables, consoles, sofas, armchairs, table armchairs and accessories. The proportions are soft and generous. Classic styles are mixed with a very contemporary lightness and irony. The accurate and captivating colors, patinas and lacquers refer to a poetic, enchanted and timeless world.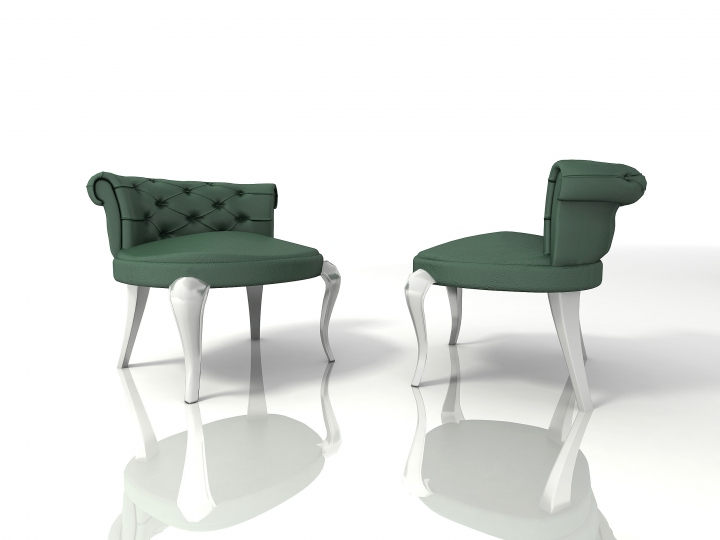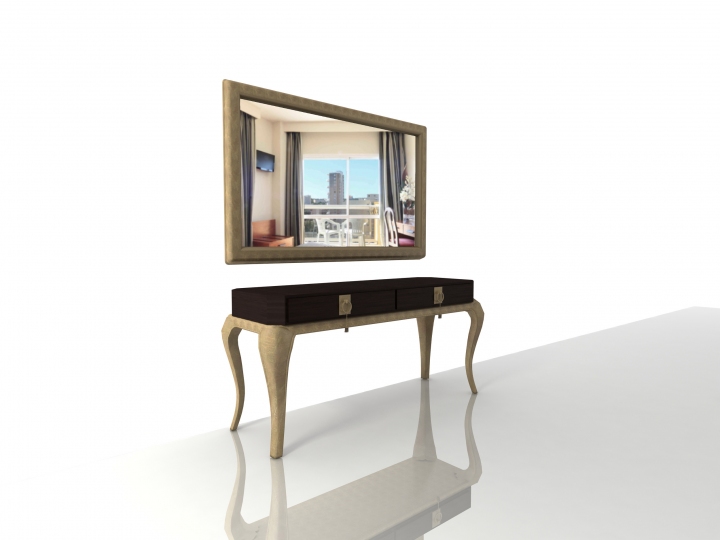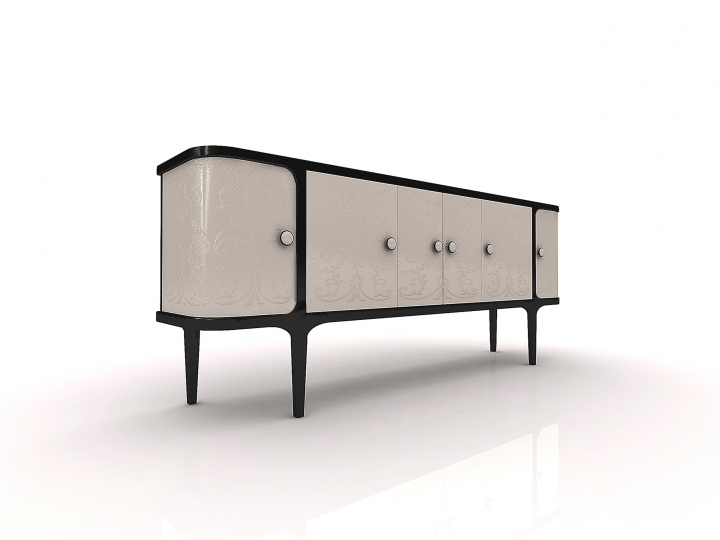 Le Cadre Collection it is inspired by the sophisticated art deco era and is composed of containers for the living area and for the sleeping area, including a sophisticated and feminine petineuse, beds and accessories. The furniture structure is made of natural Larch wood and can be lacquered in different colors and finishes. The shapes are rounded. The decorations recall the imaginative and spectacular floral motifs of the liberty decorations.