Ozzio / chair Hole, Magnum tables, Mini and Mini Mondial, previews of the Milan furniture fair 2012 it has been modified: 2012-02-20 di
Ozzio Design, A company specializing in the production of tables, chairs and avant-garde, will present at the Salone del Mobile in its new collection. Like all the company's products, known and appreciated in Italy and abroad, including the new songs are born from a rigorous technological and aesthetic research.
The strength of the collection is the multifunctionality, very important quality for Ozzio Design, Who made the concept "Move your Space" the cornerstone of all its projects. Thanks to the collaboration with architects and designers of great professionalism, in the years Ozzio Design has created many quality products. Functional, flexible, trasformabilie naturally refined and attention to every detail. Perfect for every space houses large and small.
La collection 2012 includes a series of tables convertible and a new model of a chair. The tables are called MAGNUM, MINI e MINI MONDIAL. Thanks to a sophisticated gas mechanism, are height adjustable and can easily be transformed from low table (h 23 / 25 cm) to the table (h 80 / 84 cm). The three models, with base metal, are different in size and top finishes.
It is part of the new collection also a chair: fun and fresh, is injection molded polycarbonate. Ironic, stackable, available in various colors, is called HOLE.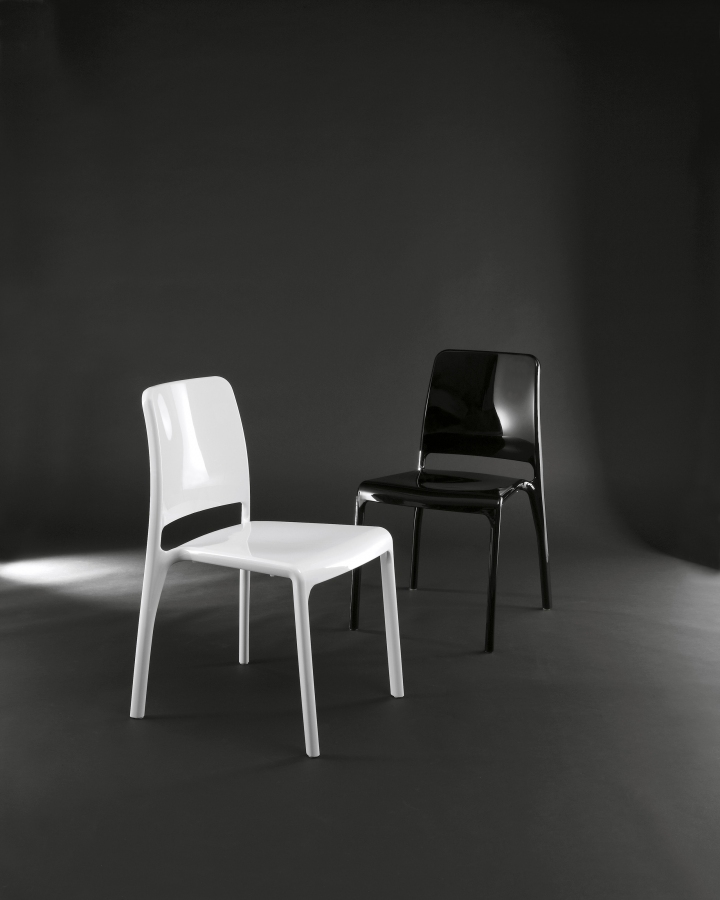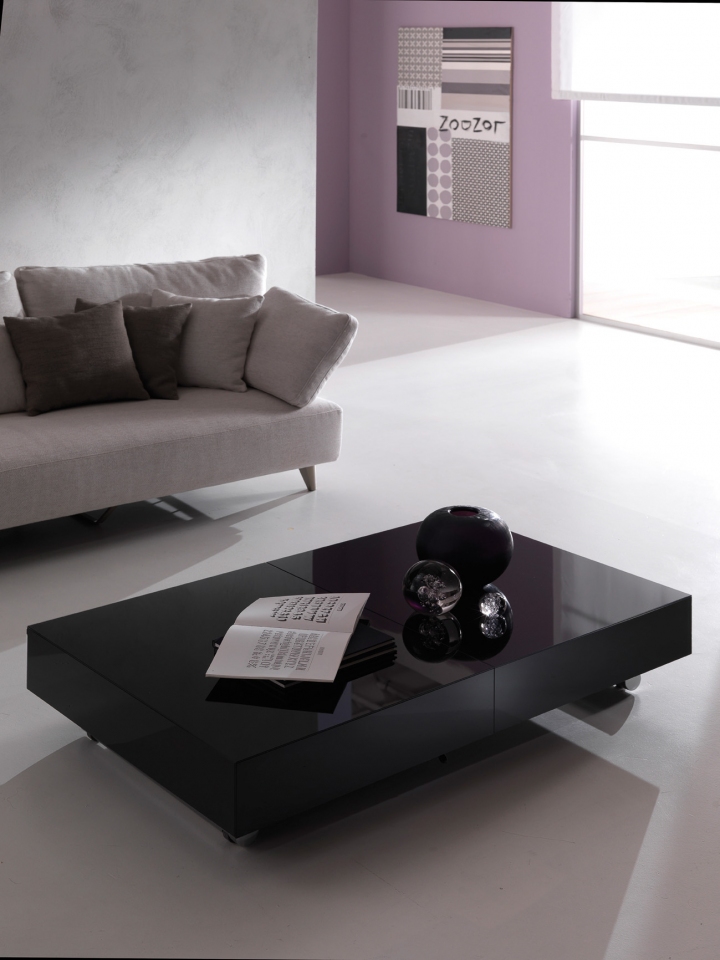 MAGNUM has floor and side band crystal. The internal extensions are in melamine in the same color. Closed measure 120 75 x cm, open 320 75 x cm.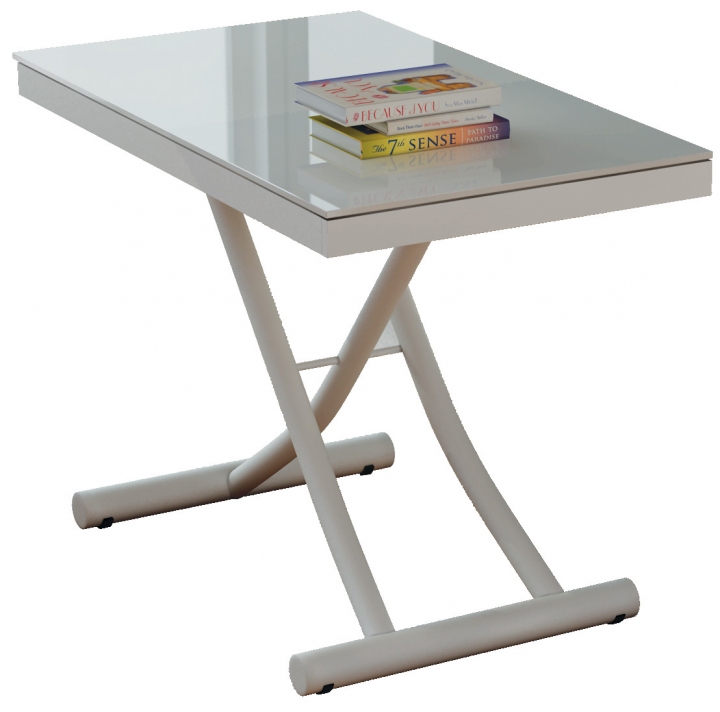 MINI has glass top and lateral extension crystal. 60 cm wide, is extensible by inlunghezza 110 160 in cm.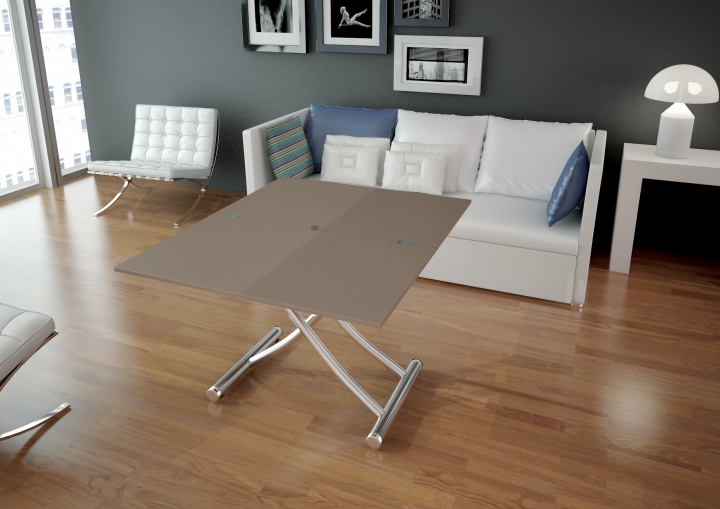 MINI MONDIAL plan has doubled to book melamine, its dimensionipassano from 60 110 x cm x 120 110 cm.