Wave, the modular and sinuous library from 2 millimeters steel it has been modified: 2014-06-12 di
A library Original and strong personality, modular, sinuous and made of steel of only 2 millimeters thick, the library Wave Ronda Design is able to enhance any environment.
Thanks to the modularity marked, with the free combination of modules metal base of 72 centimeters, assembled interlocking and each consisting of four quadrants delineated by a bracket horizontal and one vertical, is adaptable to spaces of different dimensions.
Each module is supplied with the kit and instructions that make it simple and easy, assembly and development library chosen.
Two finishes proposals: Natural iron with transparent paint, material and vital, and white, timeless and undisputed impeccability; both well conjugated with furniture heterogeneous and sometimes to enhance uniqueness and refinement. The design, soft, clean, creates an interesting and harmonious play of lines and curves, which describe a product impact, a distinctive exclusive and really special.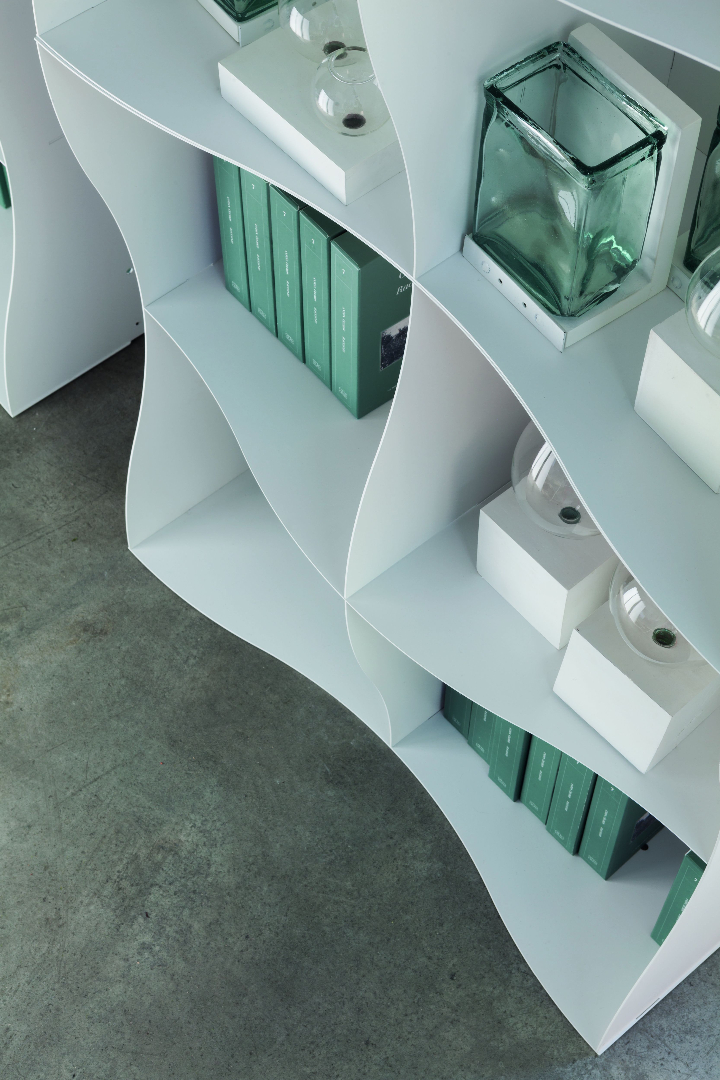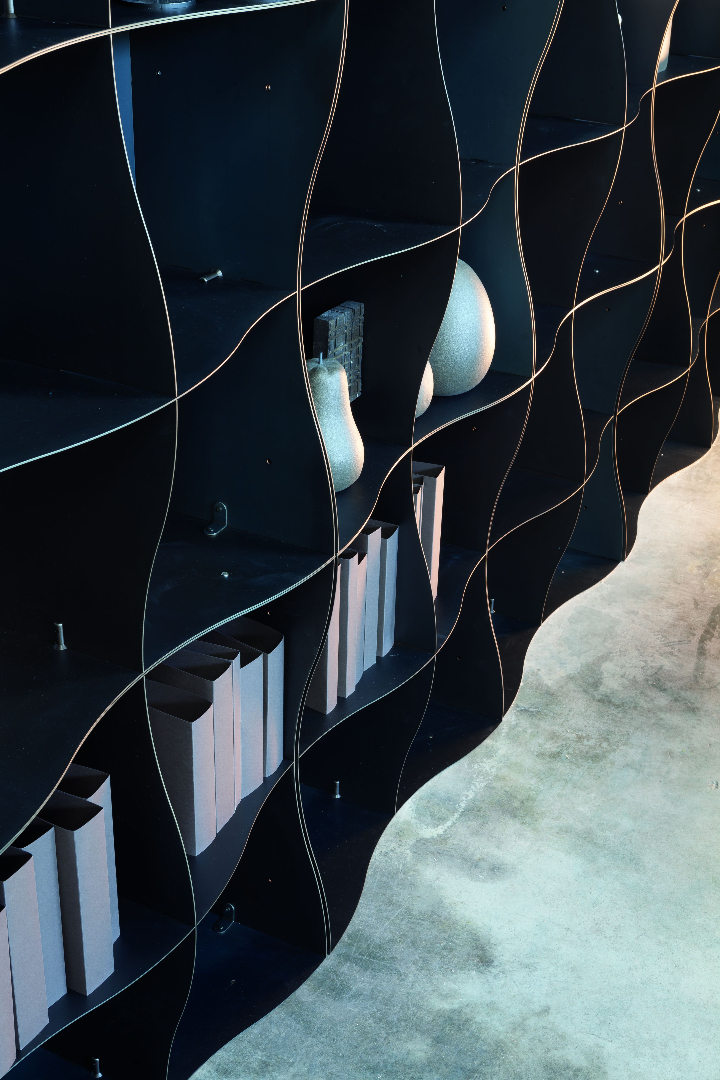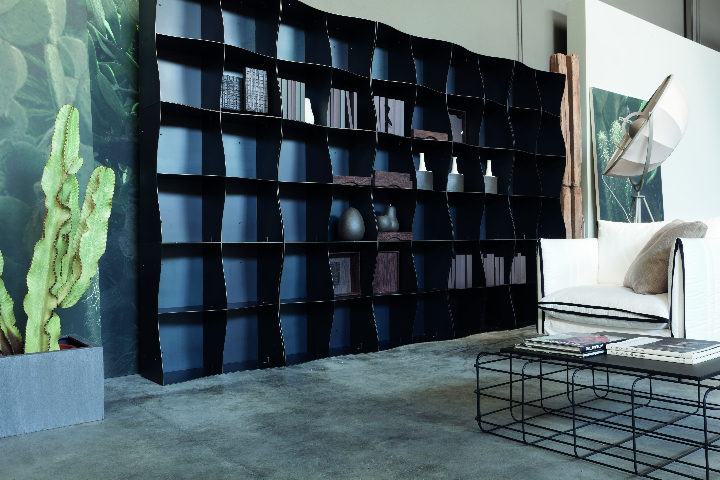 More information about: www.rondadesign.it