NEW SOUL AND NEW IMAGE FOR THE HISTORICAL COMPANY MODONUTTI: FROM TRADITION TO INNOVATION. it has been modified: 2011-04-20 di
A corporate restructuring and a new picture raises, at the Salone Internazionale del Mobile in 2011, the Modonutti the brand style, closer to the atmosphere of art, design and fashion.
It is characterized by innovation and refinement, the new image that CModonutti, on the occasion of the fiftieth edition of the Salone Internazionale del Mobile in Milan (April 12-17 2011), presented to the press and to new and established clients. One aspect revolutionized beginning with the name.
From "CM Chairs Modonutti" In fact, the company became "CModonutti" while noting the elements that have made and continue to make this great brand - the combination of craftsmanship and technology, the Made in Italy and creativity - the company it opens up new aesthetic perspectives and the retail market, consolidating not
unless the Contract universe.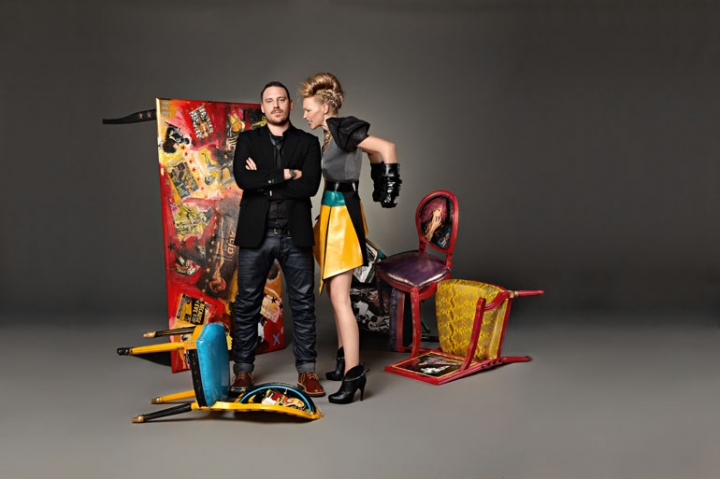 Not only the logo, but also a collection of new catalogs, totally revisited by Buildidea Group. An elaborate photo shoot has been built to tell a new stylistic mood starring a woman who becomes the personification of the different product lines and their respective
souls: a woman who can be harmonious and delicate, or instinctive and passionate. And again: lively and sparkling, vezzosa and seductive. Different characters for each product collection.