Neozoon it has been modified: 2021-06-09 di
You can attach Neozoon to almost any surface in seconds and remove it just as fast! Totally residue free! Neozoon will make any home more playful, fun and, of course, brighter.
This lamp by Neozoon literally sucks! And it is simply fantastic!
Over the past year, all of us have been extremely limited in our mobility and have had to stay at home most of the time. The Startup Neozoon took this opportunity to think about how we use products in our living spaces. How our homes could become more changeable, interactive and playful? The result is Neozoon, a product that can give us back some of mobility and freedom and literally makes your surroundings a little brighter.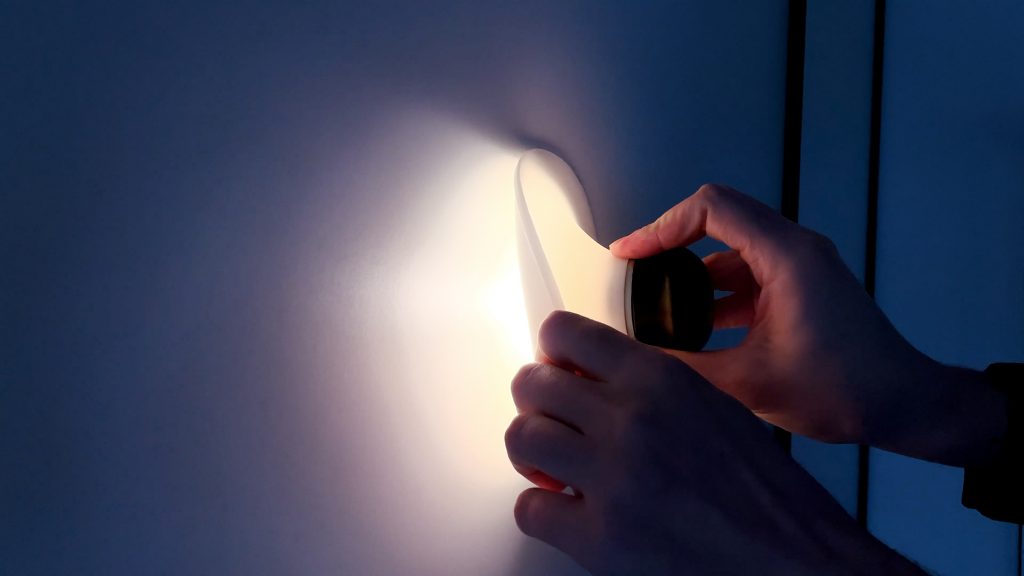 Neozoon is light, robust and mobile, a perfect companion for your adventures and a great travel gadget! Take it with you on long train rides, let it light up your camper or light your way on an evening stroll. It offers you endless possibilities!
Whether you're throwing a spontaneous garden party or reading a bedtime story to your kids, Neozoon is there to create the perfect atmosphere.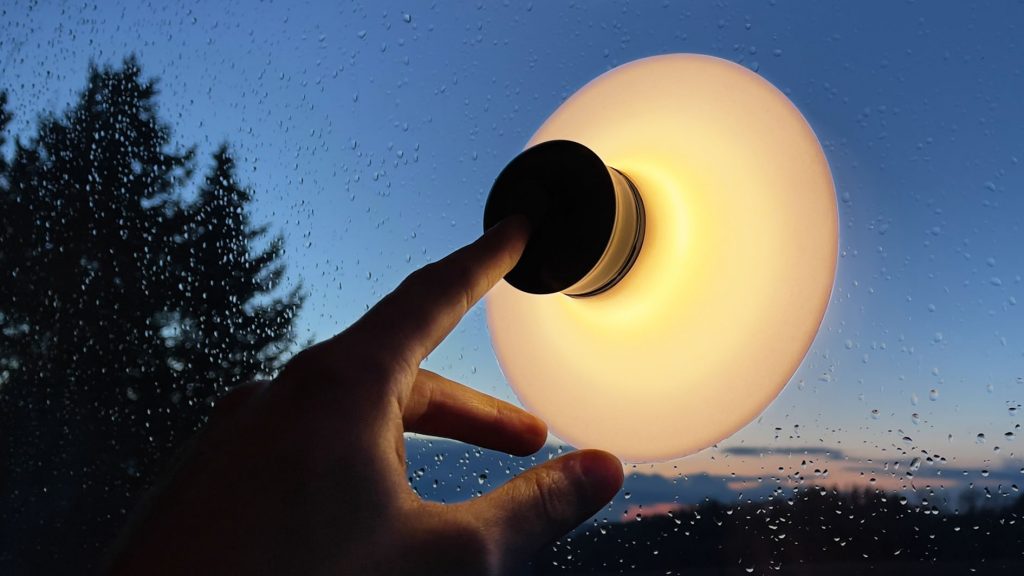 And the best: Neozoon is socially and environmentally responsible, made in Germany using only premium materials. It is designed using theapproach from cradle to cradle, this means that it is almost 100% recyclable!
Whether you're throwing a spontaneous garden party, reading a bedtime story to your kids, traveling on a night train or planning an adventurous camping trip, Neozoon is the perfect companion!