Christmas 2013: SportXtreme combines technology and sports it has been modified: 2013-11-26 di
A Christmas of wellness and sport: is the second Christmas SportXtreme, Division Softeam dedicated to the distribution of technology products designed for athletes. Many products designed for those who want to keep fit and for sports enthusiasts are always looking for high performance devices.
Il helmet signed Runtastic offers safety, comfort and boasts exceptional functionality. In fact, you can record distance, distance, revolutions, speed, average speed and gradients using the GPS receiver in your smartphone, to detect the pulse rate and calculate the calorie consumption by the heart rate monitor built.
To improve their training becomes simple: it is sufficient to establish the range of heart rate based on your goal and be guided from the server application that voice through the speakers built into the helmet, will provide information on the need for speed up or slow down to achieve the goal.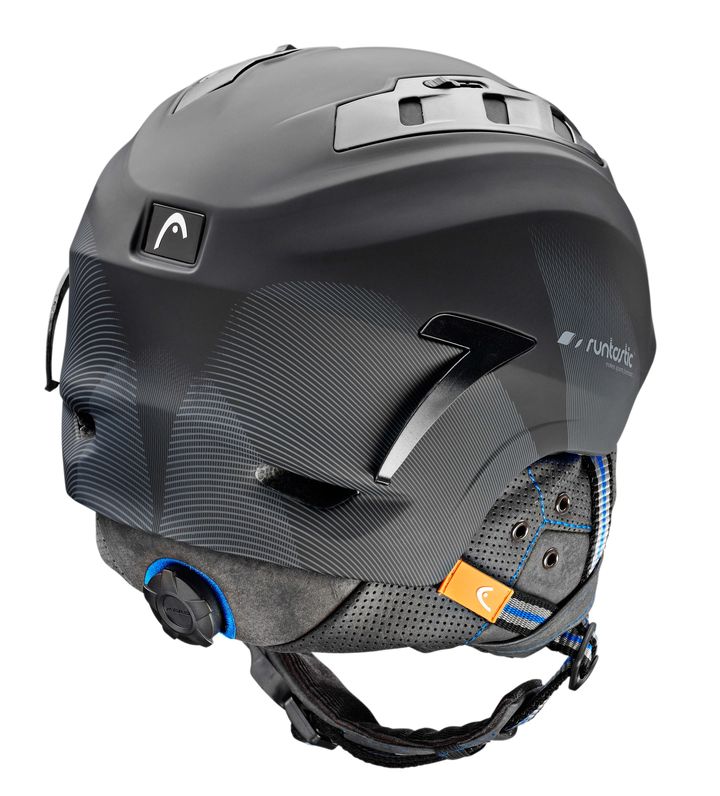 Ideal to wear on the slopes, helmet Runtastic distributed by SportXtreme is the combination of software and hardware that increase the functionality of the application note for fitness runtastic with specific characteristics related to winter sports. Integrated Bluetooth, microphone adjustable, integrated speakers e side buttons to manage the smartphone through voice commands, make the helmet Runtastic an essential accessory to make calls and listen to your favorite music while you are on the trail or snowboard.
Light and comfortable which allow you to share real-time their sports sessions and routes on social media.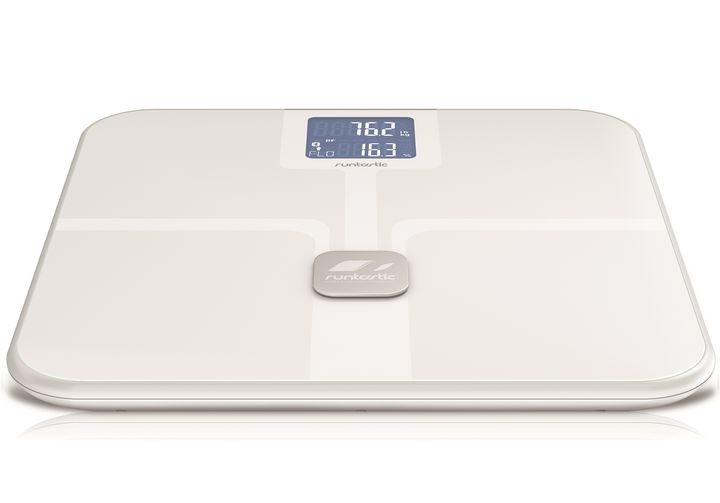 LIBRA is the new balance Bluetooth Runtastic for keeping in shape; in addition to measuring the weight provides extensive data about the state of health and physical fitness: calculation of weight, body fat, muscle mass, body mass index, level of hydration, caloric intake, and bone mass programming objectives to be achieved, the functions are available.
With LIBRA You can set custom goals to reach the ideal weight: in fact, thanks to the new Bluetooth Smart, All data are transferred automatically to the application Runtastic Libra App, which synchronizes the new data by updating its profile on the site Runtastic.comGenerating detailed statistics and in-depth analyzes. The synergy between application and scale allows to obtain a picture of the health and fitness and easily program the future goals!
The application allows you to use up to 8 different user profiles with data and separate targets. Compatible with: iPhone 4S, 5 iPhone, iPhone, iPhone 5s 5c, 3 ° generation iPad, iPad 4 ° generation, iPad mini.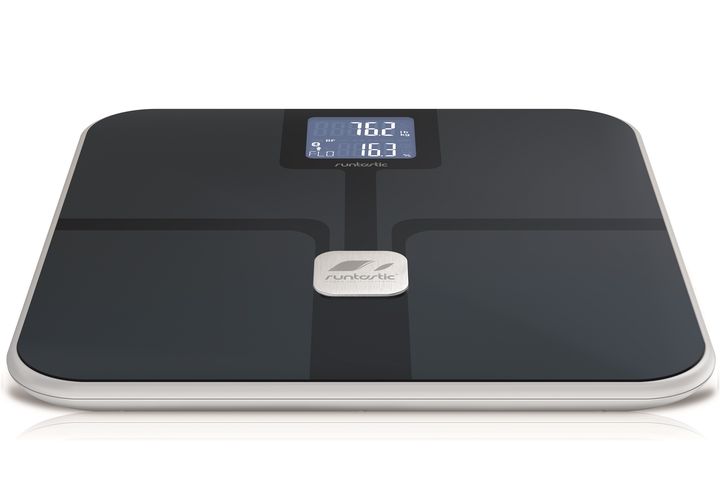 For more info go to the website www.sportxtreme.it