MODA 'decorates the restaurant SHABU it has been modified: 2012-05-22 di
The furniture of Modà a brand of Di Liddo & Perego was chosen to furnish the SHABU: the first Japanese Fusion Restaurant in the province of Como.
The decor of the restaurant signed Chris Brown is the perfect combination of elegance and sophistication Western and Eastern tradition.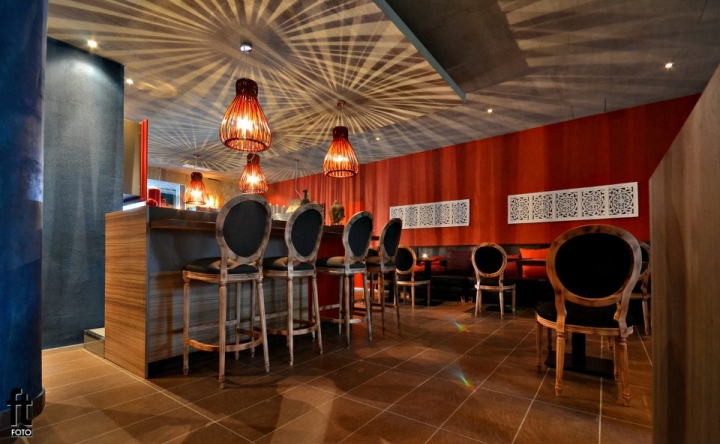 Were selected products of great visual impact as the chairs and stools REMIX nell'eccentrica natural vintage finish where hints of neo enhance the naturalness of raw wood, and libraries from the neo-baroque shapes combined with the matte shades in the colors of the most glamorous moment.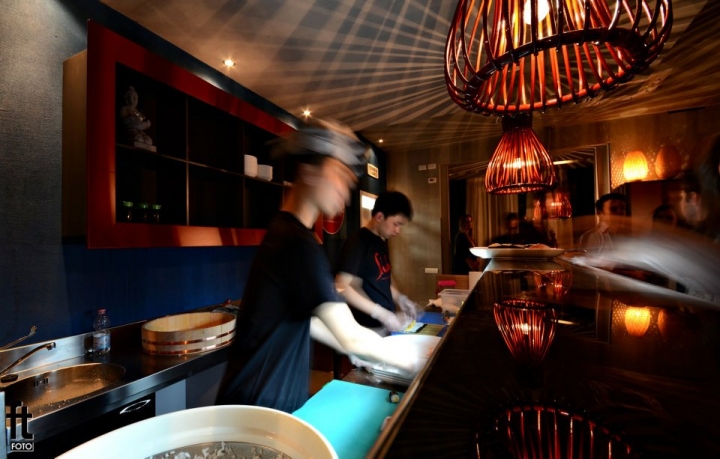 A blend of flavors and combinations incredibly successful for a new local atmosphere truly unique.
more information here