Minimal Chic Matteograssi! it has been modified: ‭2014-01-27 di
The style minimal o minimal style arises from desire to clean, of simple lines, minimal, was born from the desire to clean up the design of the 80s full of excesses in every sense. Minimal chic it's a combination of linearity and elegance. Matteograssi has made this style his philosophy,
which appears to be elegant simplicity and sobriety. The minimalist style, rigorous design but comfortable to achievement in high quality materials, sophisticated e never flashy, well represents the identity of the company.
One can choose to wake up in the morning in a large bed of soft leather such as Twice designed by Franco Poli, from stretch net accurate with a canopy mesh leather cut. In the living room there is room for the Phan sofas Piero Lissoni, simple lines and essential, skin warm and soft, with down pillows, which transmit an absolute comfort.
In front of the sofa tables Dali have a plan consisting of a sheet of bent plywood covered in leather. They are basic, very low, extremely linear. Were designed by Matteo Nunziati. Everything is elegant in its simplicity!
The tables Aretè, Designed by Franco Poli, have leather top with irregular shapes in sizes and design, And contrast with the base in polished chrome steel stem. You can used alone next to a chair, or in group and combined. So different from each other even in height, they become a pleasant play of shapes and levels to the eye.
Another beautiful and posh object, extremely minimalist, is the dining table XT. Stefano Grassi has created this table with the structure made of tubular steel with burnished finish.
Tract from extremely clean and sinuous, maximum comfort is the beautiful chaise longue Nashira designed by Stefano Grassi. Upholstered in leather or leather stand in chromed or painted. Dthe visual impact for its perfect silhouette, relaxation is assured. An object that becomes the focal point of the living.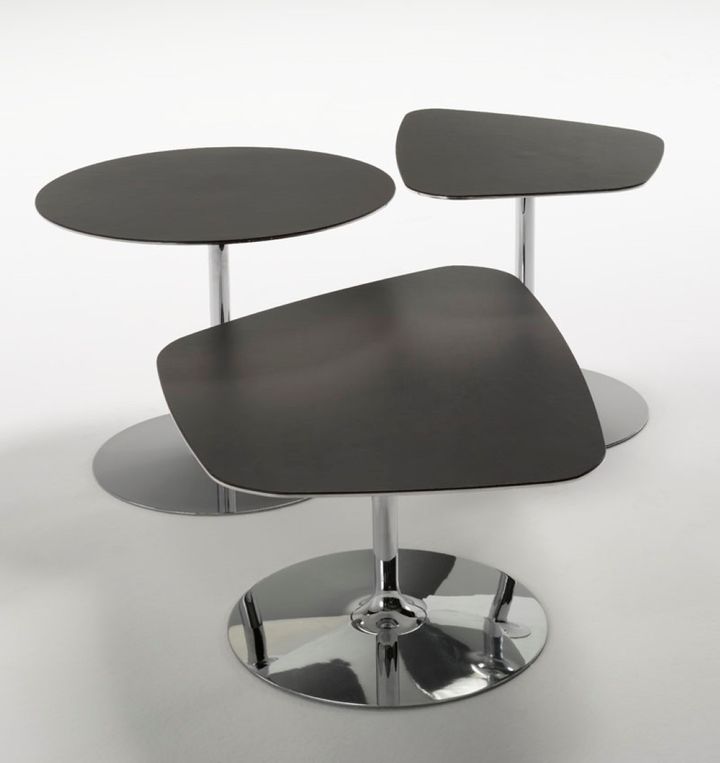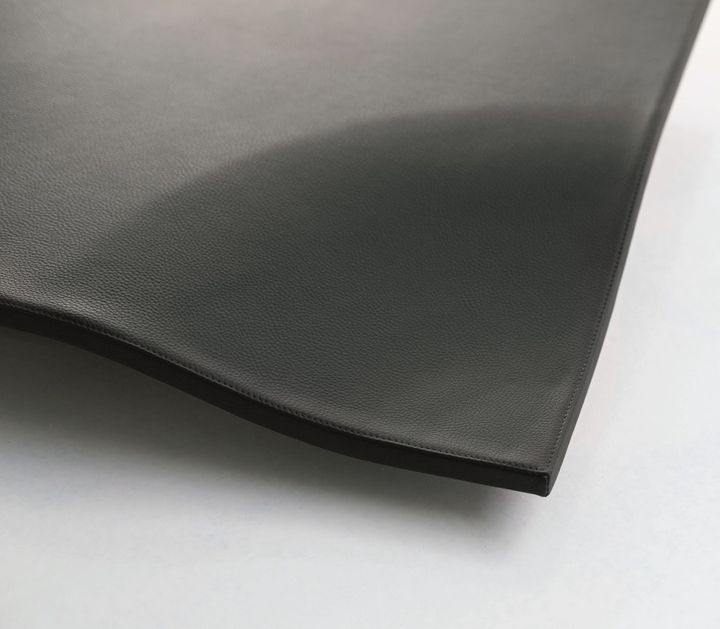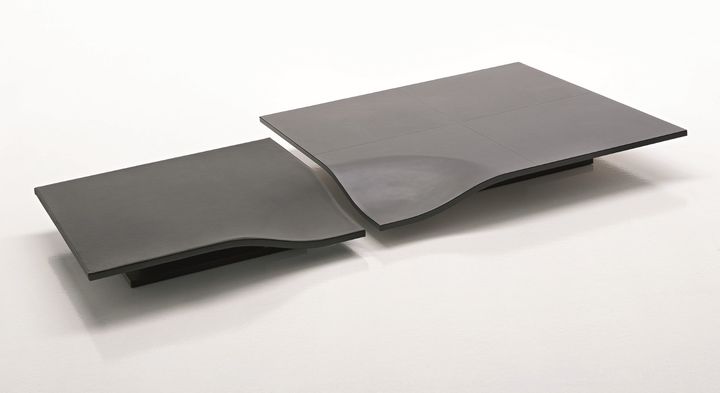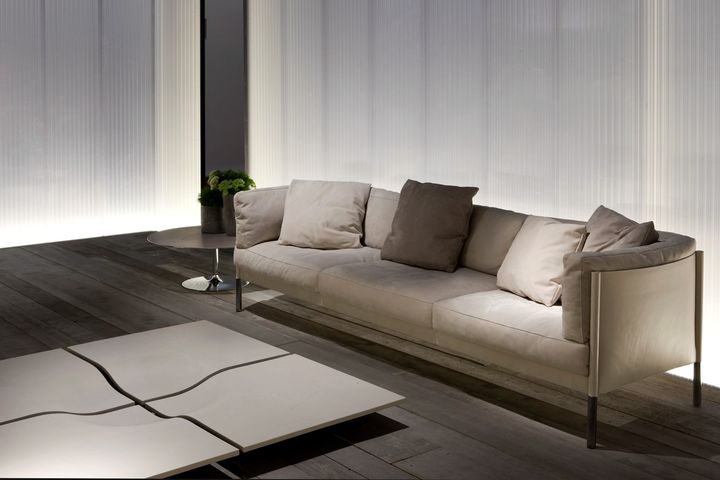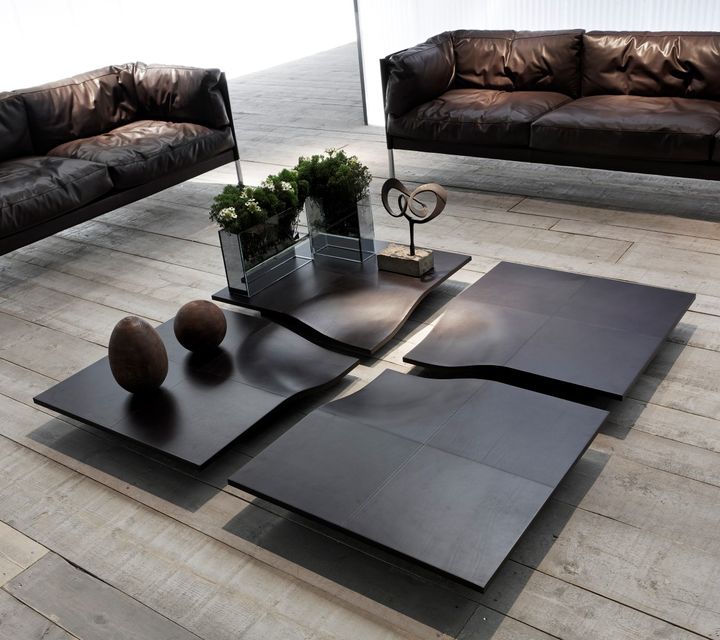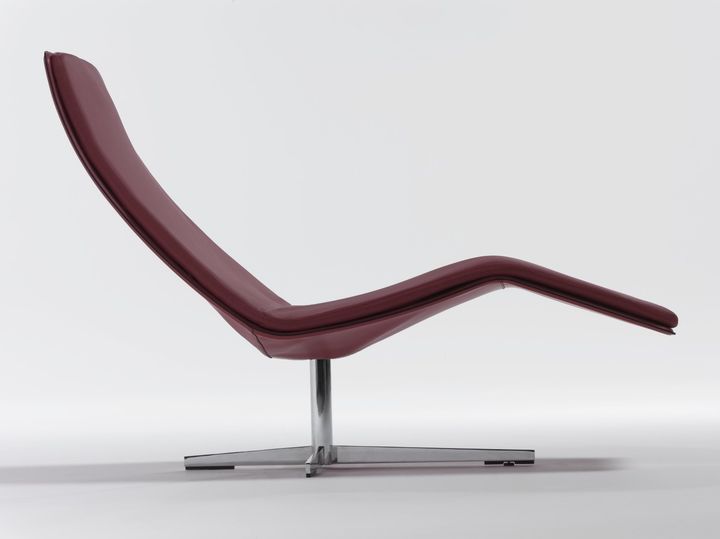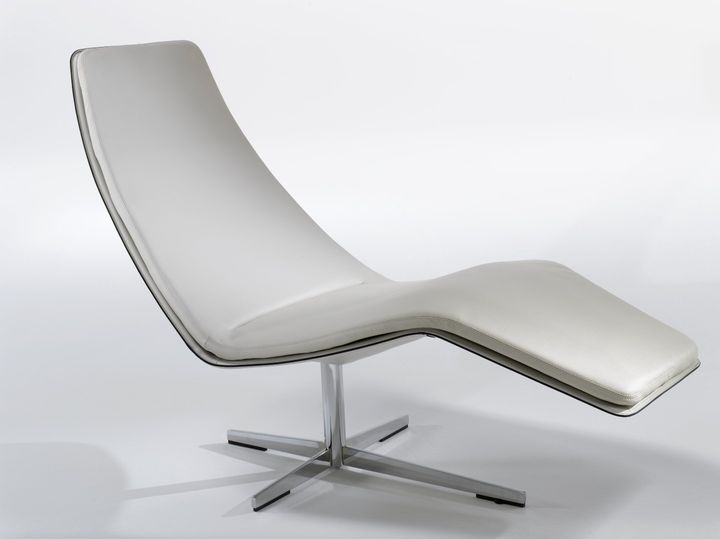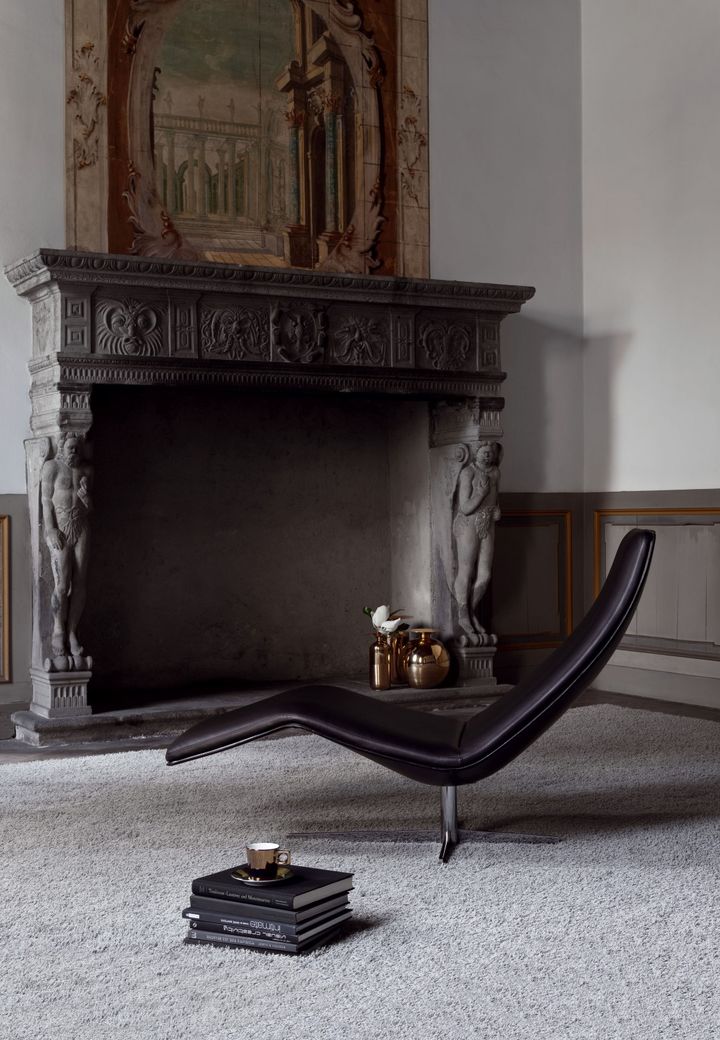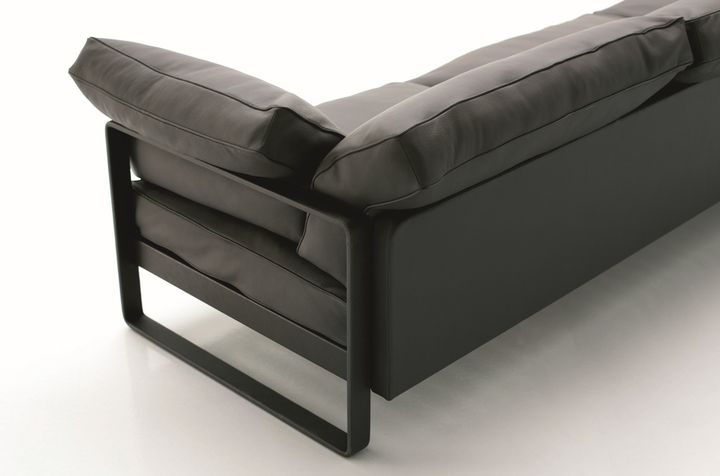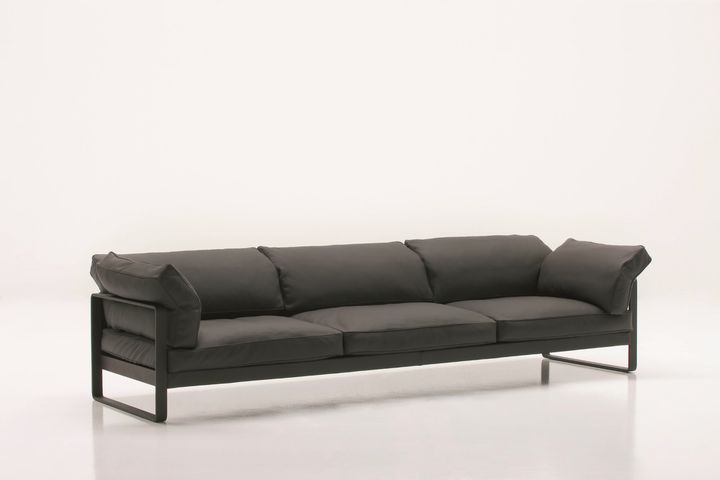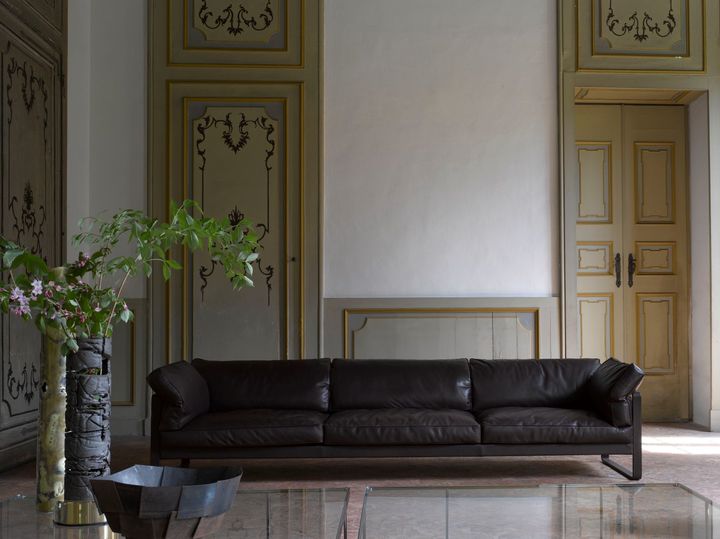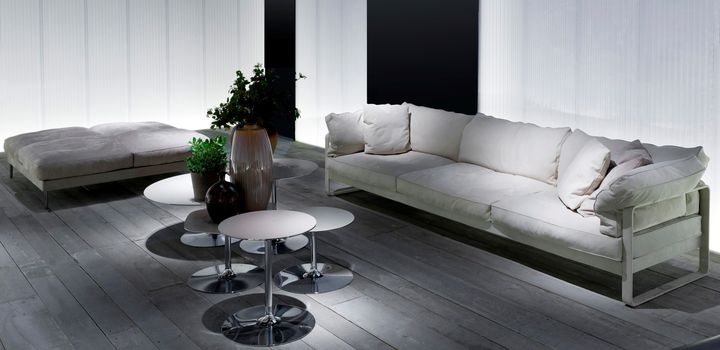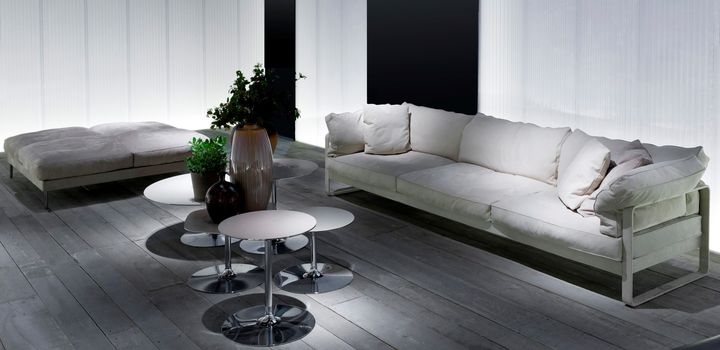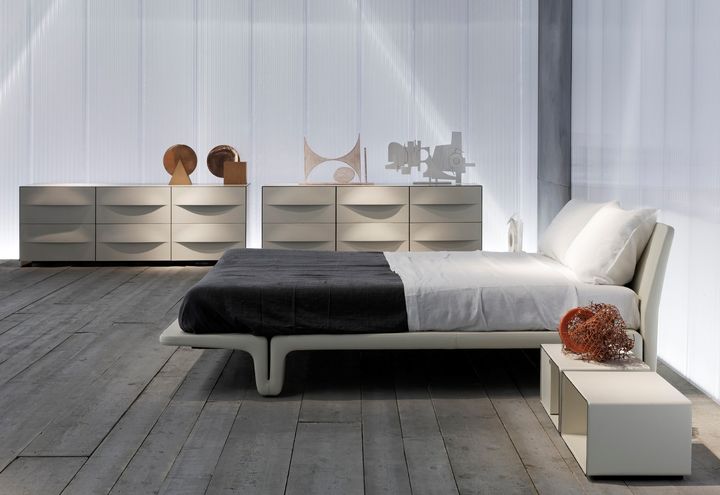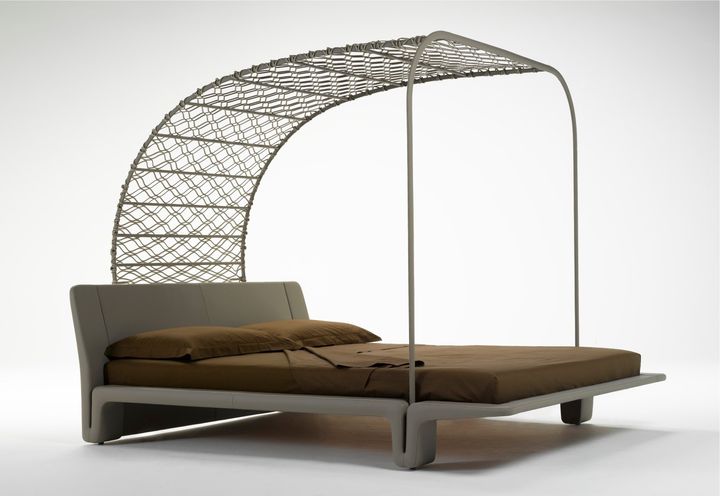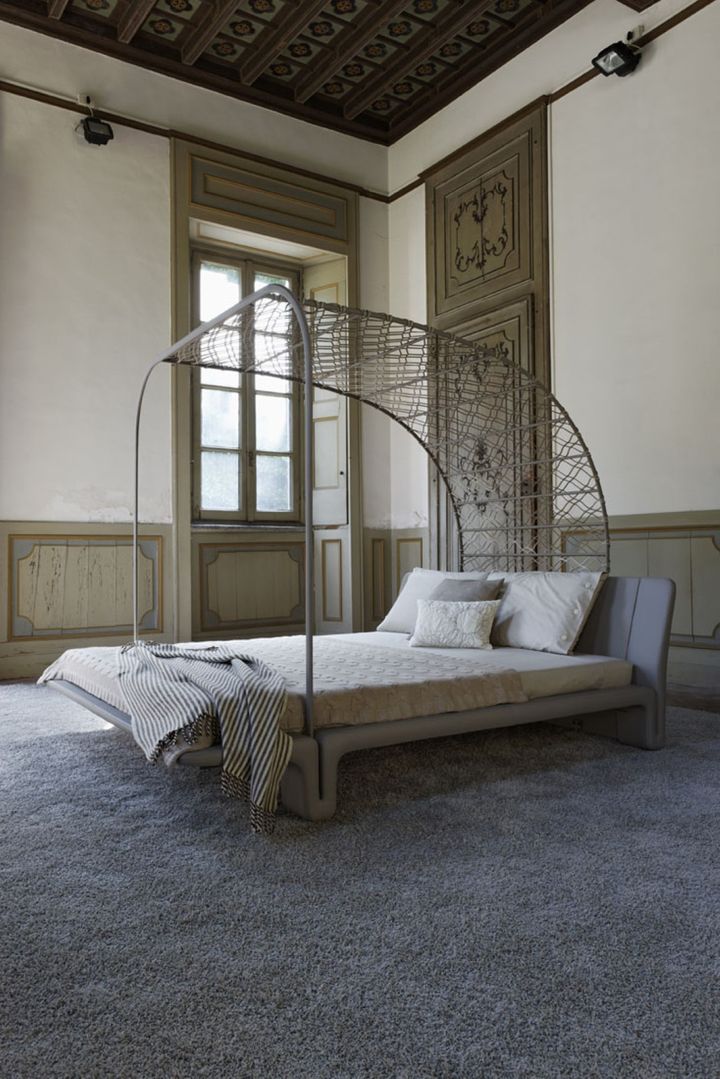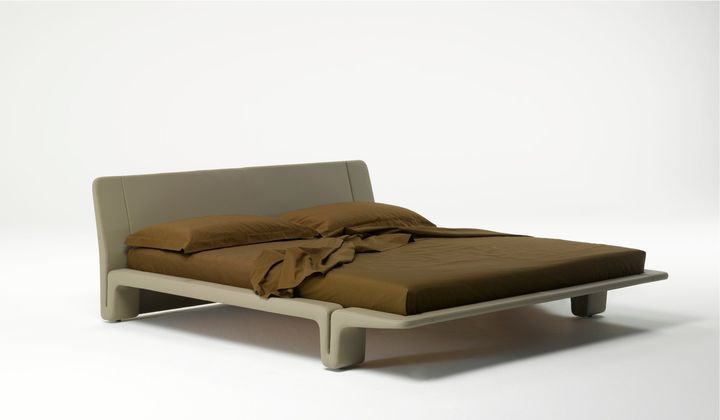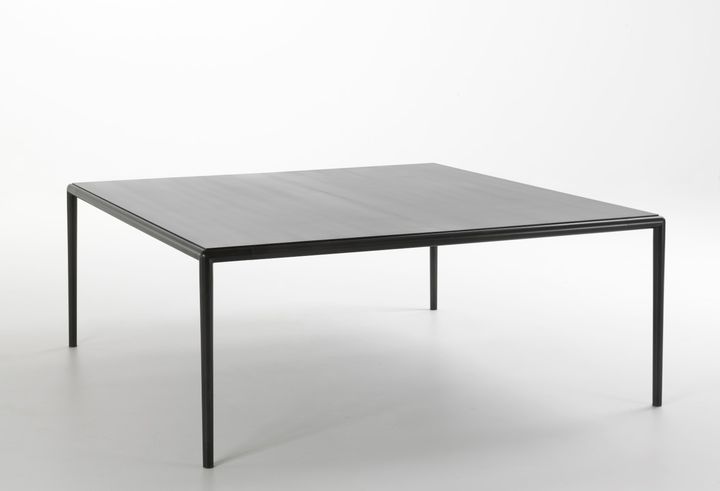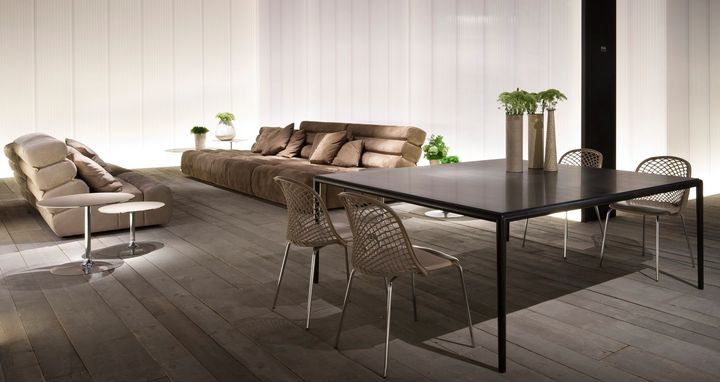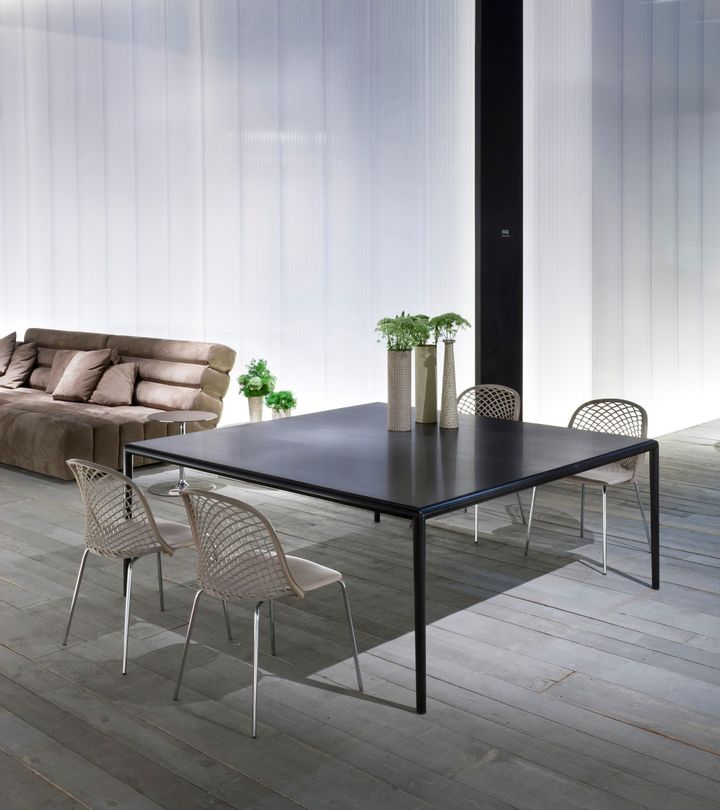 For more information please visit: www.matteograssi.it