MilanoCentrale, the new brand of the Milanese designer Maurizio Duranti it has been modified: 2012-11-25 di
Who said that the industrial designer can design only lines of furniture? At this provocation responded the Milanese designer Maurizio Duranti with MILANOCENTRALE, the new brand of style glasses States fifties.
Fond of glasses, which changes as ties were also several times a day, Maurizio Duranti long pondered how to give shape to this quirk. After having developed the first line of eyewear, has decided to do things in style and create a new brand.
Thus was born MILANOCENTRALE, the brand of eyewear that combines the innovative design world to the glamor of the fashion.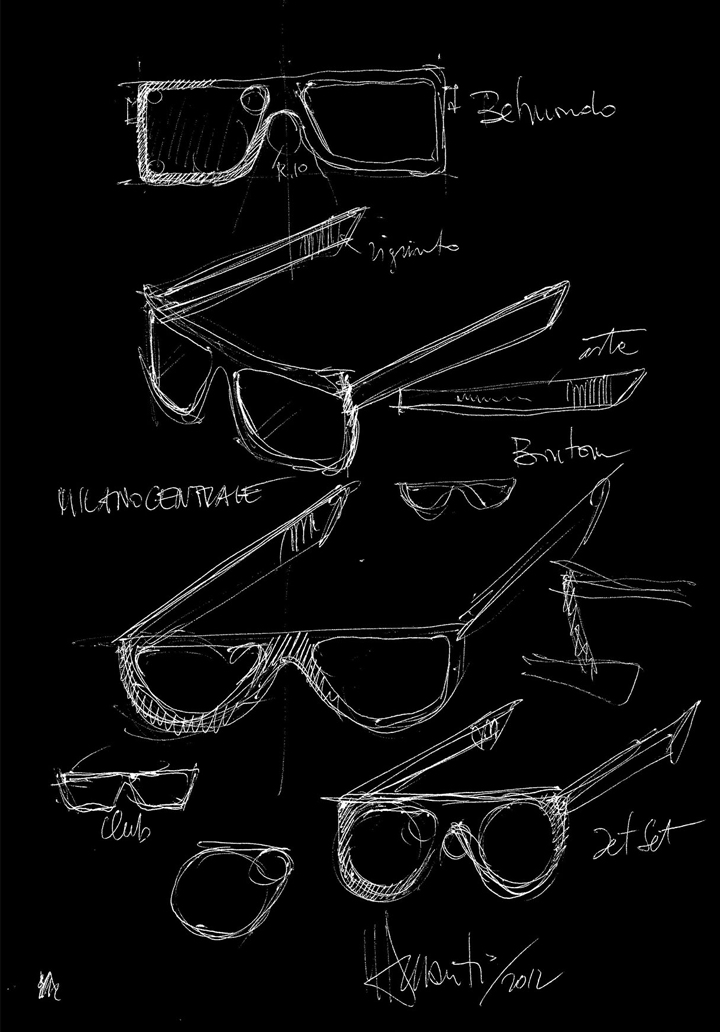 No piece of furniture, no furniture, only glasses with pure lines and geometric, looking classy and timeless simplicity.
The models of MILANOCENTRALE are distinguished by their elegant shapes, but the essential characteristic is the linearity of the top of the glasses, almost pulled the line, just like a good designer. This is the most obvious element of recognition of any logo. The same will also apply to all future models: a particular formal will be the brand's signature MILANOCENTRALE.
Its auction have linear forms, a strong appeal to the American fashion of the fifties of Cary Grant and Rock Hudson.
The entire collection is expertly made by experts of a famous workshop. Special attention is also paid to the materials, selected through a careful and thorough research in view of the acetates more sophisticated.
Many versions are available, with original colors and finishes, from round shape to the rectangular, from plain all'animalier through multicolor finishes, without ever slipping in the excessive.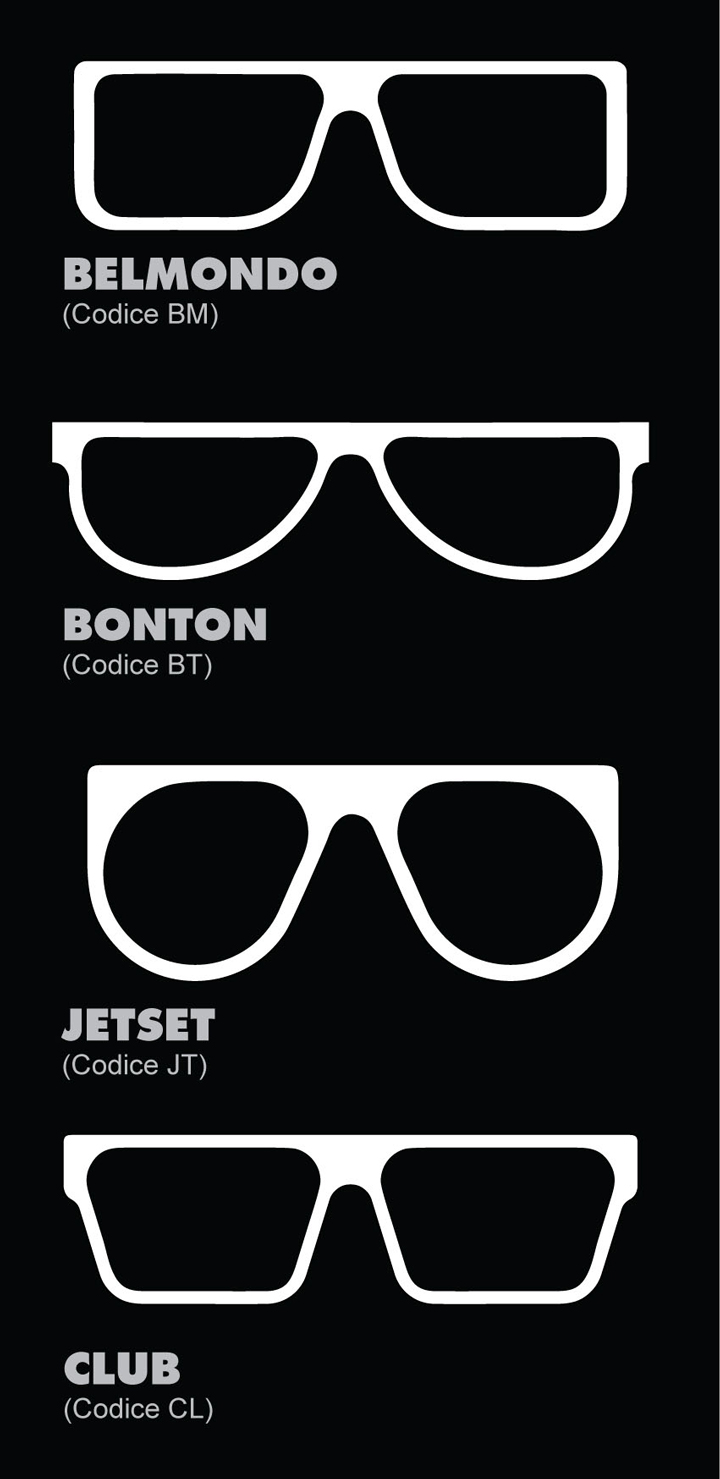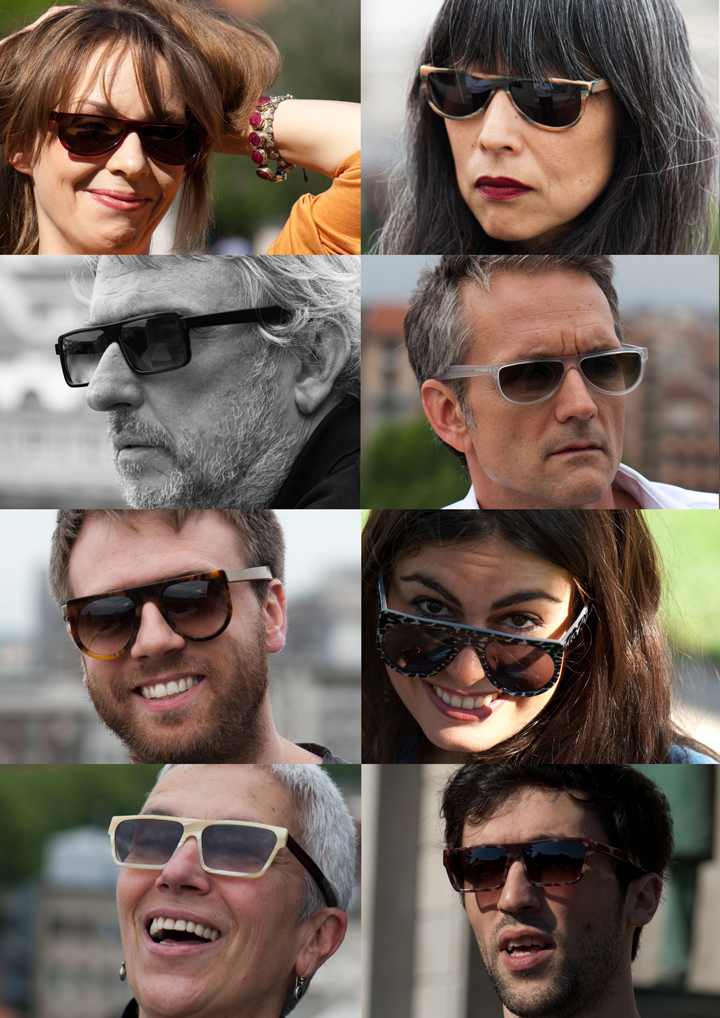 MILANOCENTRALE is design is fashion, style is, is research, is glamorous, is Milan-Italy.
For more information: www.milanocentrale.net