Design Matters, panels decorated with inlay technique it has been modified: 2023-09-01 di
Materiae Design is a young artisan company that offers an innovative way in the use of different materials such as wood, steel, glass, plastics, leather, etc., for the realization of furnishings, equipment and installations.
Md care throughout the supply chain of the product, from concept through to production directly.
Founded by Michele Cammarelle 2008 32 years designers of SUN, Md values ​​in their work skills acquired through training in the context of industrial design, crafts, theater in the fields of stage design and lighting design and technical direction of cultural events.
The main feature of the productions Md is the attitude to the creation of pieces of high-profile design with a strong craftsmanship.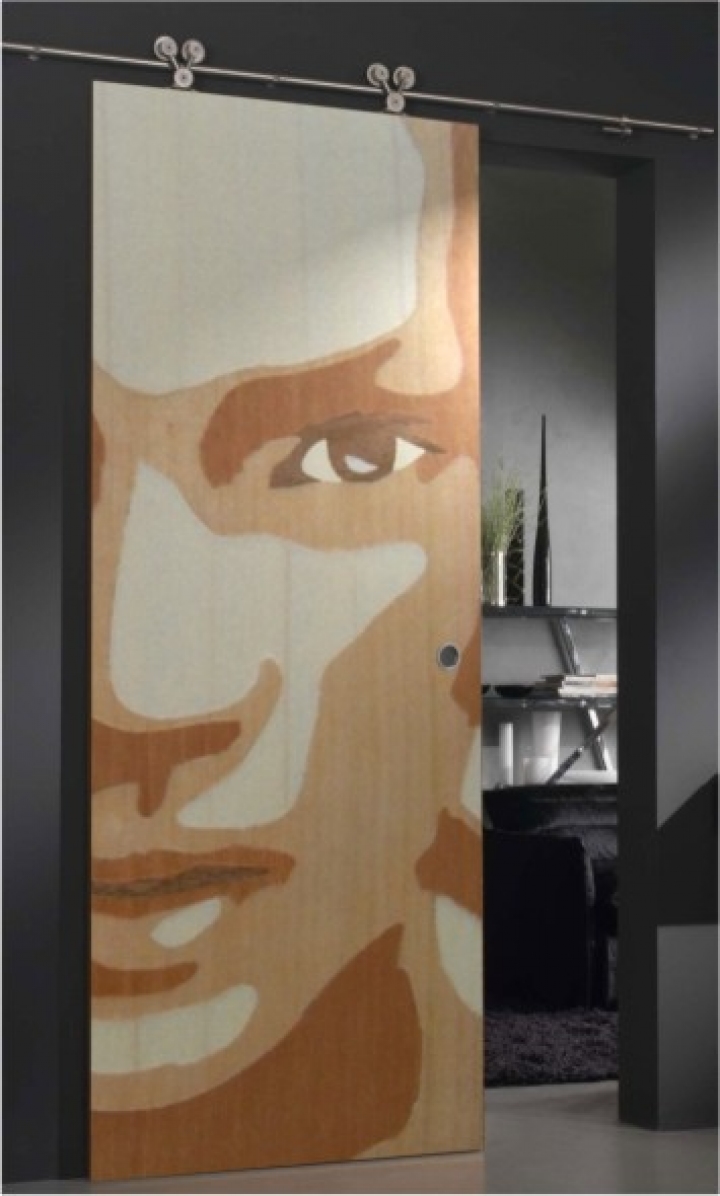 Materiae Design realizes panels decorated with inlay technique. The panels can be used in the furniture industry in many different ways, from the production of doors, to decorarazione of pieces of furniture such as doors, cabinets, cupboards, wardrobes, or simply as decorative panels for the walls.
The technology used for their production is CNC, this guarantees a result always equal to the design of series production. The panels are made of a base plywood of various thicknesses, coupled with veneers of shaped wood. The materials used for the composition of the decorations are the most varied.
The manufacturing technique allows to vary the decorations in very short time, we can meet in this way also the demands of decorators and architects who have a need to carry even a single piece at a time. With this technique you can transform any image, photo or simple graphic symbols in unique pieces of furniture.