Mario Ferrarini and Poltrona Frau / bed Giselle it has been modified: 2013-07-05 di
from the meeting Mario Ferrarini e Poltrona Frau It is born Giselle: a bed with an important scenographic presence, original in the technical solutions that link the feet to the footboard and headboard, but at the same time discreet and cared for in every single detail.
Cornerstone of the project is innovative solution leg which is made up of two contiguous and specular faces then fixed with a bayonet system. The split in half angle technically solves rewriting non-visible coating placing even foot in continuity with sides and footboard without interruption. Technical focal point of reflection useful for mounting, becomes an important aesthetic feature of the project. The head on the seabed, generous and important, is richly padded and marked by strict but simple seams that divide into four areas-pillows.
The name It is not a reference to a female name, as it may seem, but the elegance of the alloy tapered legs to the harmony of the dance, for which Giselle is precisely simbolodei considered the first classical ballets.
In a versatile sleeping area and contemporary, Giselle becomes the ideal support in various situations: "The idea was to give birth to a complement that reflected our daily life, made up of multiple contemporaneous needs. We wanted a bed that did not just do its natural and obvious off function -explains Mario Ferrarini - But that could satisfy most needs; thanks to its slight inclination, the cylinder head is in fact perfect for reading, working, conversing. "
Completely wrapped in a great aesthetic impact finish that matches the skin to leather without stitching, the cylinder head structure is in solid tulipwood and poplar, upholstered with polyurethane foam and dacron. "The purpose was to decline pleasures and emotions, tactile and visual -He concludes Ferrarini - With ergonomics and convenience, elements that blend into one identity and bind the different souls of the project. "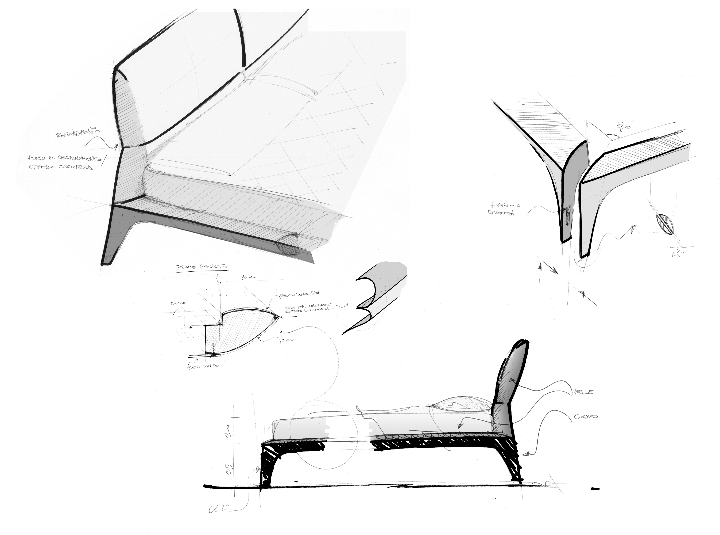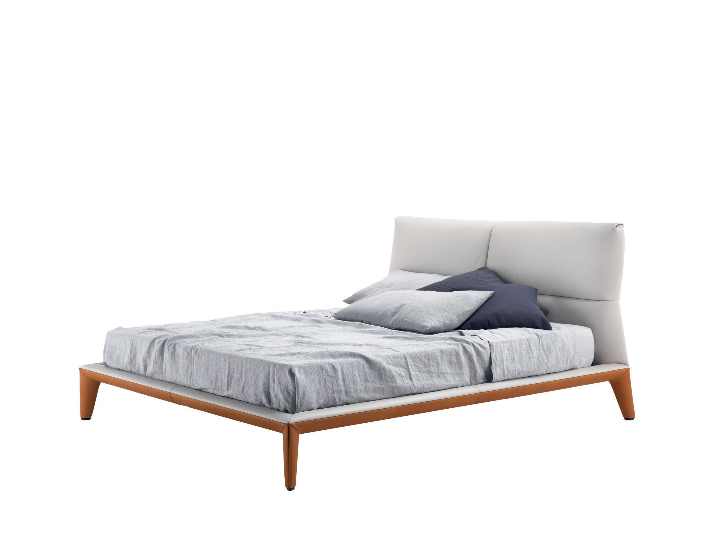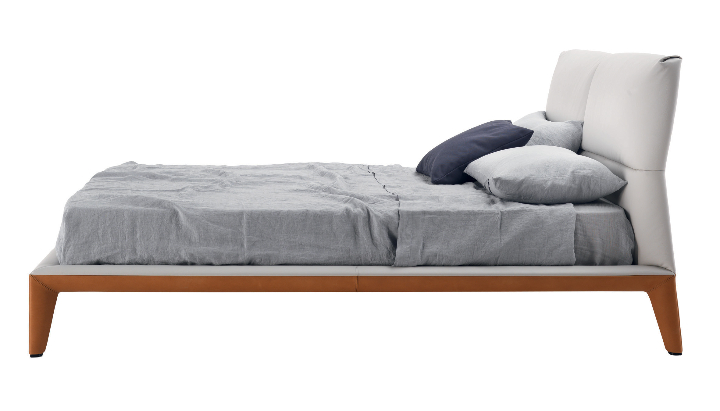 За ними летела погоня, обуреваемая кровожадными инстинктами.
И я "скачать табель учета рабочего времени форма т 13"сказал что-то весьма торжественное о шаге, еще более приблизившем нас к поставленной цели.
Добро пожаловать домой, дети Во, произнес Чиун, а потом повернулся и пошел прочь сквозь толпу.