Made in Design to FUORISALONE 2012 VENTURA LAMBRATE it has been modified: 2012-04-17 di
On the occasion of 51 ° Salone Internazionale del Mobile in Milan, and Oxyo Made in Design They present their new products together, nell'immancabile appointment of Circuit Ventura Lambrate.
In a scene imagined by Pierre Brichet and Carolina Ziegler, Made in Design, a European leader in e-commerce dedicated to the furniture industry and design, exposes its editions. exclusive pieces made by young talents of the most significant French designer Victoria Wilmotte, Antoine Lesur, Guillaume Delvigne and BrichetZiegler study. of daily life objects, intelligent, pure and authentic. At his side, Oxyo, French publisher offers its new weekend collection and new products signed BrichetZiegler.
Ventura Lambrate
Via Privata Oslavia 8, Milan 17 to 22 April 2012 - h 10.00-20.00
Complementary Mobile MISTER T.
Design: Antoine Lesur
Composed of a container, a plan / tray and two pillows, Mister T. offers more functions into a single object. So Mister T. is not a table, a stool there, he rests a foot, but a little of that.
Mister T can be purchased directly here
Material: plywood.
Dimensions: L60 x P x 40 H5 cm
Cushions available in 3 colors: green, gray and petrol blue.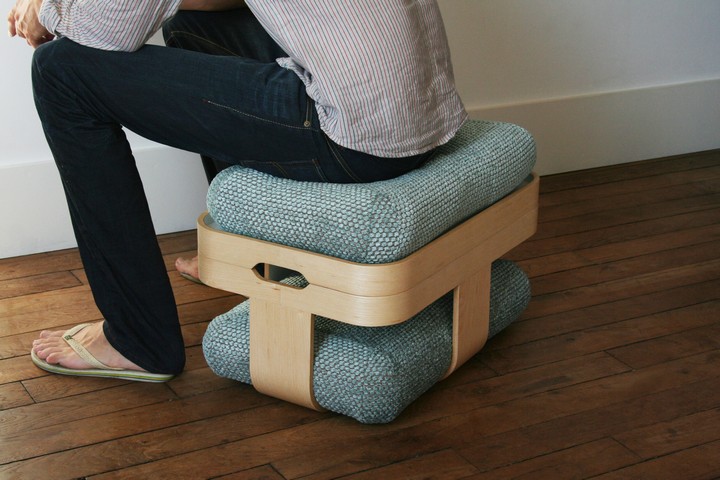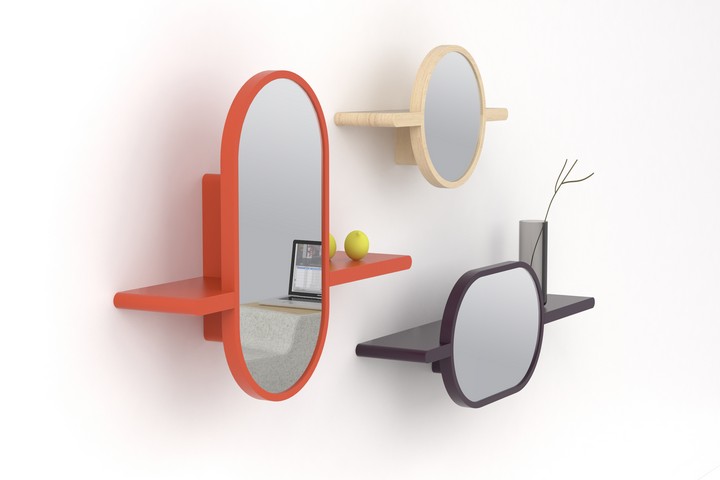 Mirette mirror
Design: Guillaume Delvigne
Mirette is a series of mirrors-shelf ... or vice versa! The mirror is not fixed against the wall but put in the foreground in front of the shelf, so as to leave space on the other side of the mirror. Mirette is also a hiding place for objects that do not want to show!
Mirette can be purchased directly here
Material: natural wood lacquered
Dimensions: L60 x P x 15 H33 cm, L100 x x P18 H33 cm,
L80x P 18 cm x H33
Colors: orange, natural wood, dark brown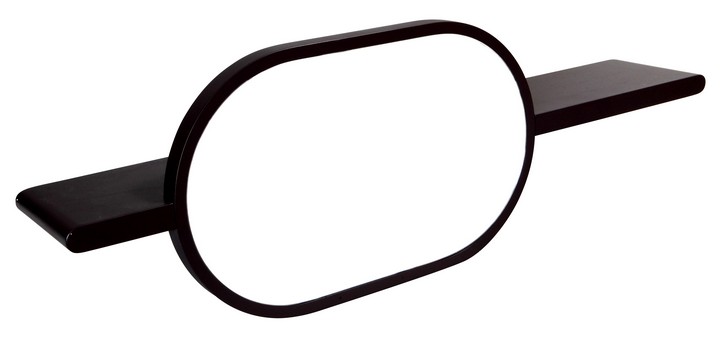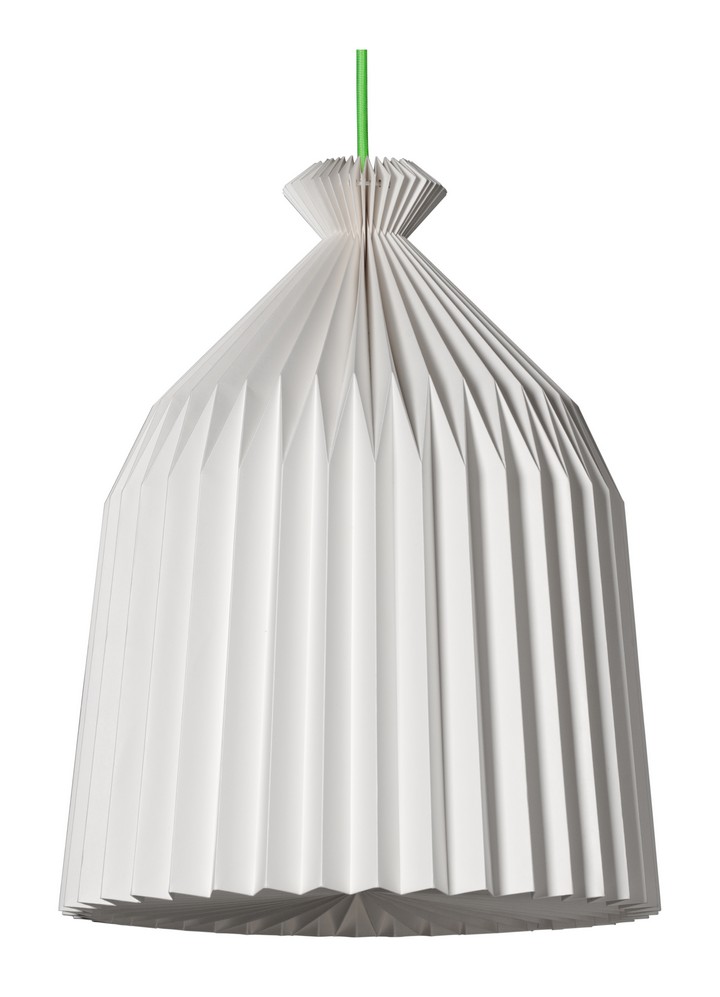 Closed Bell - Paper lamp
Design: Inmark
Inmark Exports Private Limited is an Indian factory objects in paper that works for a few years to the development of extra-ordinary items to the international market. The founder and director, M. Virender Kumar, wished that the lamps had a unique feature and original: "we create lamps that can be shipped flat and that
resume their shape in a few seconds ".
Closed Bell can be purchased directly here
H47 36,50 cm x Ø
Available in different sizes
console CLOU
Design: Gaelle GABILLET
This furniture is made up of 3 console, 3 table parties that are held in balance as if by magic. The set defies gravity and gives the impression of a familiar strangeness. Its elegance is between sculpture and furniture, in contrast with the proportions and the classic codes. His presence at the same time minimalist and expressive, animates the forgotten spaces of the house.
Material: solid oak
Dimensions: L50 P20 x x x P81 L80 H20 cm x cm H81