Liran Levi & Gilad Karlshtadt / Floo Lamp it has been modified: 2011-02-20 di
Unlike most of the lamps, Floo Lamp by Liran Levi & GiladKarlshtadt is suspended on one side. It remains horizontal because the center of gravity is also shifted. Aesthetically,
this displacement creates a completely new and enigmatic silhouette, without the central wiring, a circular disc of uninterrupted light is obtained.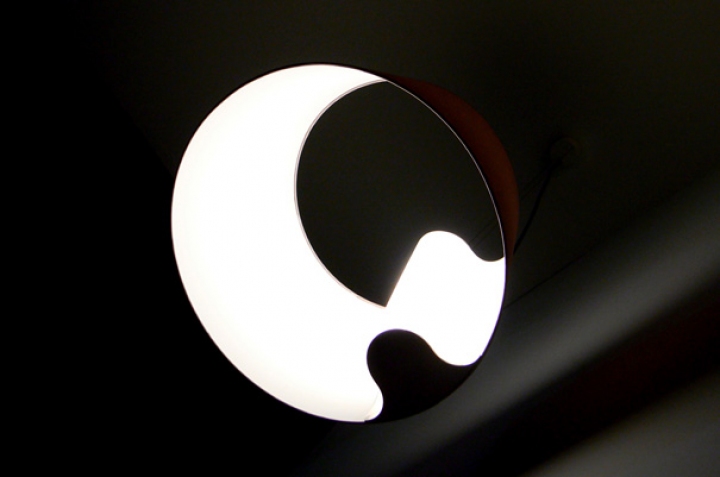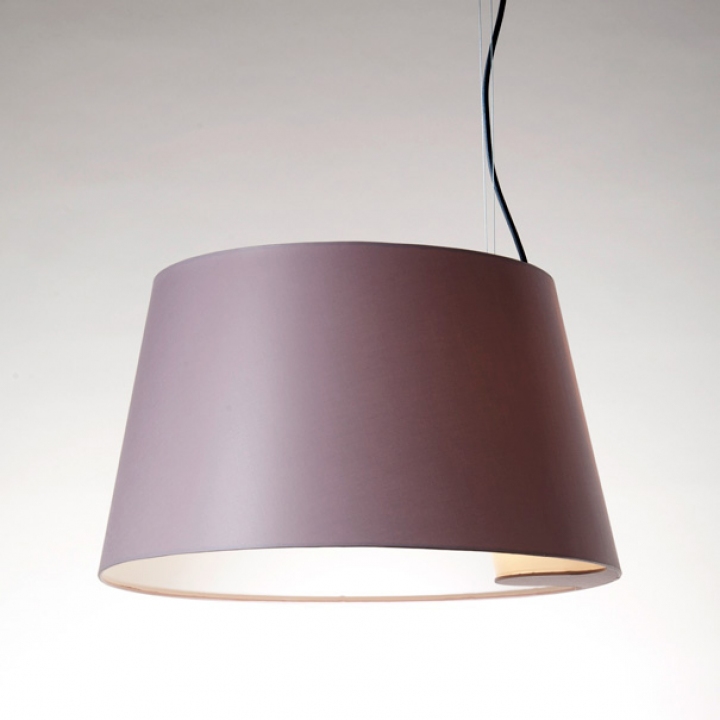 Street: Yanko Design