Company news Status to EUROLUCE 2011 it has been modified: 2011-04-22 di
It was concluded recently Euroluce where Group Status, which for nearly two decades designs, manufactures and markets luminaires with high technological content and design, presented all the news 2011.
The light protagonist of a technological revolution that opens new roads. Good design uncovers unexpected possibilities of LEDs and light sources of the latest generation to create forms of light, projects in which the lamp becomes bright object. New aesthetic values ​​that are combined with new features for fitting high emotional content.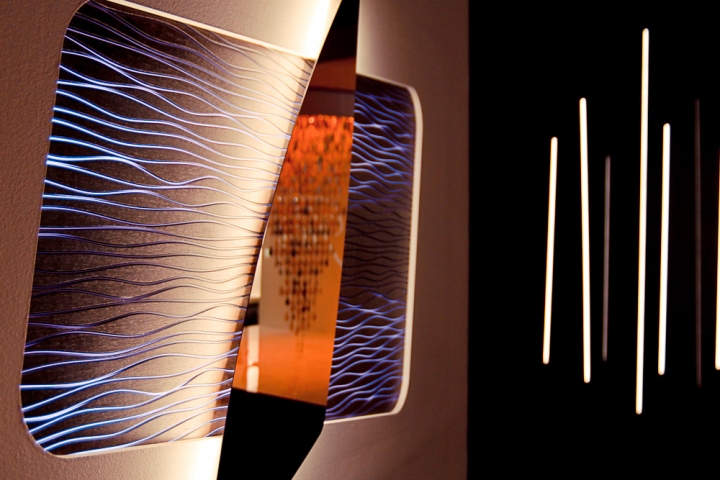 The light is now the key to enter in a new dimension dell'allestimento interior in which the use of new materials, the control of light and the use of color are elements of decoration and furnishing.
The new products Status best represent this wind of change, with all the experience and the quality of Made in Italy. Designers internationally offer original interpretations and fascinating new way of thinking about light. Lamps with the same original creativity of a work of art, that are functional and versatile products that can be used in multiple contexts.