Ideas for Valentine's Day 2014 of BELNOTES.COM it has been modified: 2015-07-03 di
Valentine's day It is an opportunity to give to those you love something special, chosen with care and passion.
The site of the design-to-wear Belnotes .com, offers many gift ideas for him and her. In addition, for each purchase made up to 14 February, you can add a floral tribute:
Belnotes.com in fact, offers its customers a coupon worth 10% of the total amount of purchases made on the site, to be used as a voucher for the purchase of flowers on www.mondoflorainternational.com.
For those looking for timeless hearts, here are some original ideas:
Carpet Mediterranean with atypical little heart: http://www.belnotes.com/mediterraneo-14701.html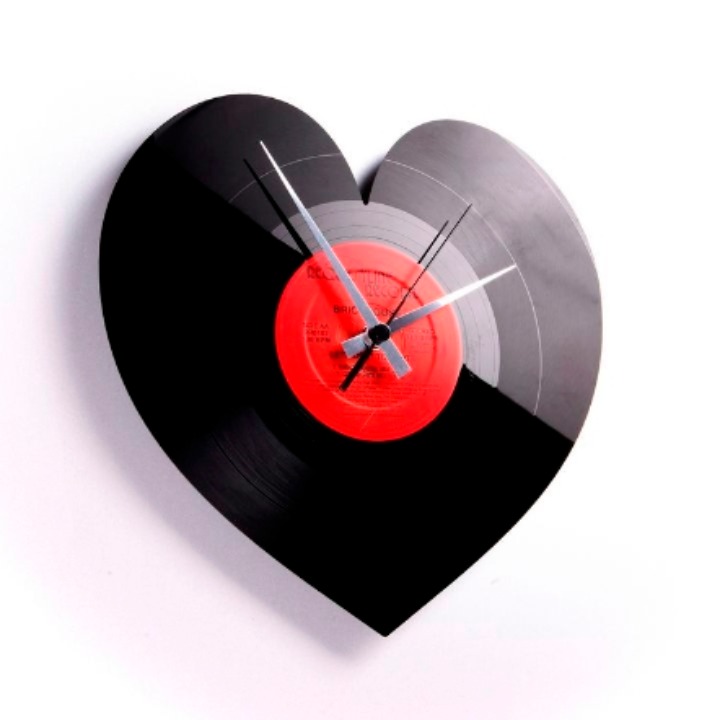 Heart clock from the DISC'O'CLOCK series: http://www.belnotes.com/heart-35131.html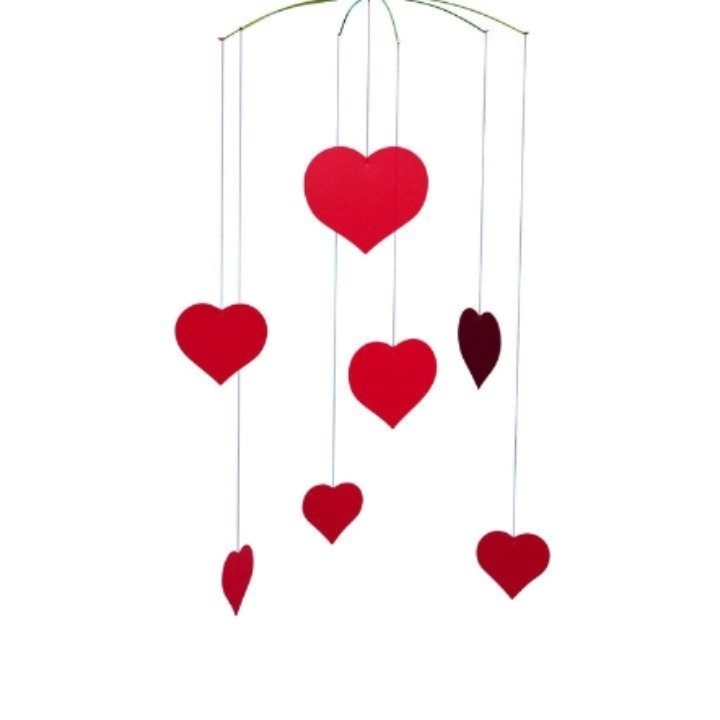 Decoration of Flensted Mobiles "Happy Hearts": http://www.belnotes.com/heart-35131.html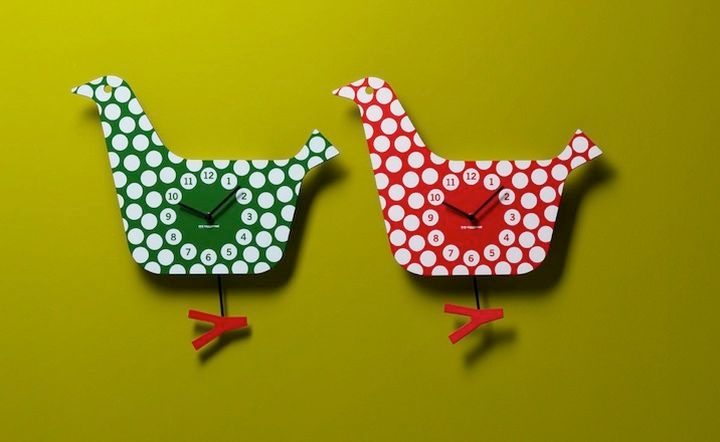 For those who want to emphasize the pleasure of time to spend together, the two cheerful as Osel wall clocks for her (http://www.belnotes.com/osel-12828.html), Or Toro for him (http://www.belnotes.com/toro-12832.html ).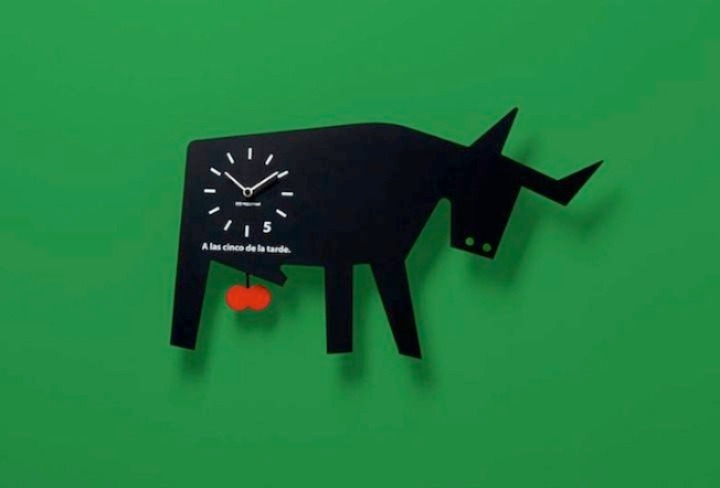 Or a strictly red wall clock, the Longtime model by Progetti, designed by Alessia Gasperi, discounted for the occasion by 26%. http://www.belnotes.com/long-time-16401.html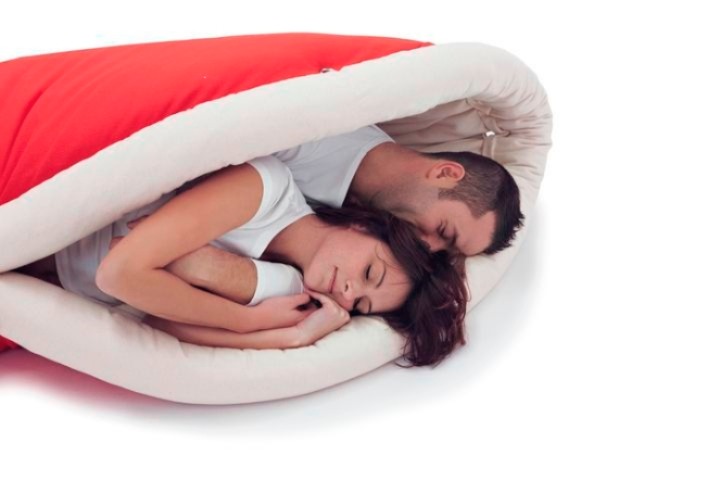 Finally, to curl up tightly, the carpet convertible Blandito, In the version sleeping bag, even for two. www.belnotes.com/blandito-tappeto-trasformabile.html
It will also be possible to evaluate the offers found in the "Fresh sales": a convenient exclusive purchase proposal on Belnotes.com: the choice is between products in the catalog of various brands periodically offered at discounted prices, without having to wait for them to come out from the catalog or that are the subject of end-of-season sales.
It just has to connect to Belnotes.com.