Lagostudio: the "perfect bed" is designed by the river it has been modified: 2012-08-09 di
It is the unique initiative of LAKE: Direct contact with nature and with the real needs of our body to stimulate the creativity of young designers who take part in the second Lagostudio workshops.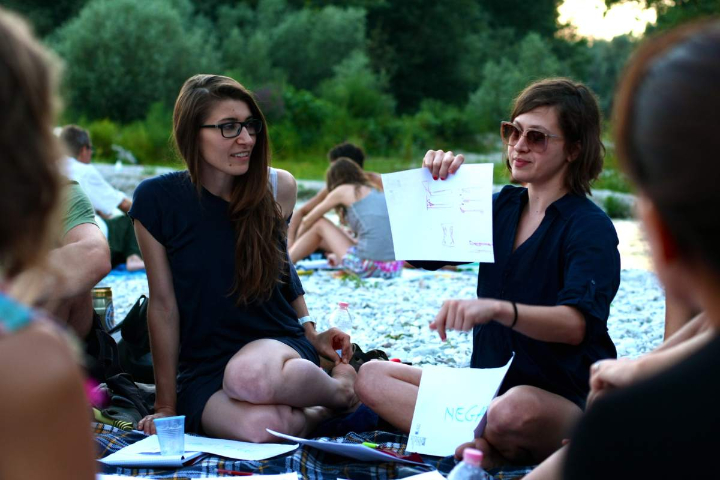 No longer ultra-technological software and aseptic work tables, but an evening on the banks of the Brenta, to discover the relationship between man and nature, to investigate the real needs of our body and design in this way, armed only with paper and pencil and whatever finds in the surrounding environment the "perfect bed".
After the involvement of architects such as Matteo Ragni and Setsu Ito, this is the new initiative of LAGO - a leading company in the design and furniture sector - aimed at young designers participating in the second workshop LAGOSTUDIO, the laboratory of ideas made up of 10 selected creatives through a call also open to Schools of Design, Art, Architecture from all over the world, to which LAGO gives the opportunity to bring their contribution to the company, offering them complete hospitality in their own headquarters.
At 17 pm on 2 August, therefore, the young designers of LAGOSTUDIO, together with a selection of professionals from the LAGO staff, chosen from people from different sectors of the company (design, production, sales), reached the banks of the Brenta river. Mission: not only to design the perfect bed, but also to make prototypes, using locally sourced raw materials.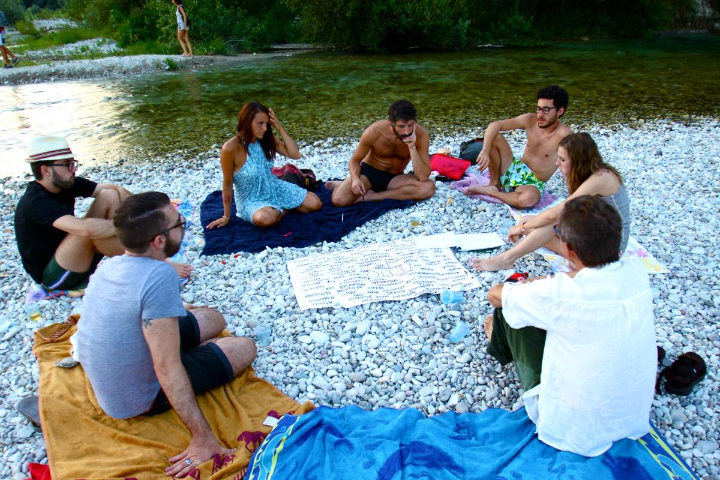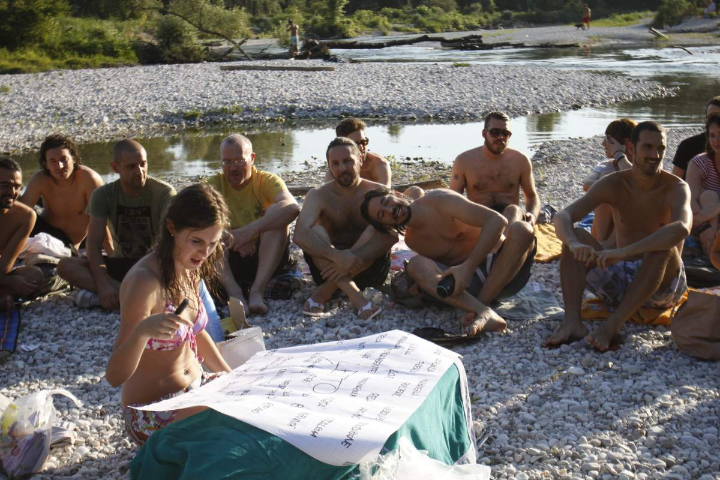 A confirmation of the company's will to maintain strong ties with its reference territory, also rediscovering its natural heritage and promoting it at the same time among the young participants in the LAGOSTUDIO. An extension, therefore, of that idea of ​​a virtuous mix between business and culture that LAGO has always promoted.
The first part of the workshop was dedicated to the research of the essential features that a perfect bed must have, by sharing feelings and opinions, in an absolutely informal brainstorming. Then it moved to the translation in forms of elaborate concepts, without the use of any electronic device, but using only paper and pencils. In the last part of the workshop the children have physically realized their prototypes using natural materials available to them.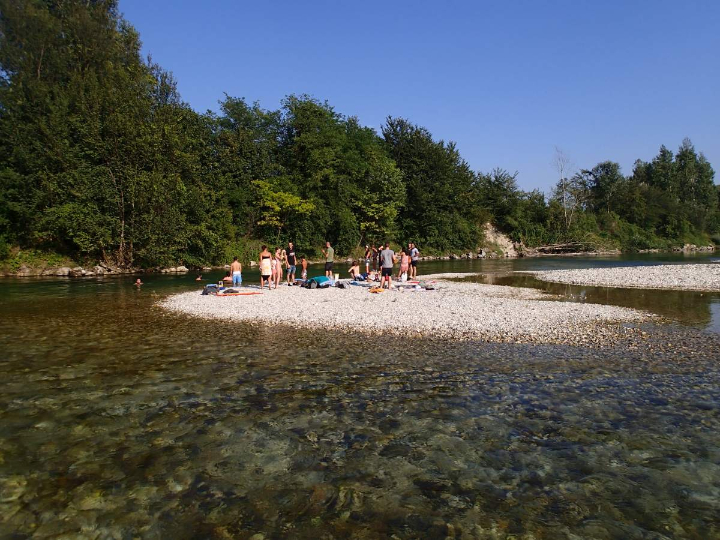 "We chose the Brenta River as a location, because immersion in nature allows you to isolate yourself and share feelings and opinions in an intimate and personal way. Two fundamental aspects to find the perfect bed concept, which has a different dimension for each of us " said Daniele Lago "Mix the boys Lagostudio and LAKE staff also encourages the widespread and amazing creativity that springs from the meeting of different minds and professionalism. And then, in situations like these, the great thing is that you never know what can happen. "