LAGO / Slash table it has been modified: 2012-05-20 di
Slash plays in a contemporary way the concept of balance and strength, alternating visual and tactile sensations opposite.
The discontinuity between the glass and the lacquered steel is the strong point of a table that thanks to the combination of full and empty is apparently cut as if to emphasize the passage of a samurai. The simplicity and clean lines represent an added value that allows you to insert the table in any context.
Design: Leonardo Fortino / Lagostudio 2011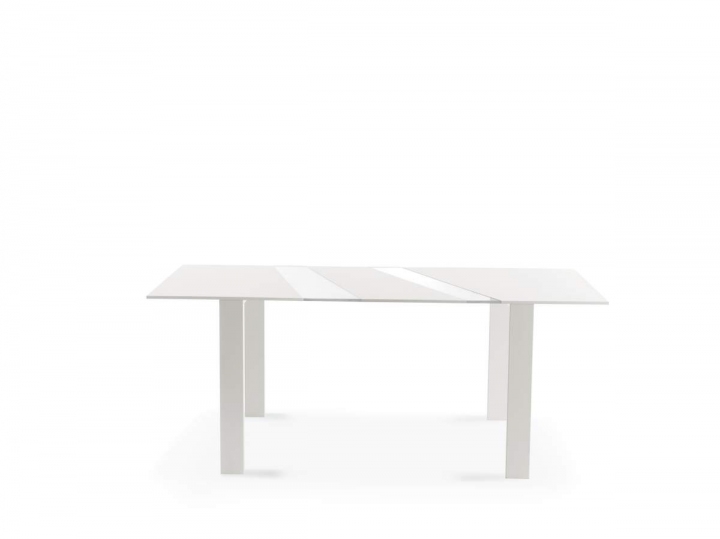 More information here