The modular mesh of DMA is called Pollock it has been modified: 2018-02-03 di
Another couple of months to officially decree the arrival of spring: in the meantime the rain, the cold and the strong wind of these days remind us that the road ahead is still long and we will carry it with us for a long time. little'.
This is the moment of the dilemma that afflicts each of us: I dress pretty, already breathing spring air and I take a nice bronchitis (because the most fancy clothes are usually too light, nobody has ever understood why!) Or point to stay a little warm and then I put something heavy, comfortable and preferably shapeless?
We at DesignManuAle have the right solution: it's called Pollock.
Pollock is a flared, warm and thermal insulating fabric in blue / black neoprene, with a unique feature: the sleeves are asymmetrical, one fixed and regular, the other large and removable, available in three contrasting patterns, for a look that is always different from "composing" according to your mood.
Round neck, screwed cut, impeccable and minimal design that does not make a fold (in the true sense of the word), Pollock buy it with two sleeves of your choice packed in a very fashionable satin clutch bag.
Pollock is the right compromise between the desire to be cool and the need not to be too light.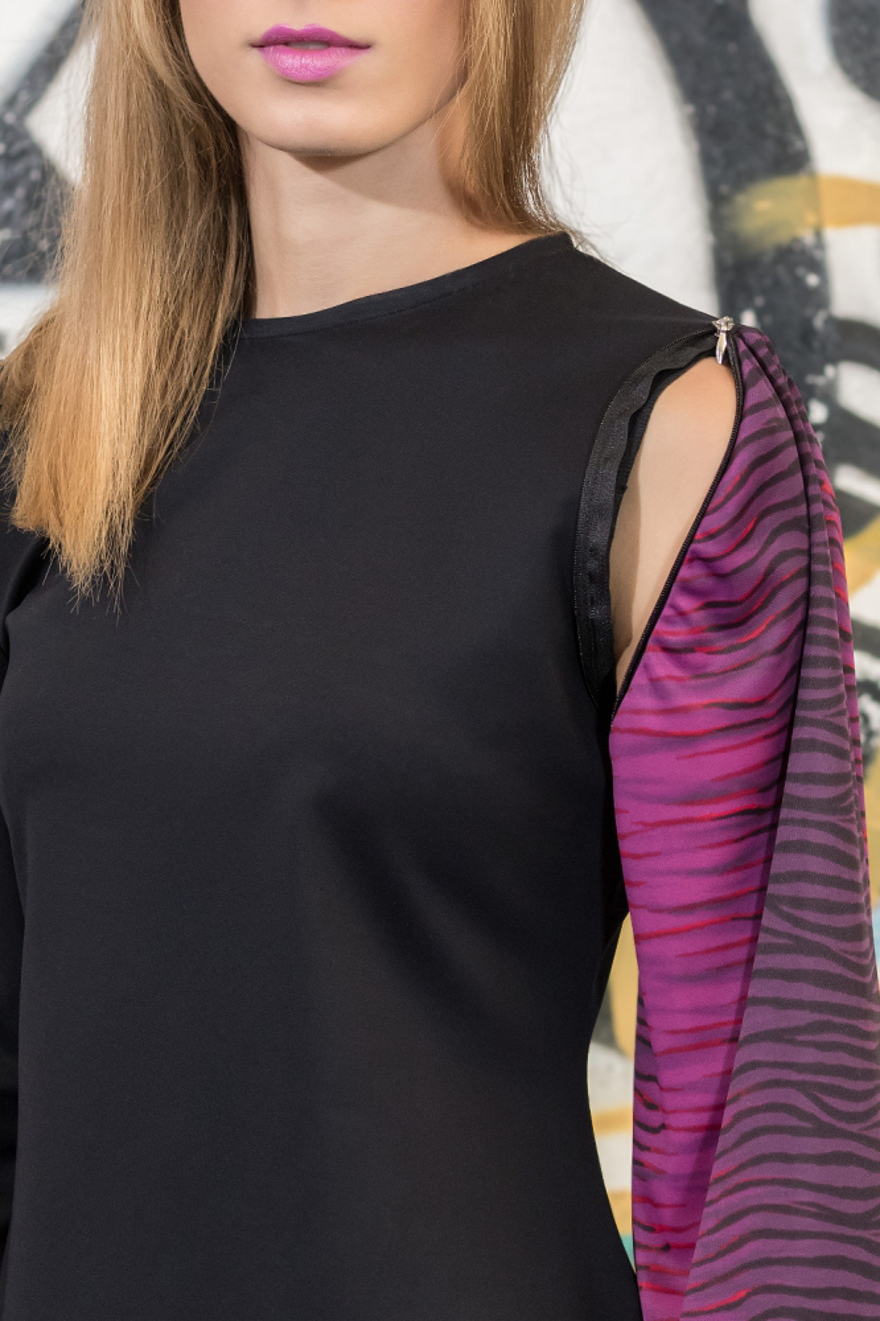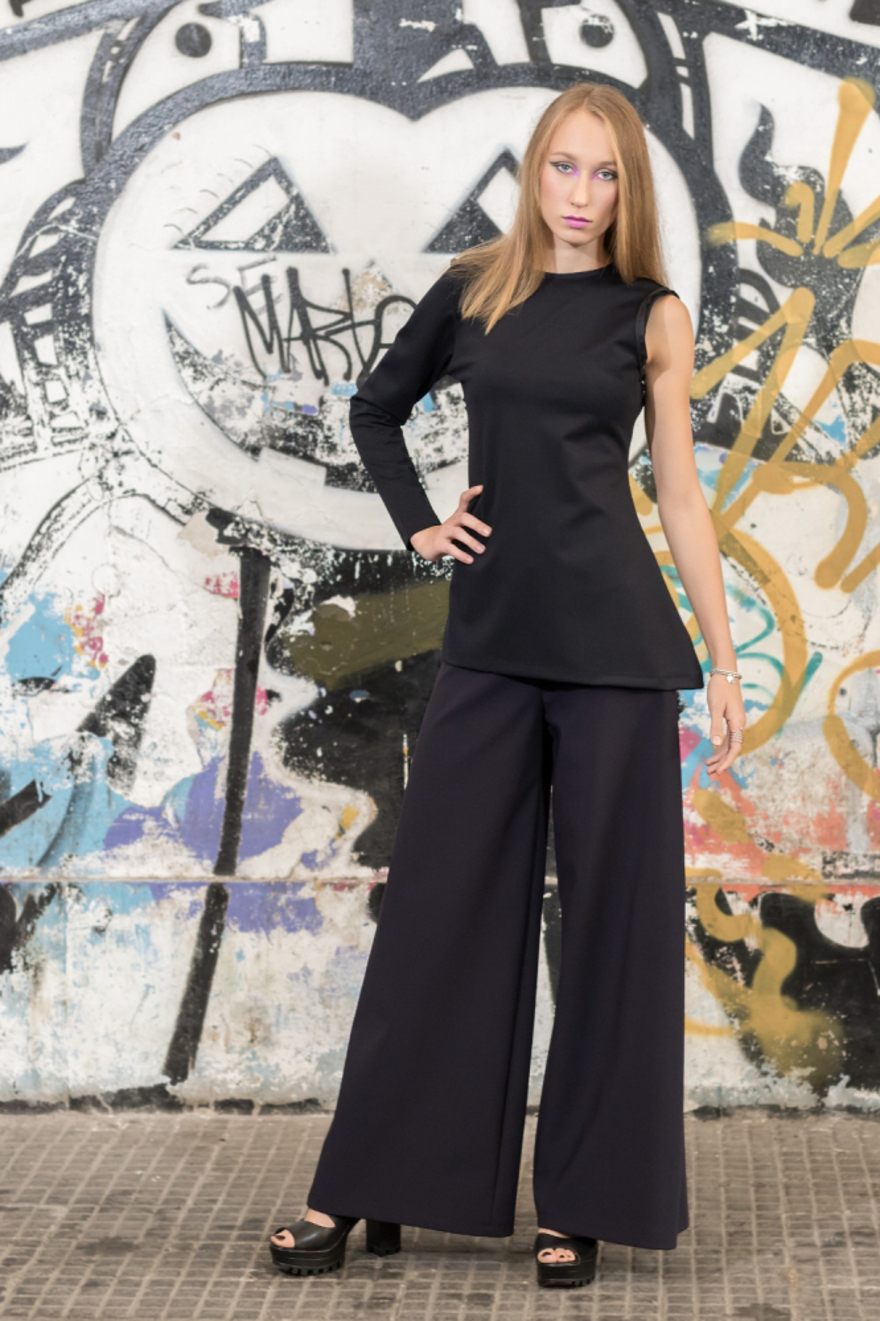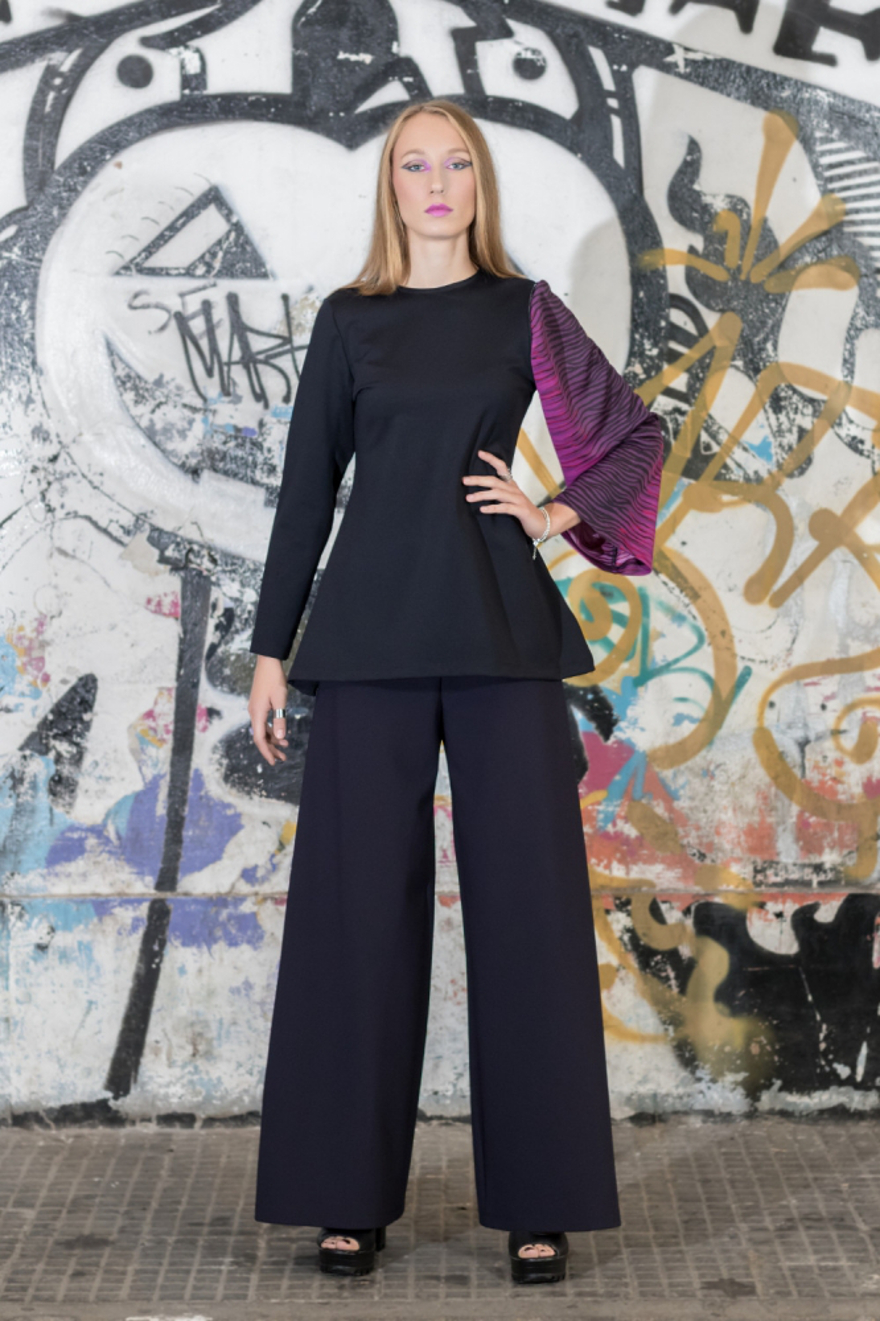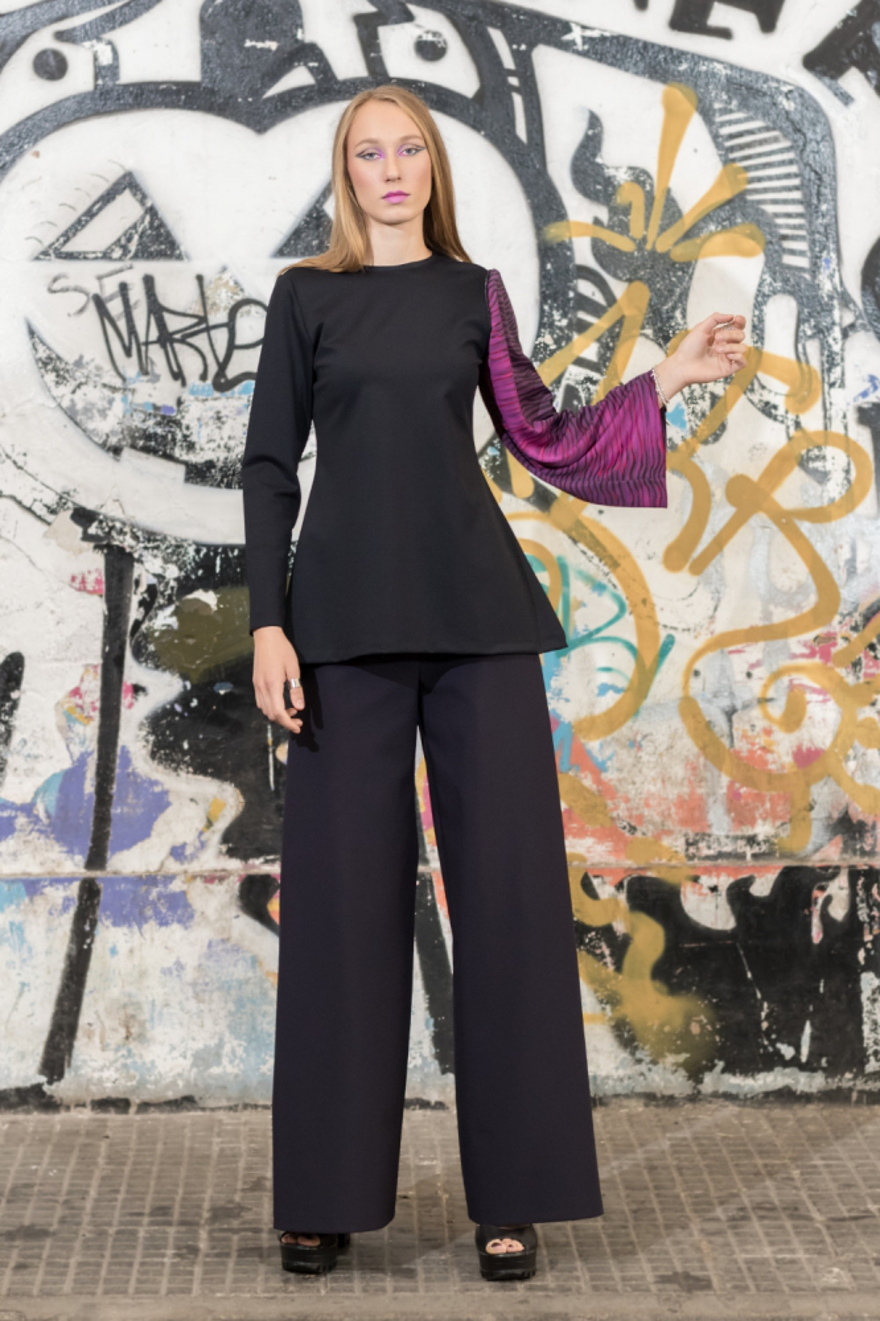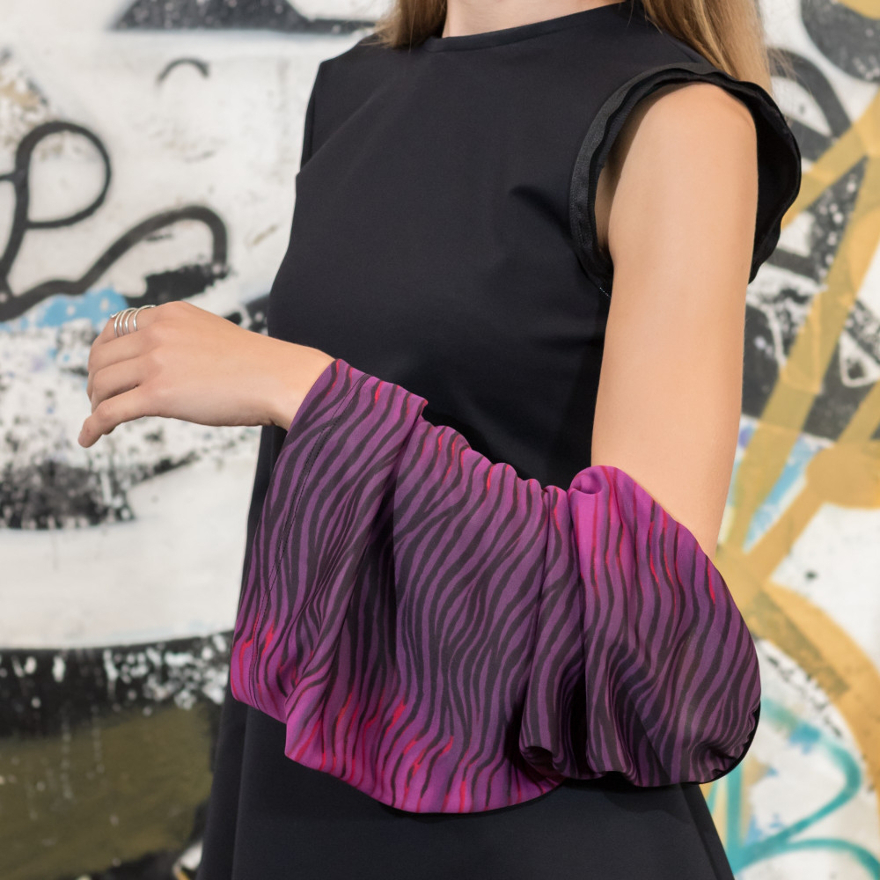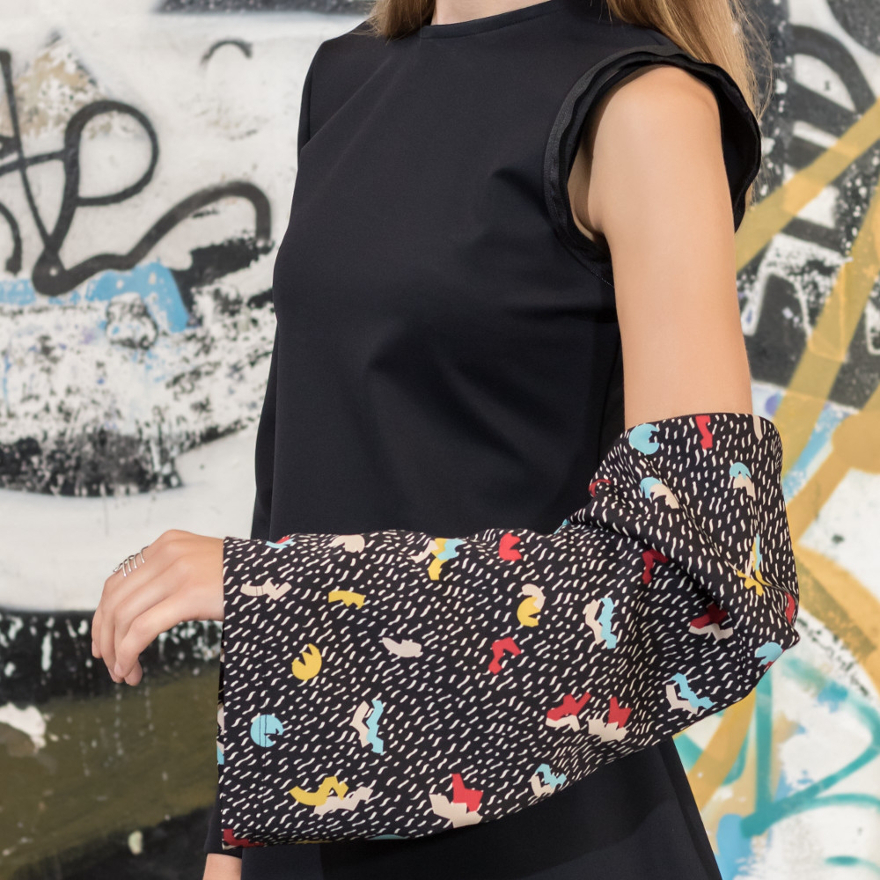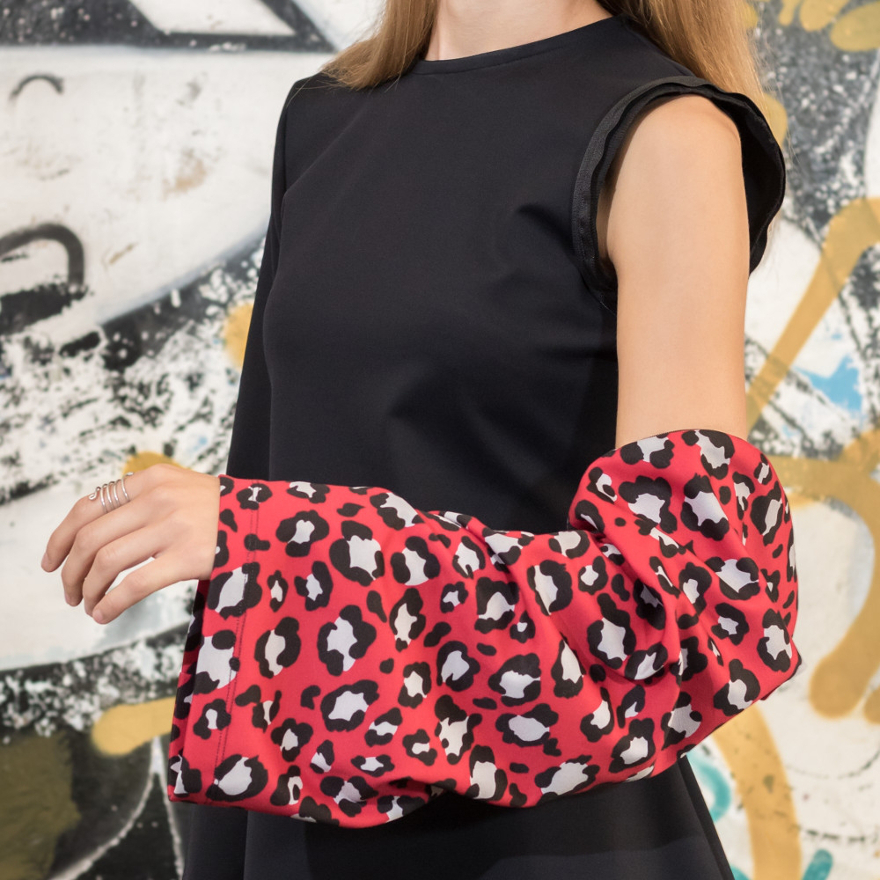 For all the info write to info@designmanuale.it